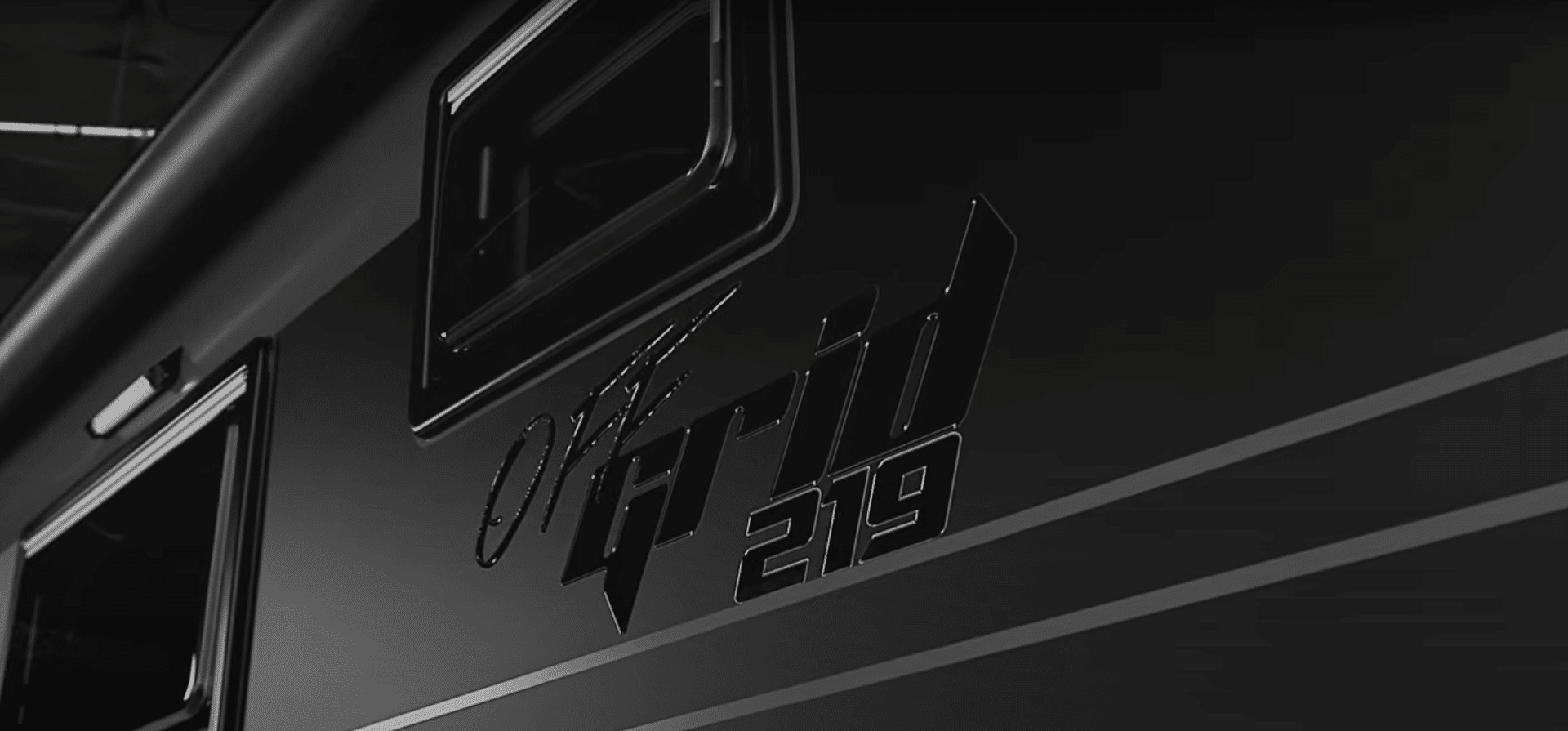 EXPLORE OUR 2023 MODEL VIDEOS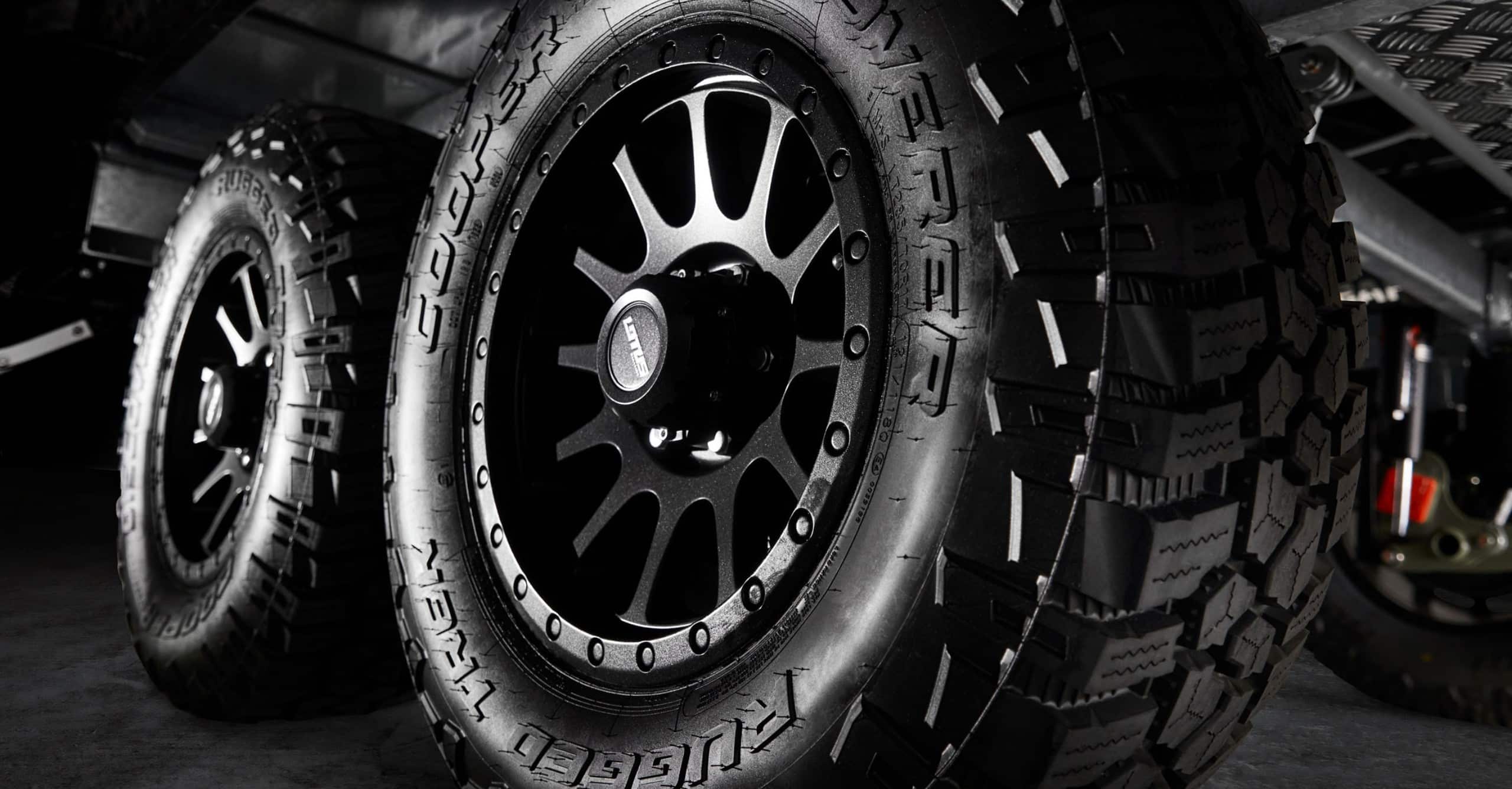 THE TOUGH JUST GOT TOUGHER. INTRODUCING THE 2023 TROOPER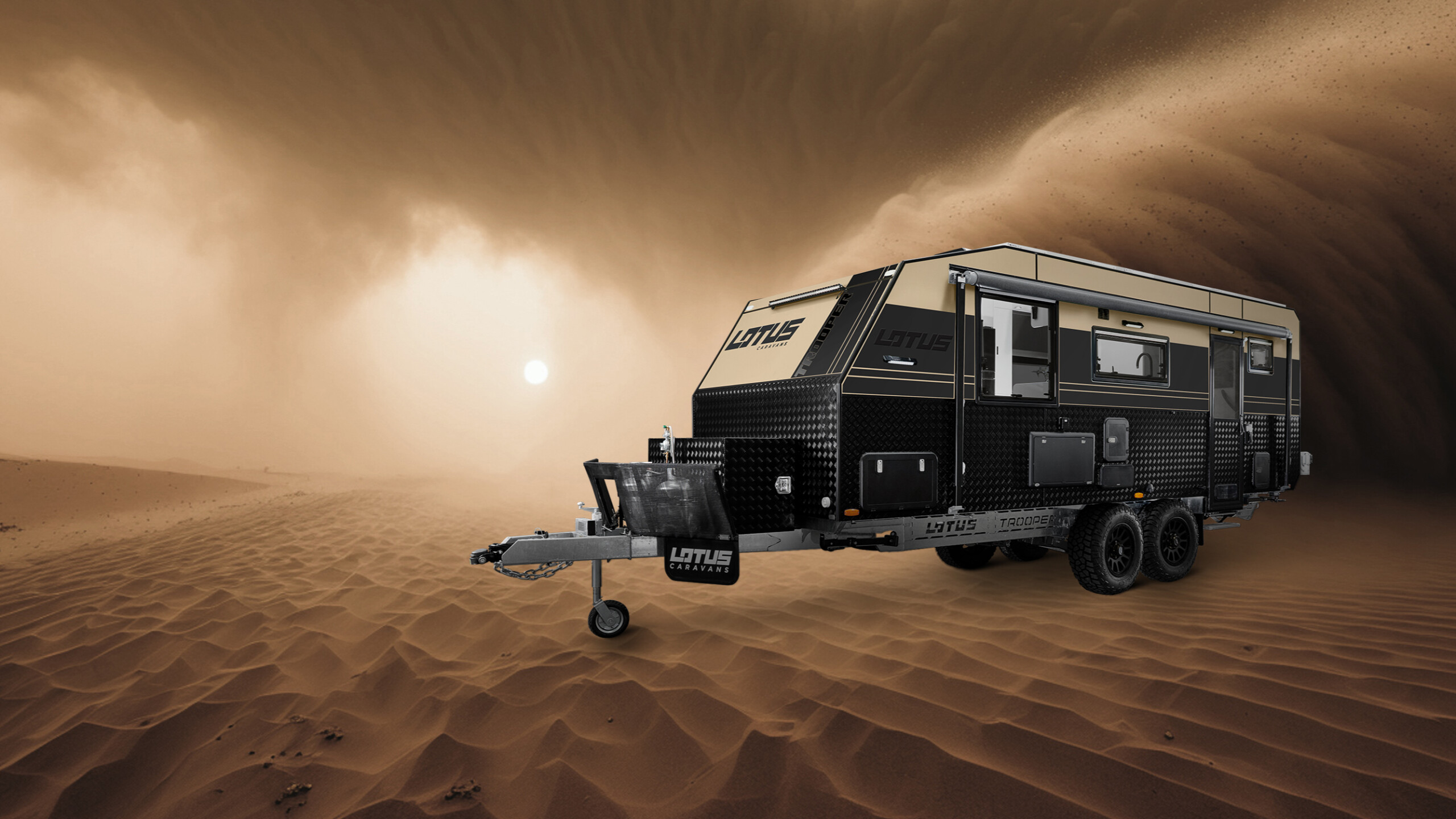 Off Road Range
Trooper
An Icon reimagined
Bred to dominate.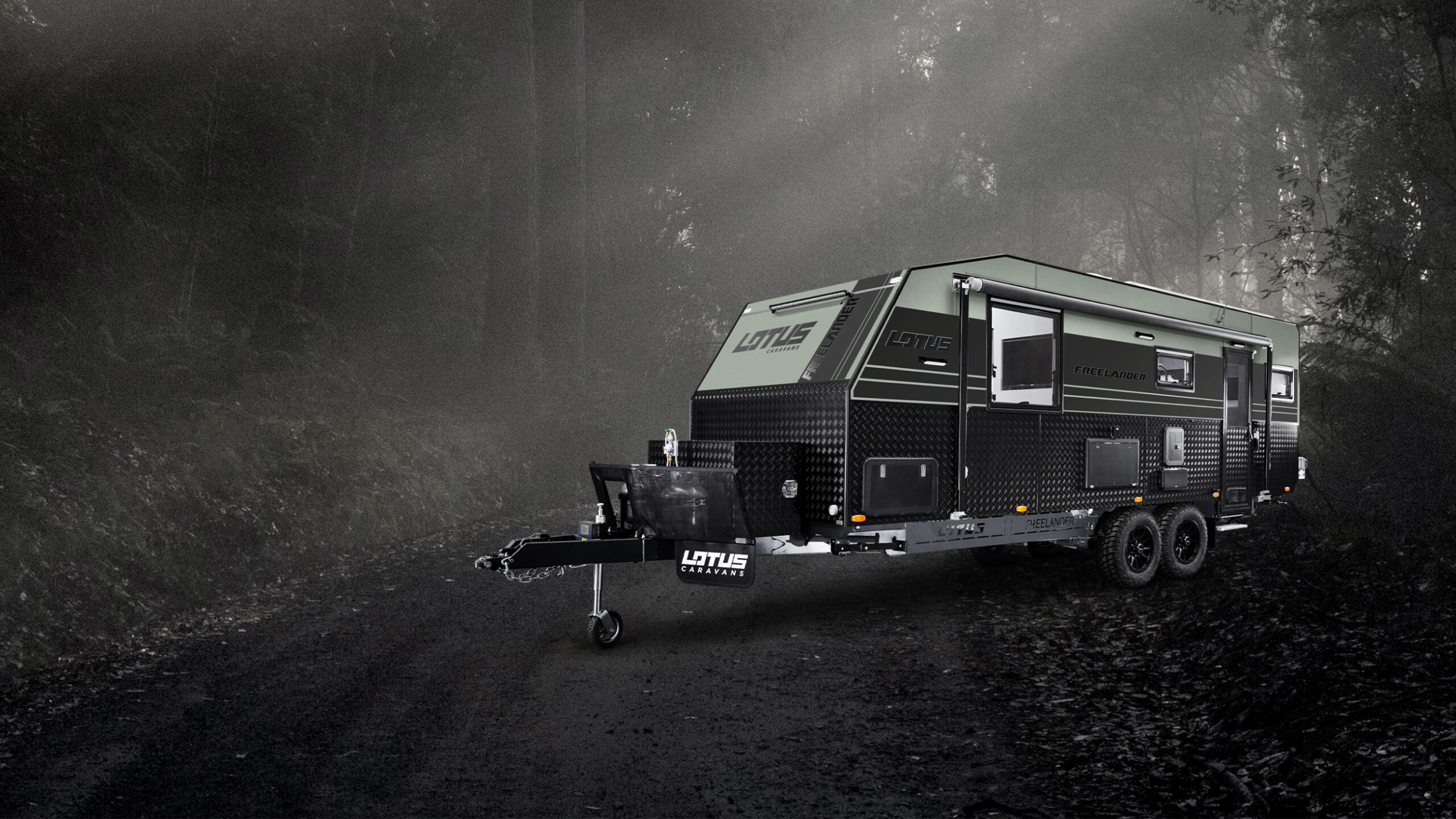 Off Road Range
Freelander
PREPARE FOR THE UNEXPECTED
For those with an urge for adventure.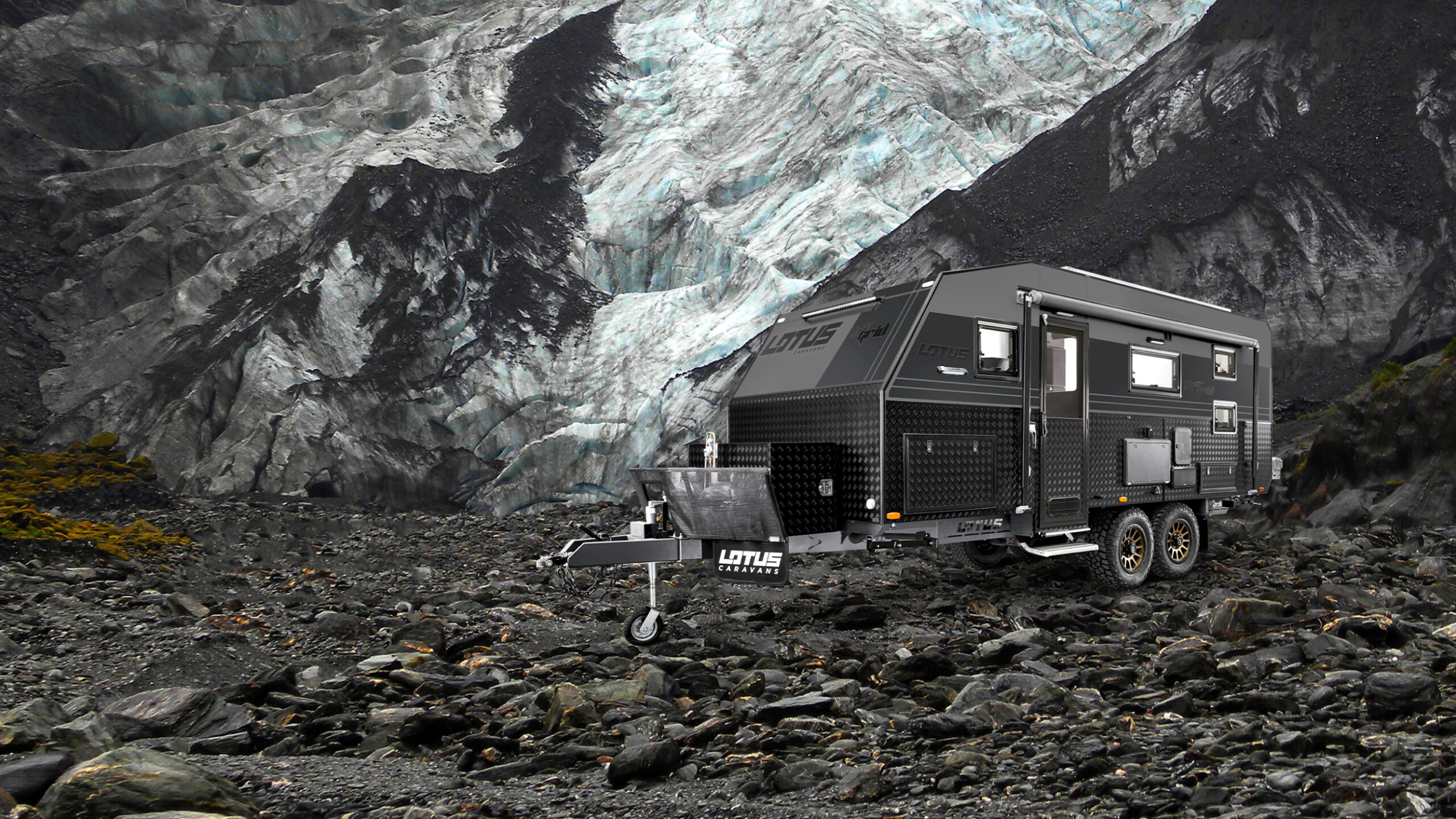 OFF ROAD RANGE
Off Grid
UNSHAKEN, UNSTIRRED.
Take the family to the outback in our most popular custom-designed van.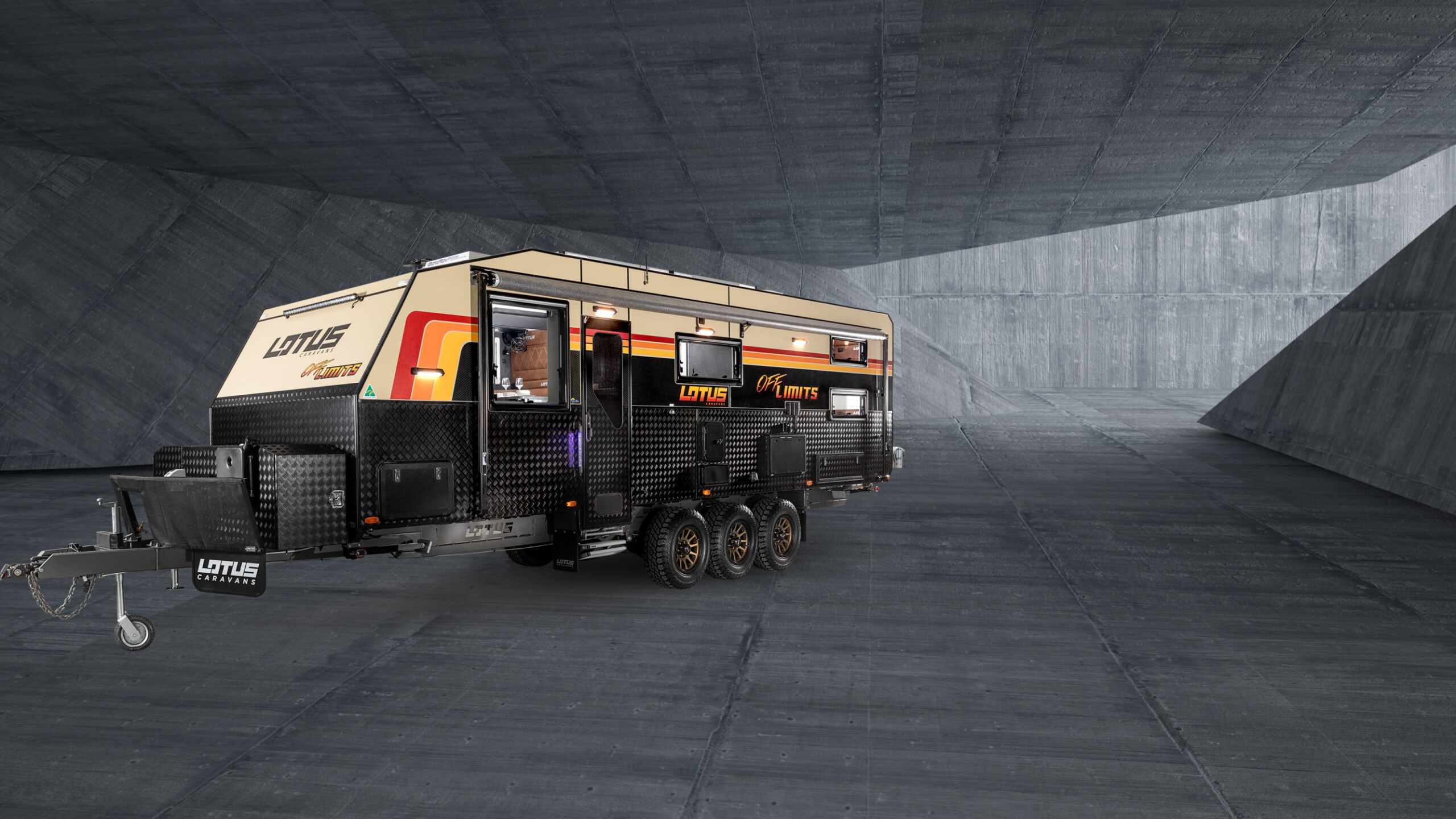 On Road Range
Off Limits
Explore In First Class
The Off Limits is the pinnacle of semi off-road caravans in Australia and has redefined the meaning of adventure.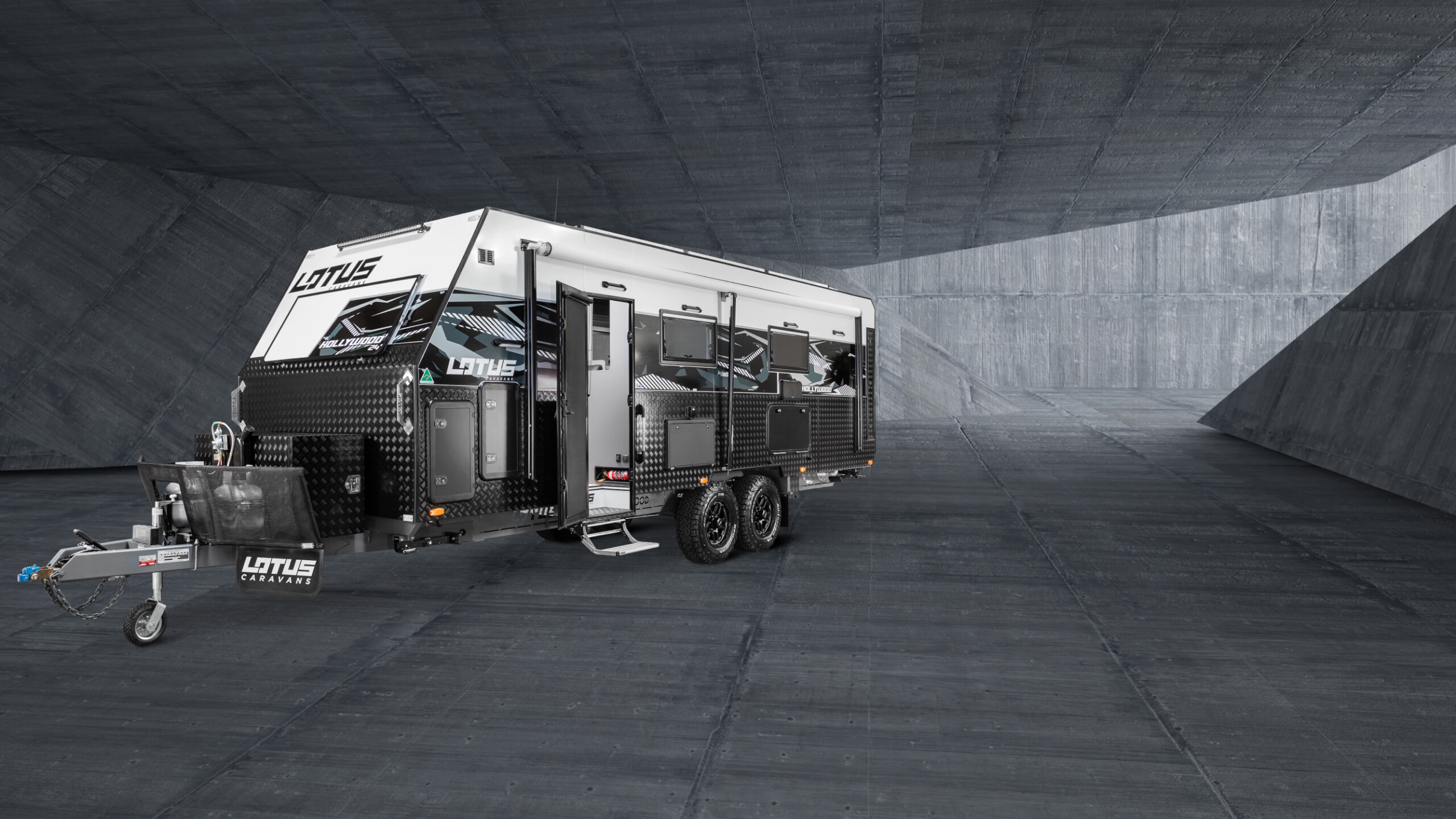 On Road Range
Hollywood
Cast for cruising
Our most luxurious van is the most comfortable sleep on the road.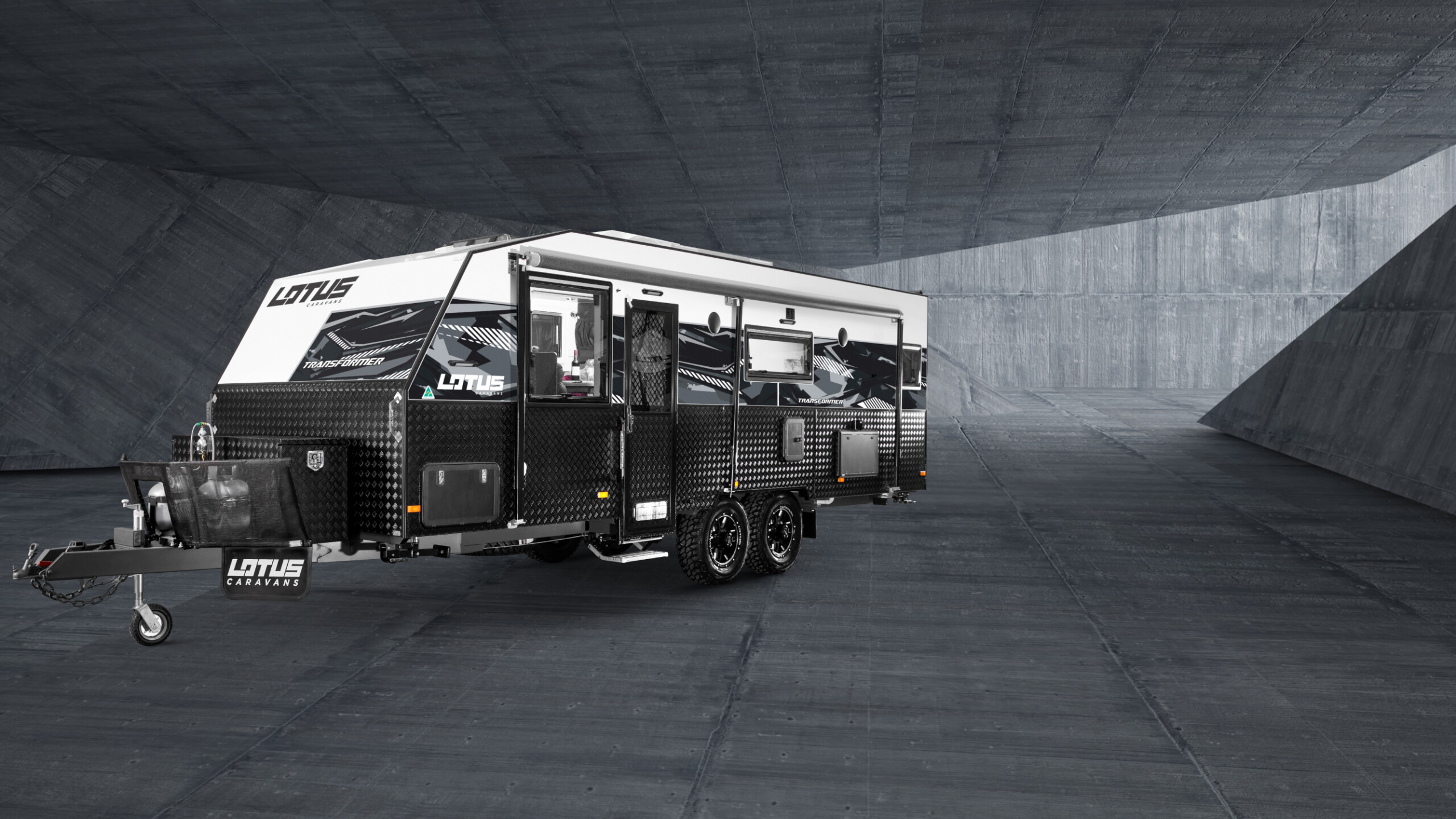 on road range
Transformer
Hit the road in our most popular on-road van with style and comfort in an extendable floorplan.
on road range
Crystal River
A luxury ride for any journey with an ergonomically designed layout for exceptional comfort.
Our Ambassadors
GET INSPIRED.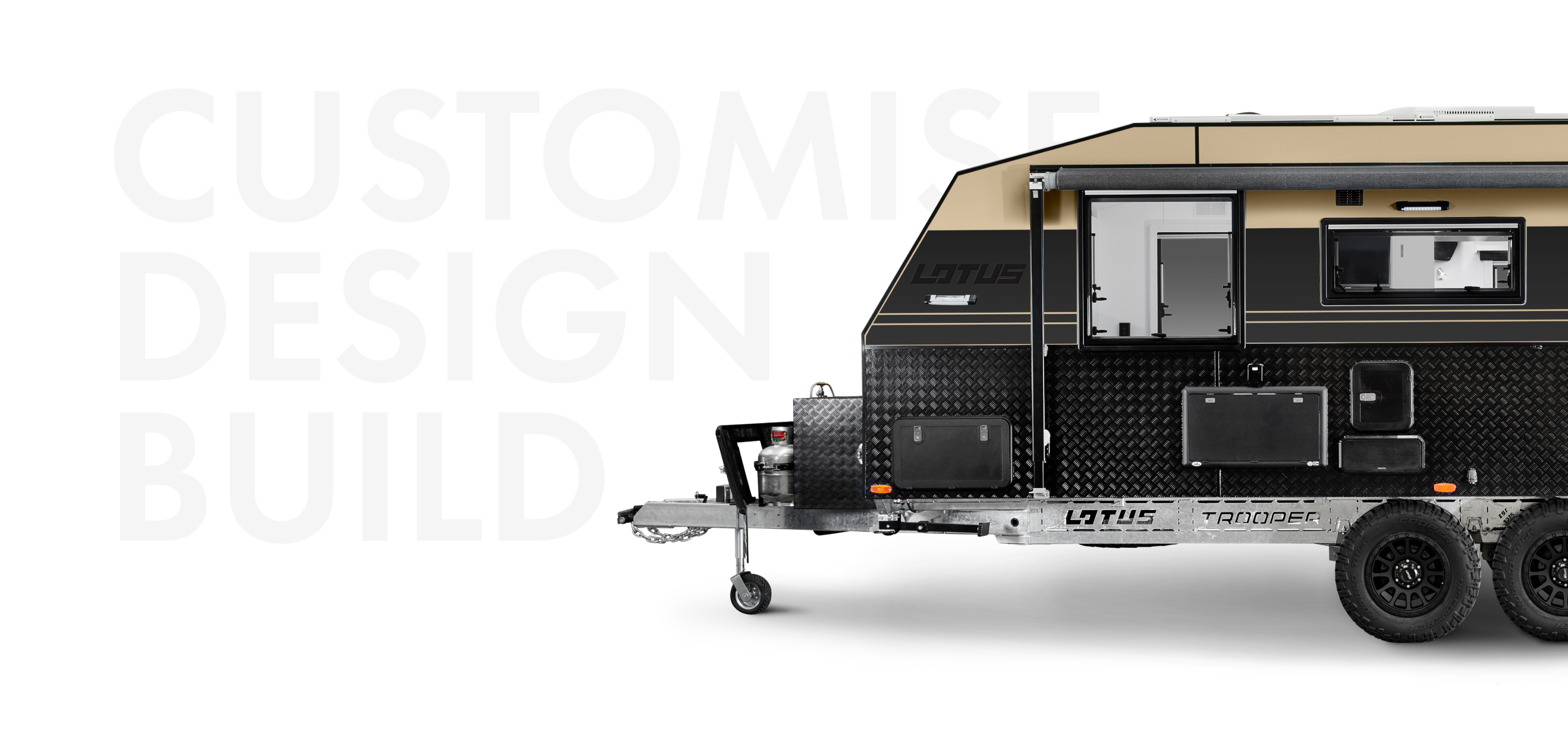 BUILD YOUR VAN
DESIGN YOUR DREAM LOTUS CARAVAN.
IMMERSE YOURSELF IN
LOTUS Caravans