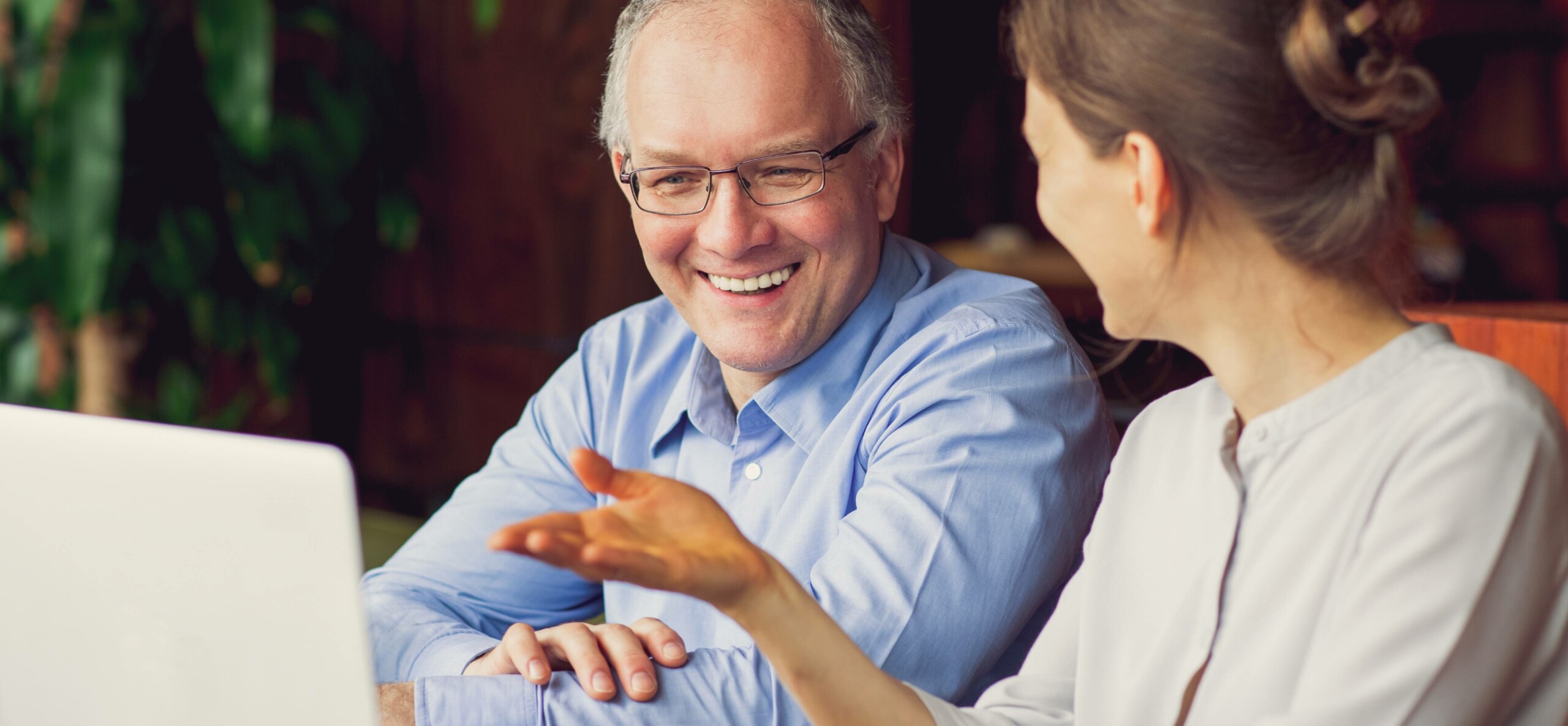 CUSTOMER FOCUS
We know that caravan ownership isn't always easy. we strive to go above and beyond for our customers so you can have the best experience possible.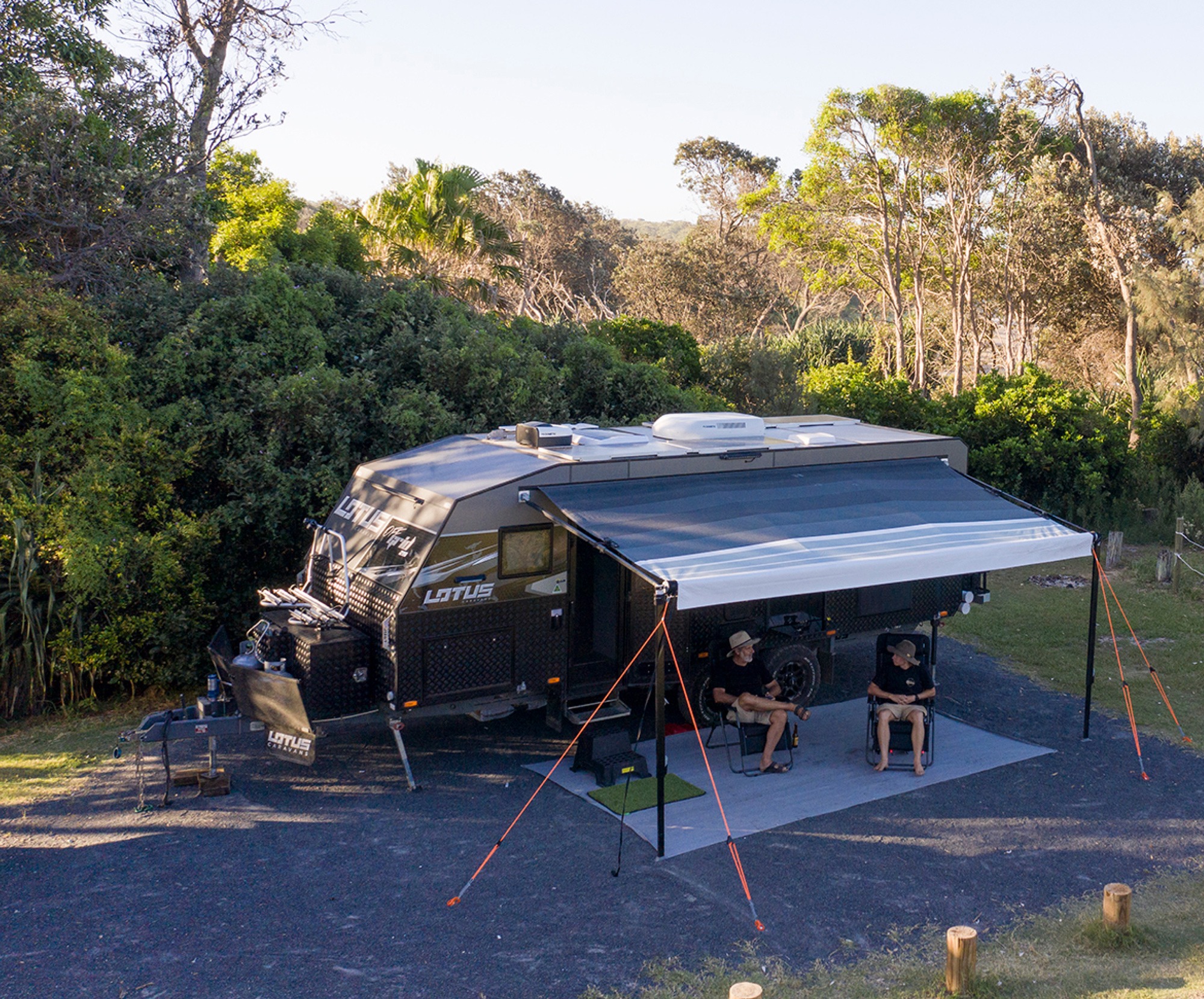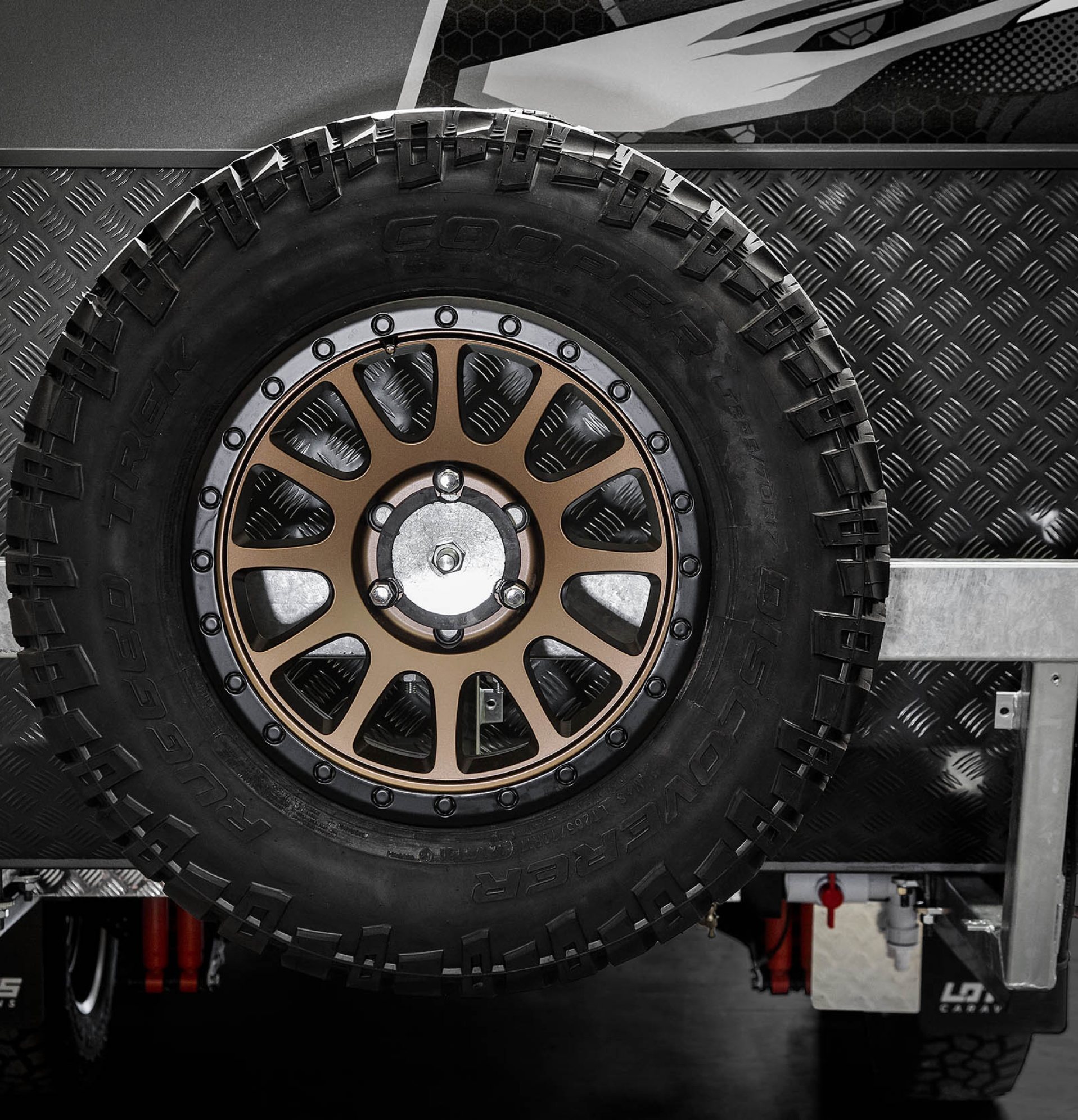 With twenty years of experience serving customers from all around Australia, we understand what's required to provide a best-in-class customer experience. Caravan ownership is not always sunshine and rainbows but we're here to help to make it as easy and stress-free as possible for you.
We have an unparalleled understanding of our products, what is required to keep them at their best and what the best way to remedy any challenges that arise with them. With an exceptional customer service team and a nationwide network of dealerships and top-class repairers, you are sure to have an excellent experience with Lotus Caravans.
Need some repairs?
We're looking out for customers by keeping them on the road, so they can continue to explore everywhere.
We have a nationwide network of trusted repairers with years of experience servicing and repairing our caravans. If you're experiencing an issue that needs a repairer, hit the button below to find your nearest repairer from our network.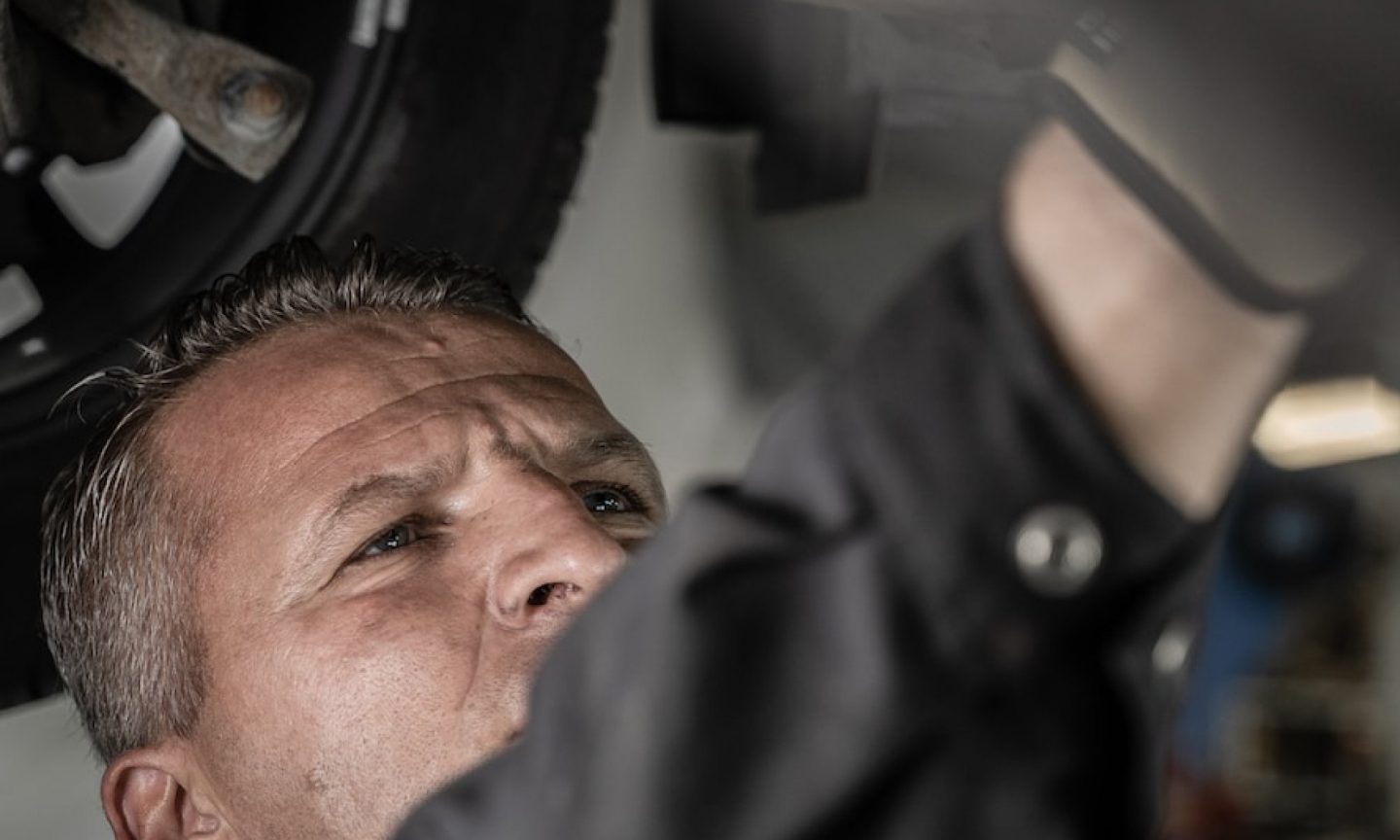 have an enquiry?
Contact us
We have two decades of experience serving our customers, so we understand what is required to provide a best-in-class customer experience.
If you require any assistance from us or have a query, get in touch with us via the button below.