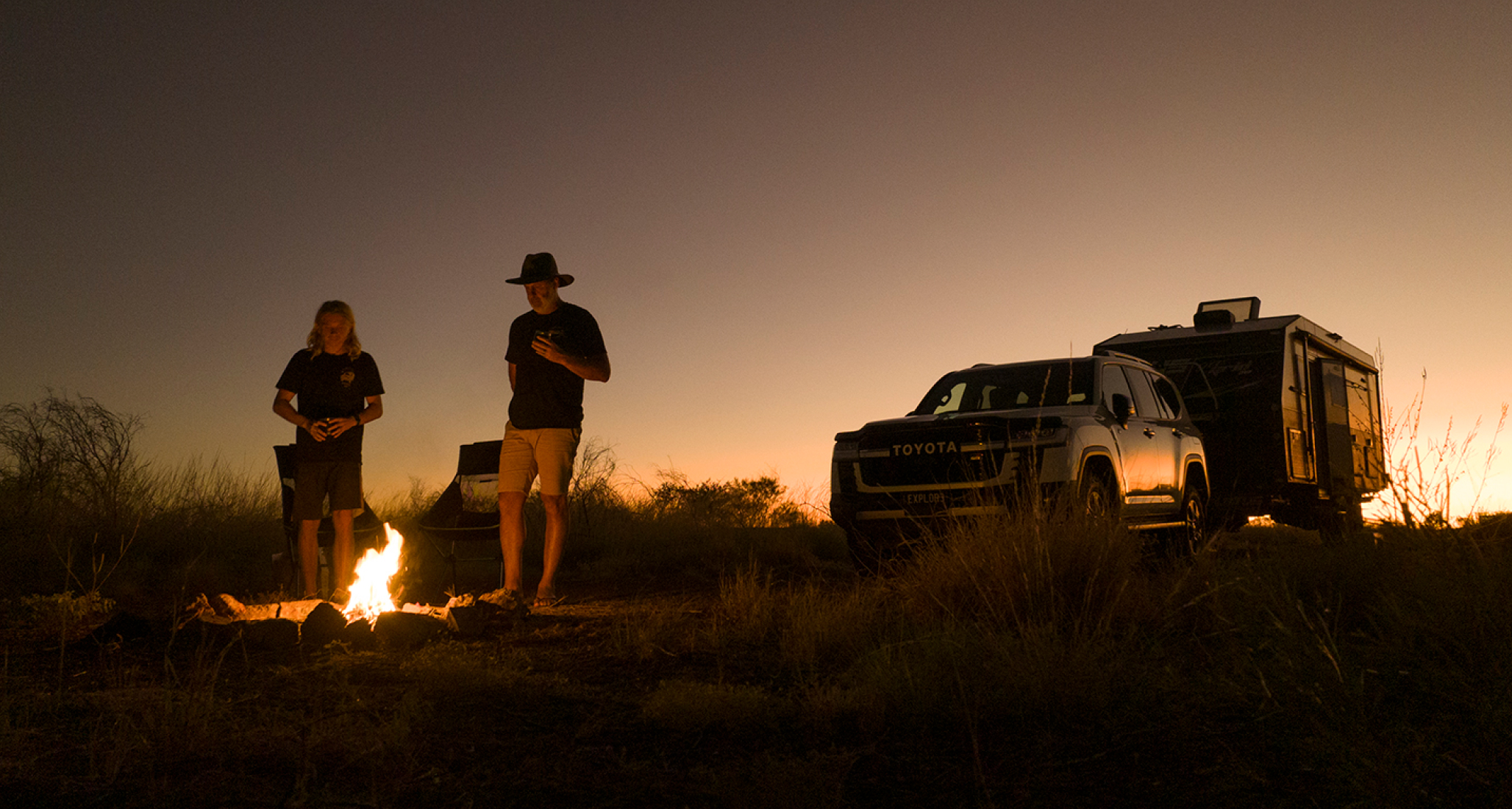 PHOTOGRAPHER & TRAVELLER
A photographic visionary capturing the beauty of Australia while embracing the Lotus Caravans spirit.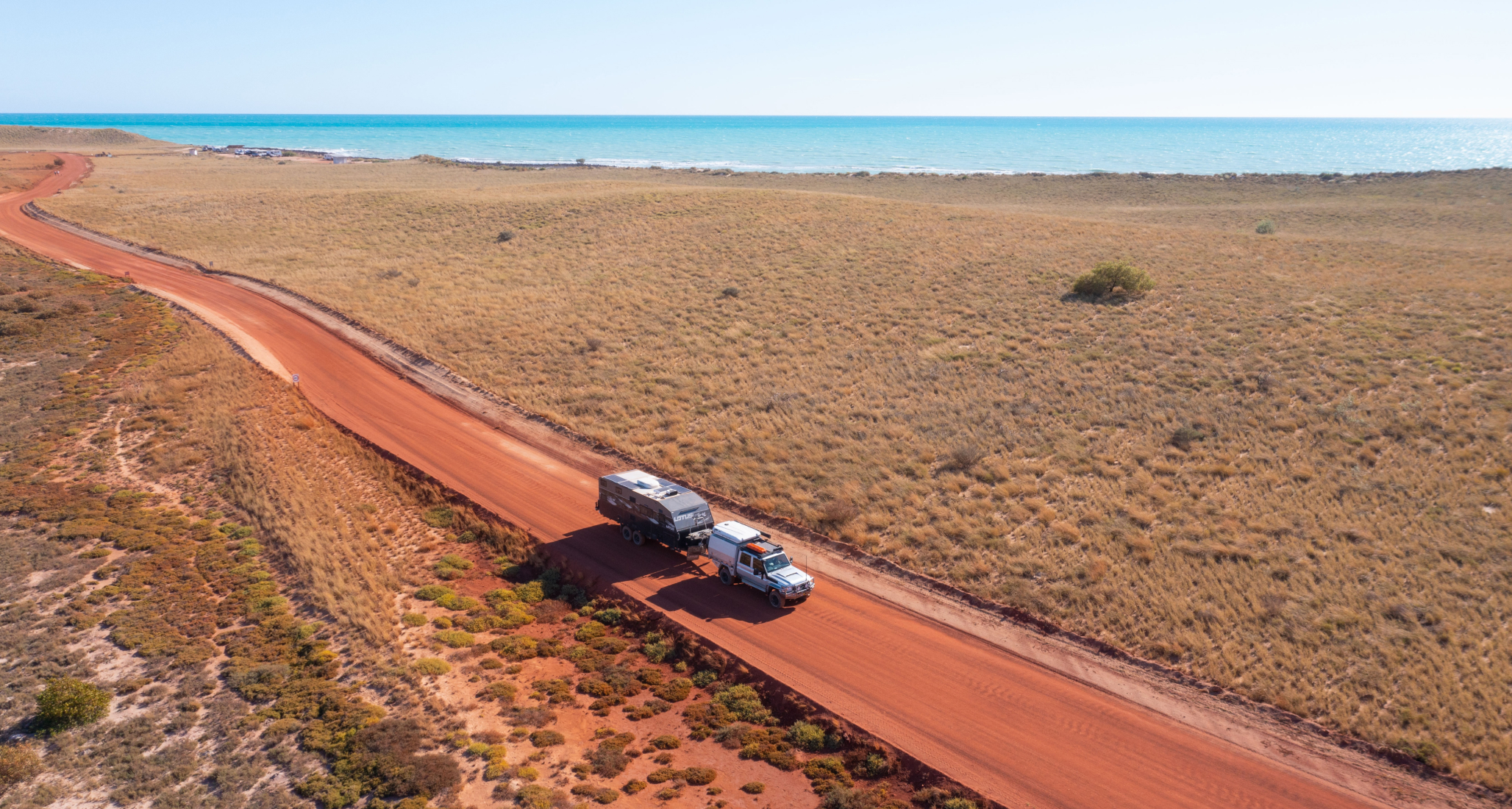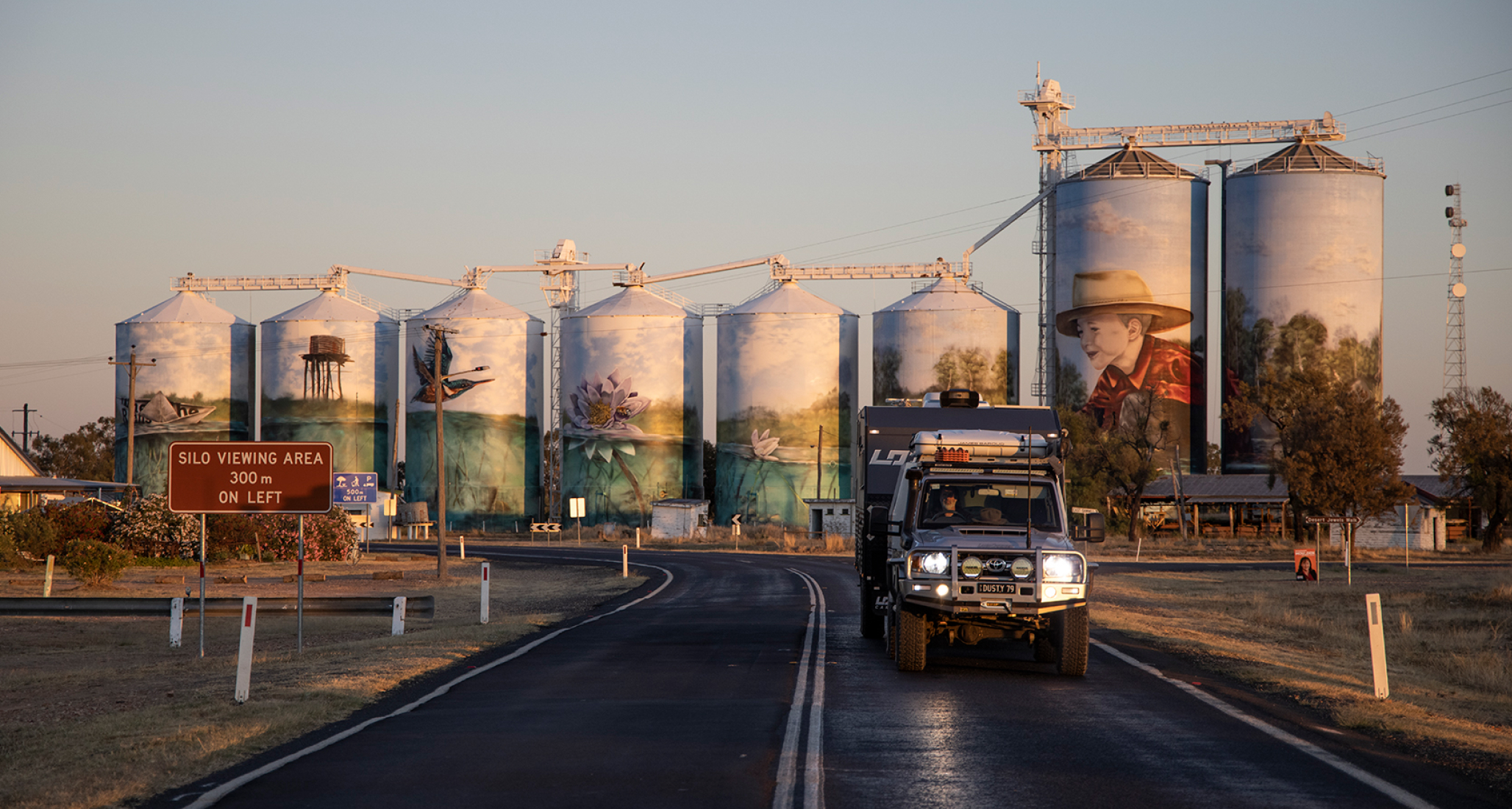 Enter the world of Sean Scott, a visionary photographer whose lens uncovers the untamed beauty of Australia's landscapes. As an official ambassador for Lotus Caravans, Sean blends his artistic expertise with a deep love for adventure, showcasing the breathtaking vistas and awe-inspiring natural wonders that Australia has to offer.
Sean's creative spirit and commitment to capturing the essence of Australia align harmoniously with the Lotus Caravans ethos. Together, they encourage individuals to embark on their own journeys of discovery, to immerse themselves in the beauty of nature, and to embrace the freedom of the open road.
Join Sean Scott as he shares his photographic masterpieces, and let his content ignite your own desire to explore the captivating landscapes that await you:
– Instagram: @seanscottphotography
– Facebook: Sean Scott Photography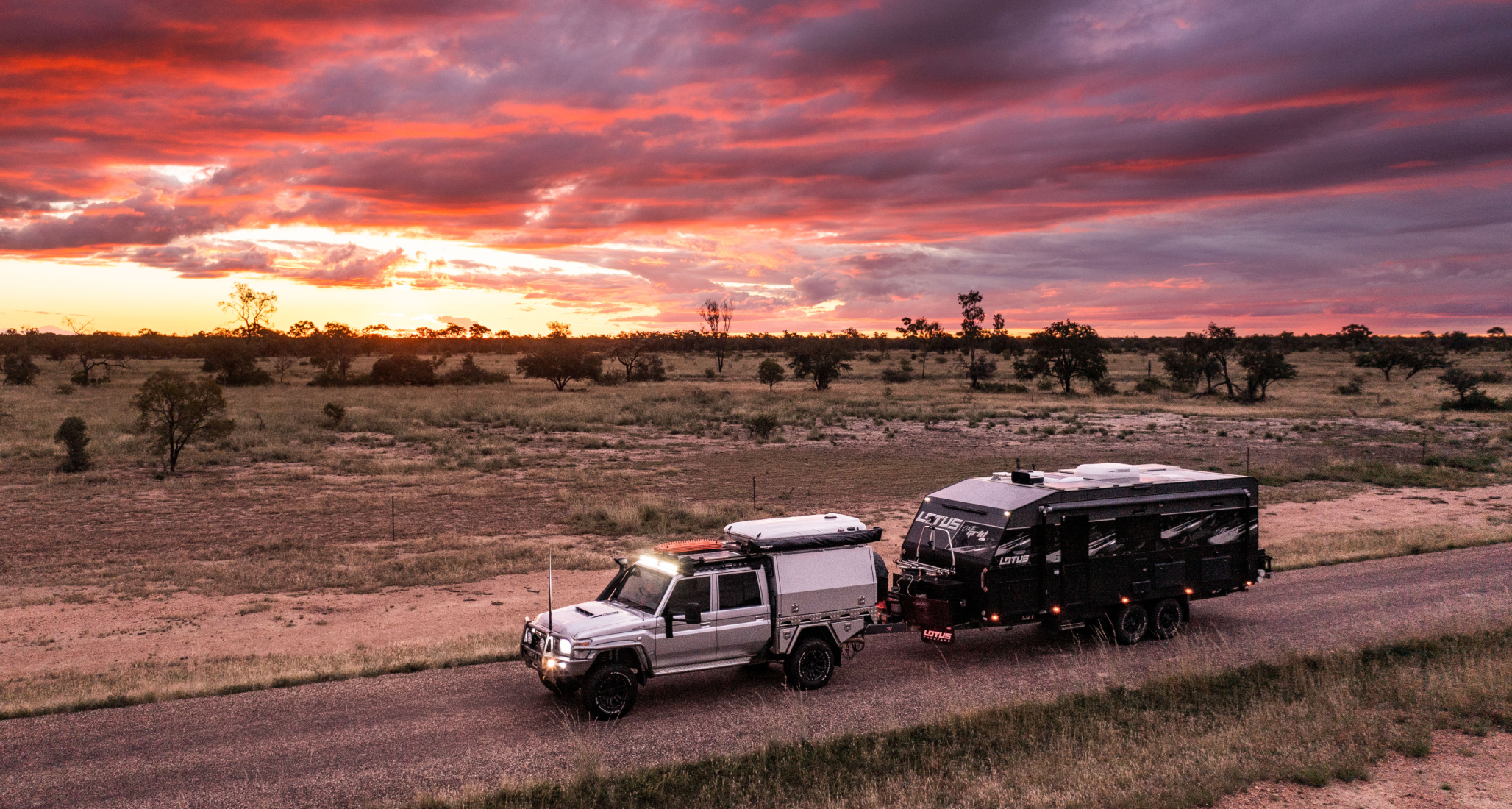 TraveLling Campers
EXPERT EXPLORERS An expert coule sharing their camping adventures and off-road antics with Lotus Caravans. Meet the Travelling Campers – […]