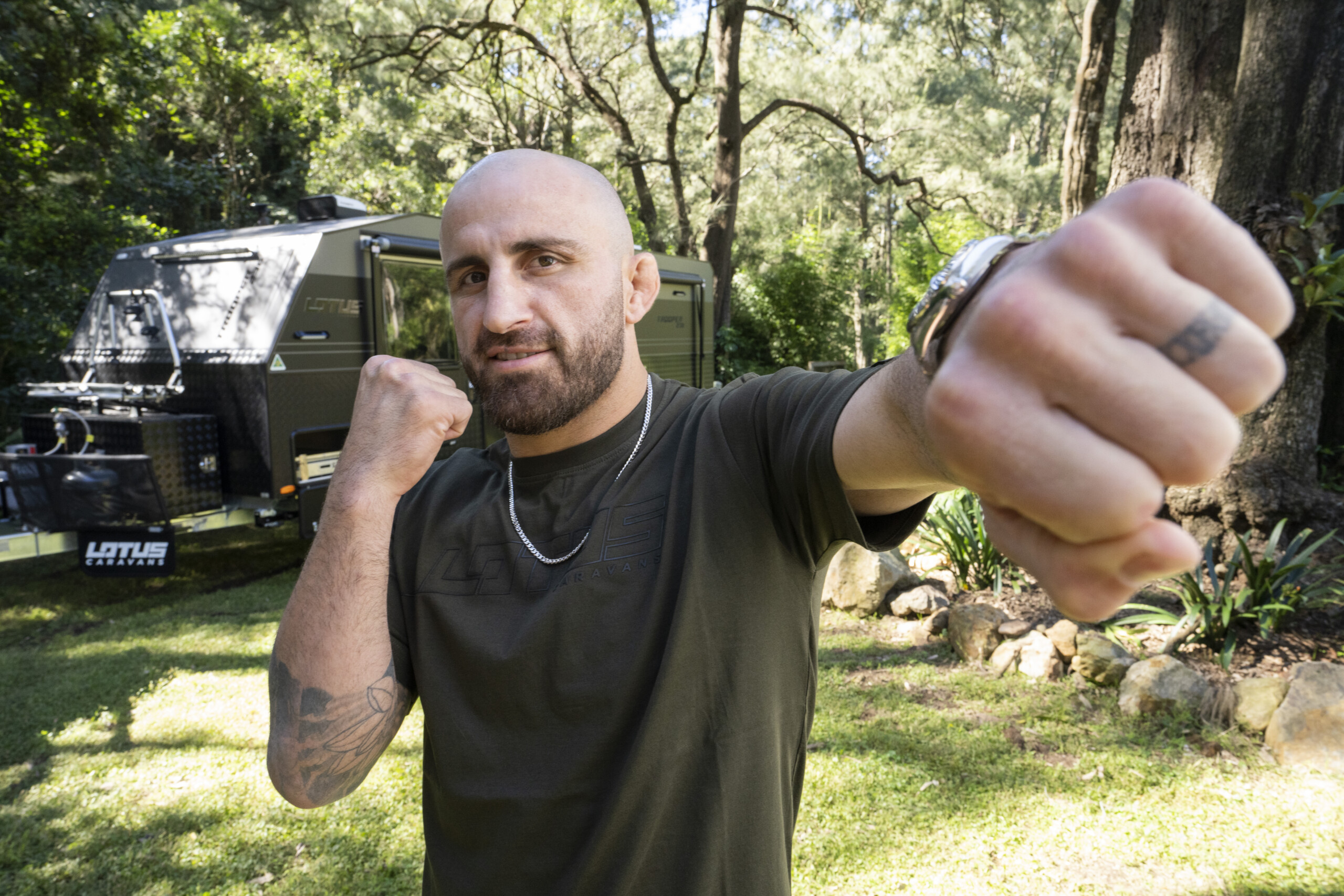 UFC CHAMPION & OUTDOORSMAN
The reigning UFC Featherweight Champion, showcasing his outdoor adventures with Lotus Caravans.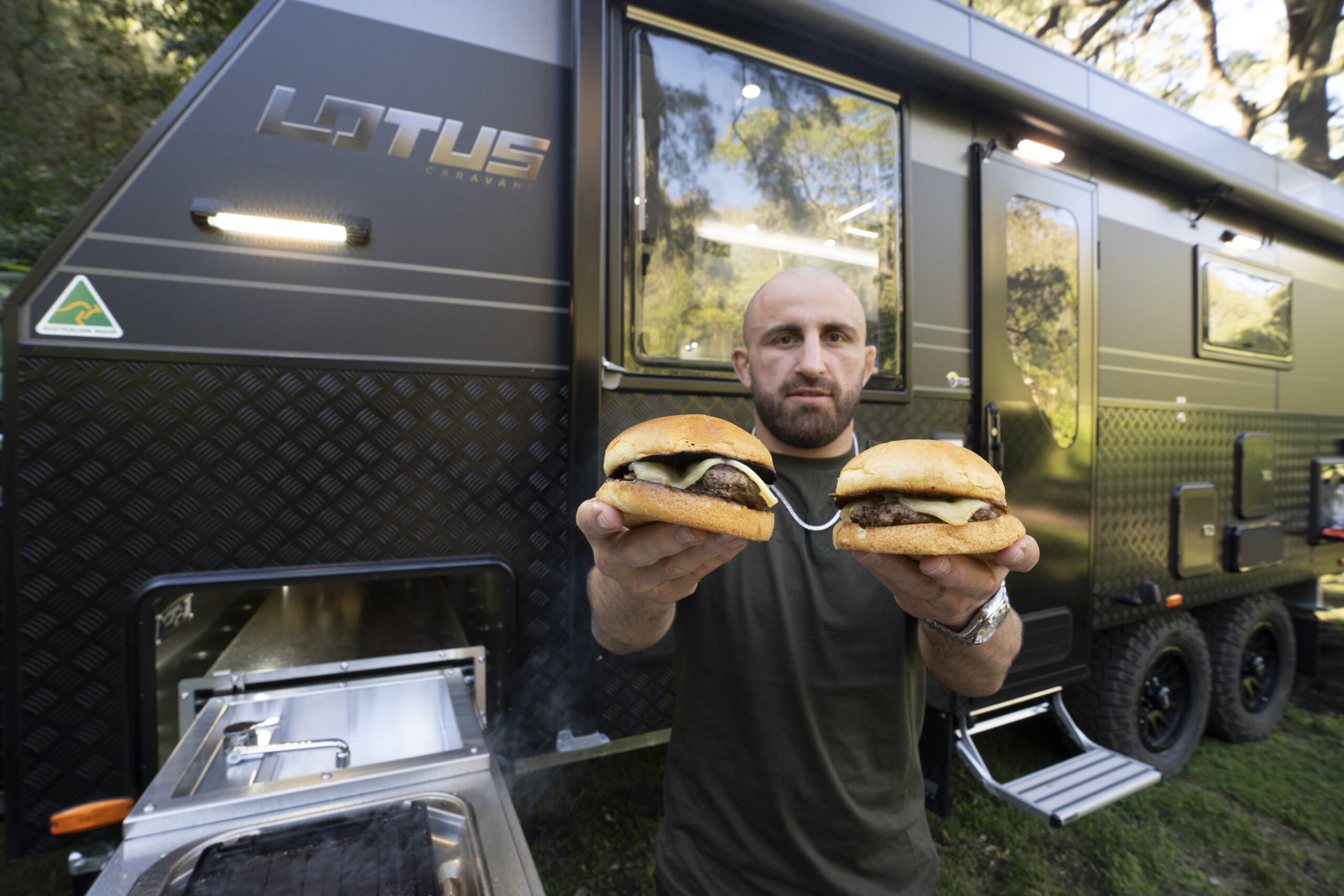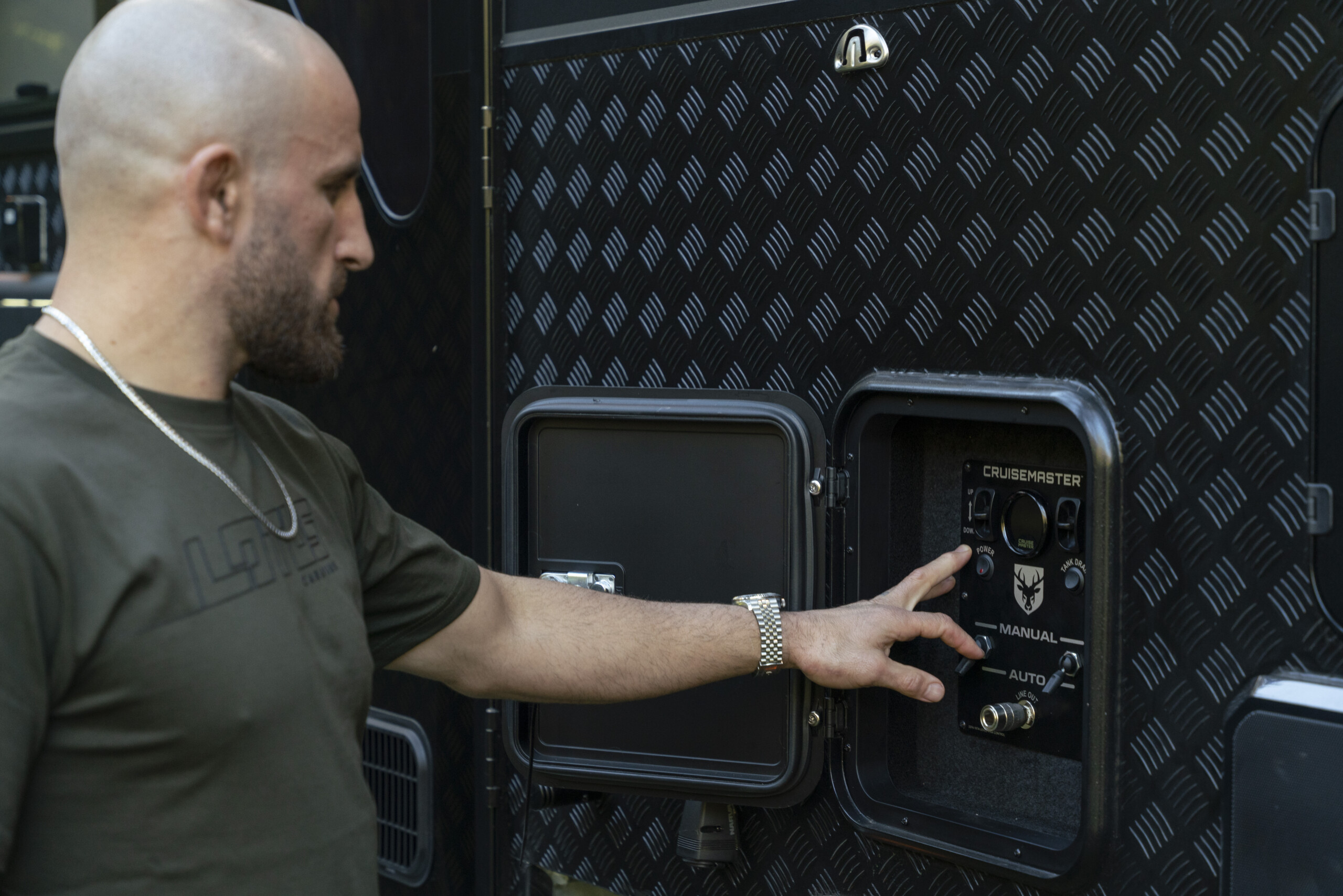 Alex Volkanovski, the dominant force in the UFC Featherweight division, is not only a fierce competitor inside the octagon but also an avid outdoor enthusiast. As an ambassador for Lotus Caravans, Alex shares his thrilling adventures across Australia, capturing the beauty of nature while enjoying the freedom of travel with his loved ones.
From exploring scenic landscapes to firing up the grill and indulging in mouthwatering meals, Alex's journey with his Lotus Caravan embodies the spirit of adventure, resilience, and a passion for the great outdoors. Beyond his fighting prowess, Alex's dedication to his craft and commitment to continuous self-improvement align perfectly with Lotus Caravans' pursuit of excellence.
Through his inspiring journey and fearless attitude, Alex invites fans and fellow adventurers to join him in discovering the wonders of Australia, making unforgettable memories on the road with a Lotus Caravan by their side. Follow his journey on socials:
– Instagram: @alexvolkanovski
– Facebook: Alexander "The Great" Volkanovski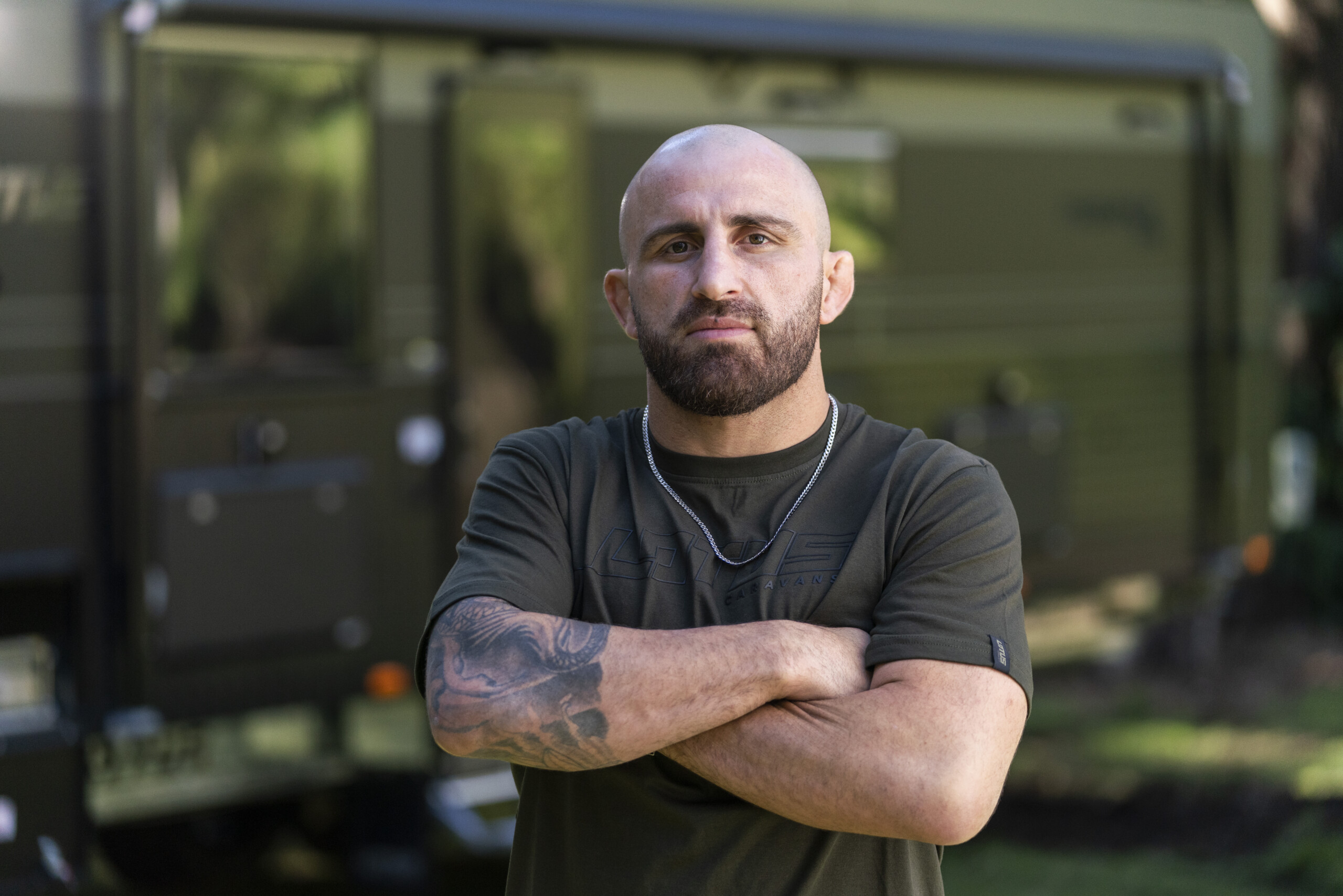 AllOverRoamers
ADVENTUROUS EXPLORERS Showcasing the best of Australia's camping spots and LANDSCAPES Alloverroamers, a spirited family of adventurers, embarks on a […]