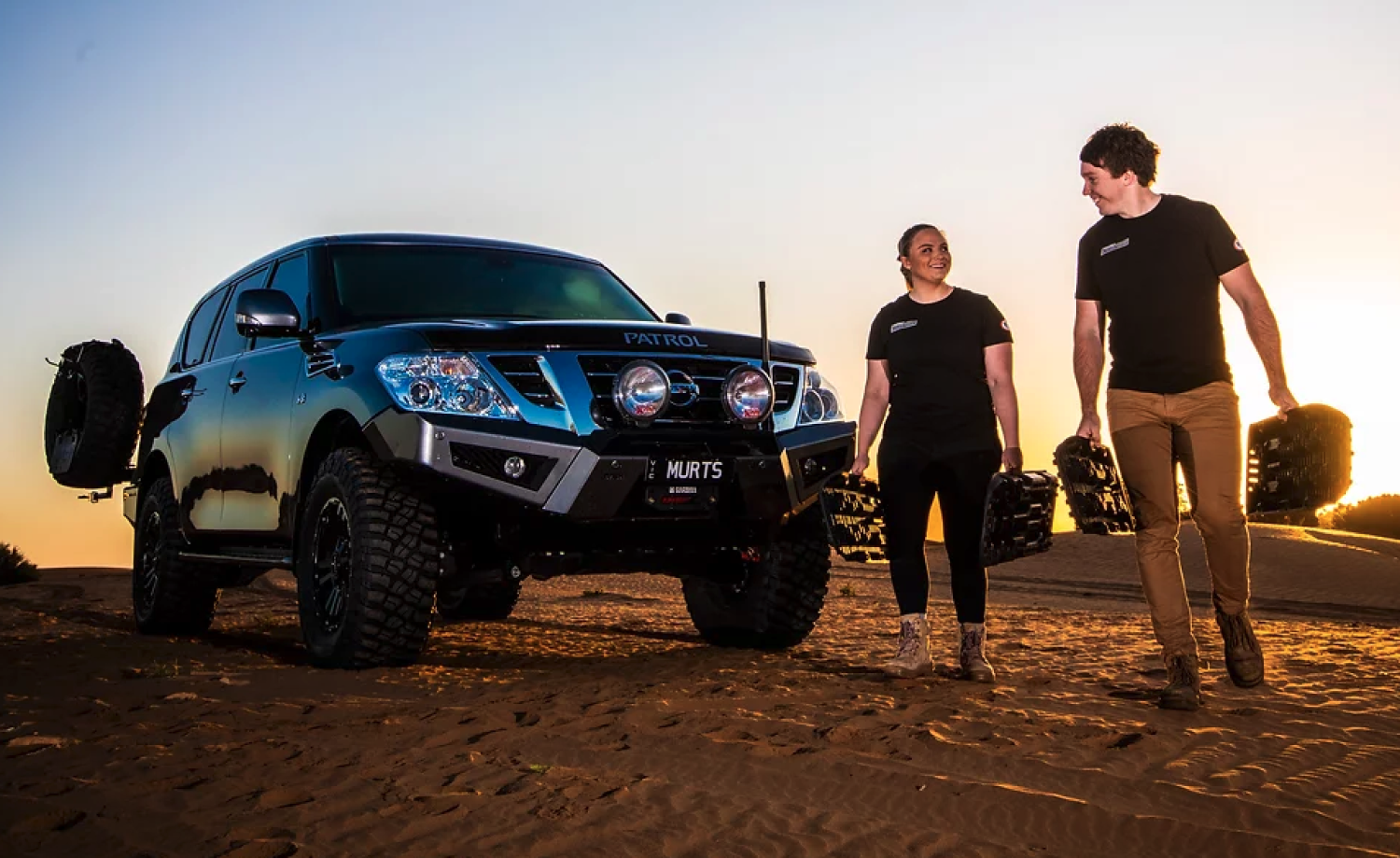 EXPERT EXPLORERS
An expert coule sharing their camping adventures and off-road antics with Lotus Caravans.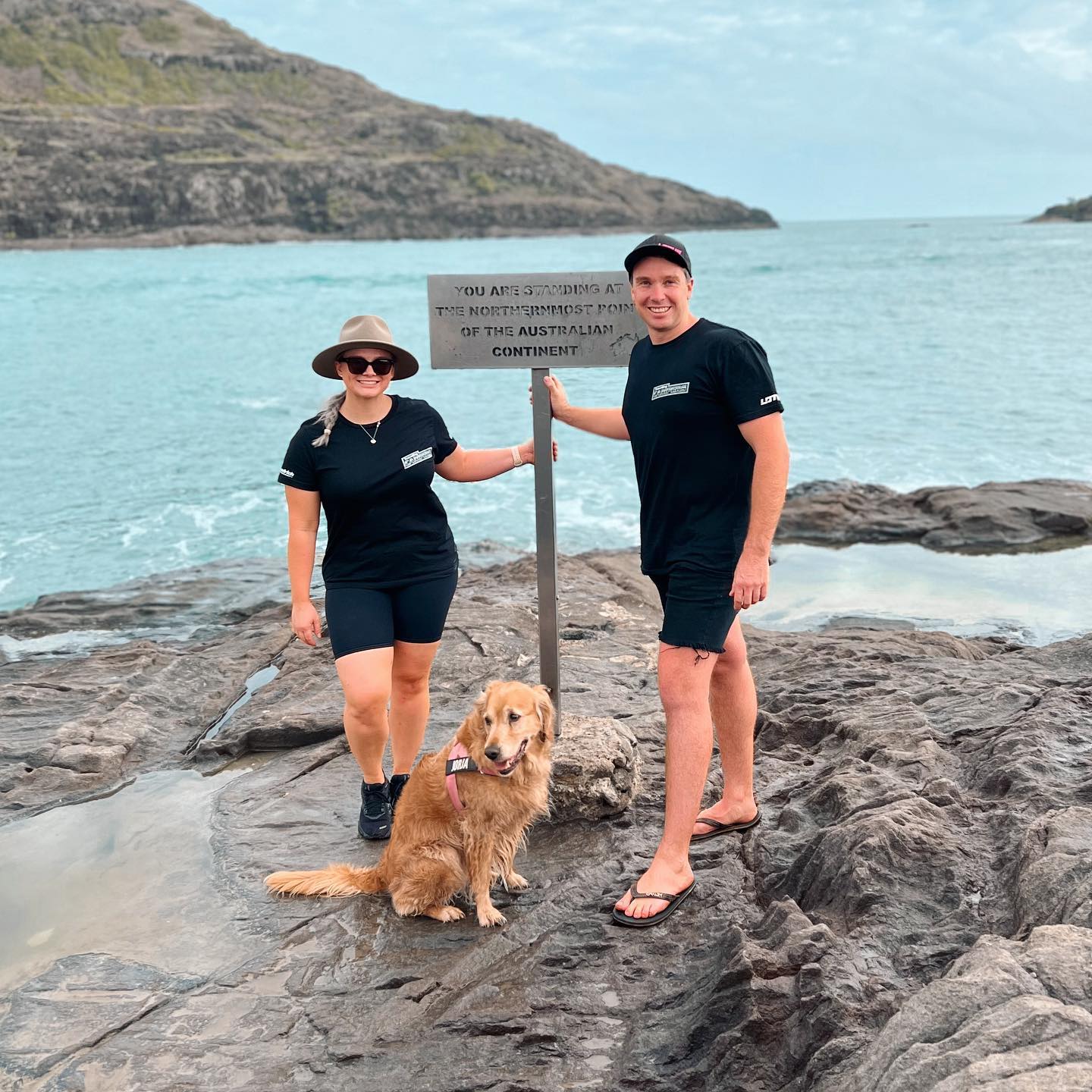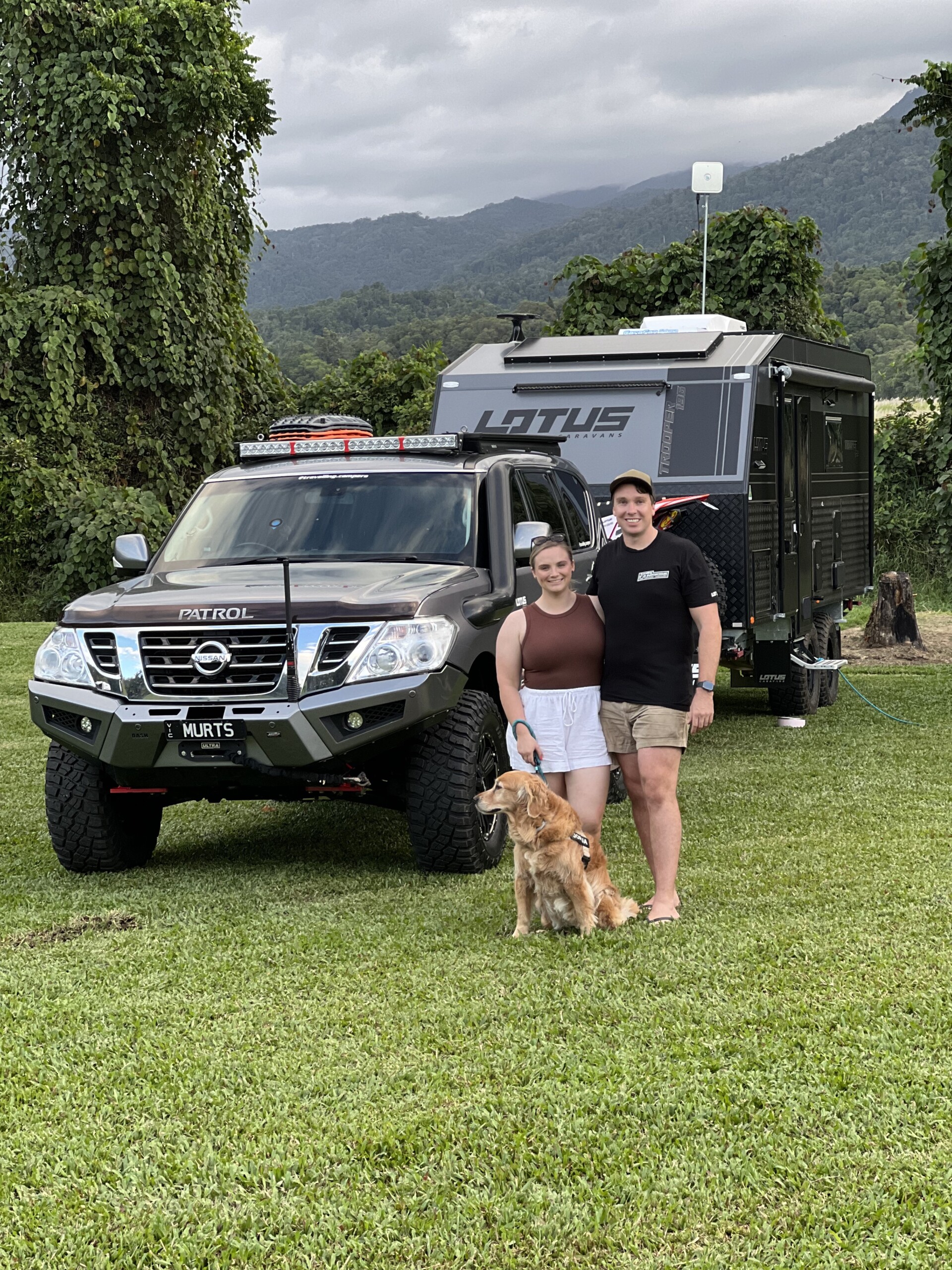 Meet the Travelling Campers – an adventurous couple on a mission to uncover the hidden treasures of Australia's picturesque landscapes. With their Lotus Caravan as their trusty companion, they embark on unforgettable camping expeditions, capturing the essence of wanderlust and hardcore off-roading.
From stunning beaches to breathtaking mountains, the Travelling Campers inspire others to embrace the nomadic lifestyle and create lasting memories amidst the beauty of nature.
With Lotus Caravans, they showcase the perfect harmony between comfort, style, and the pursuit of adventure, inviting others to join them in exploring the vast wonders of Australia. Follow them on socials:
– Instagram: @travelling.campers
– Facebook: Travelling Campers
– YouTube: @Travellingcampers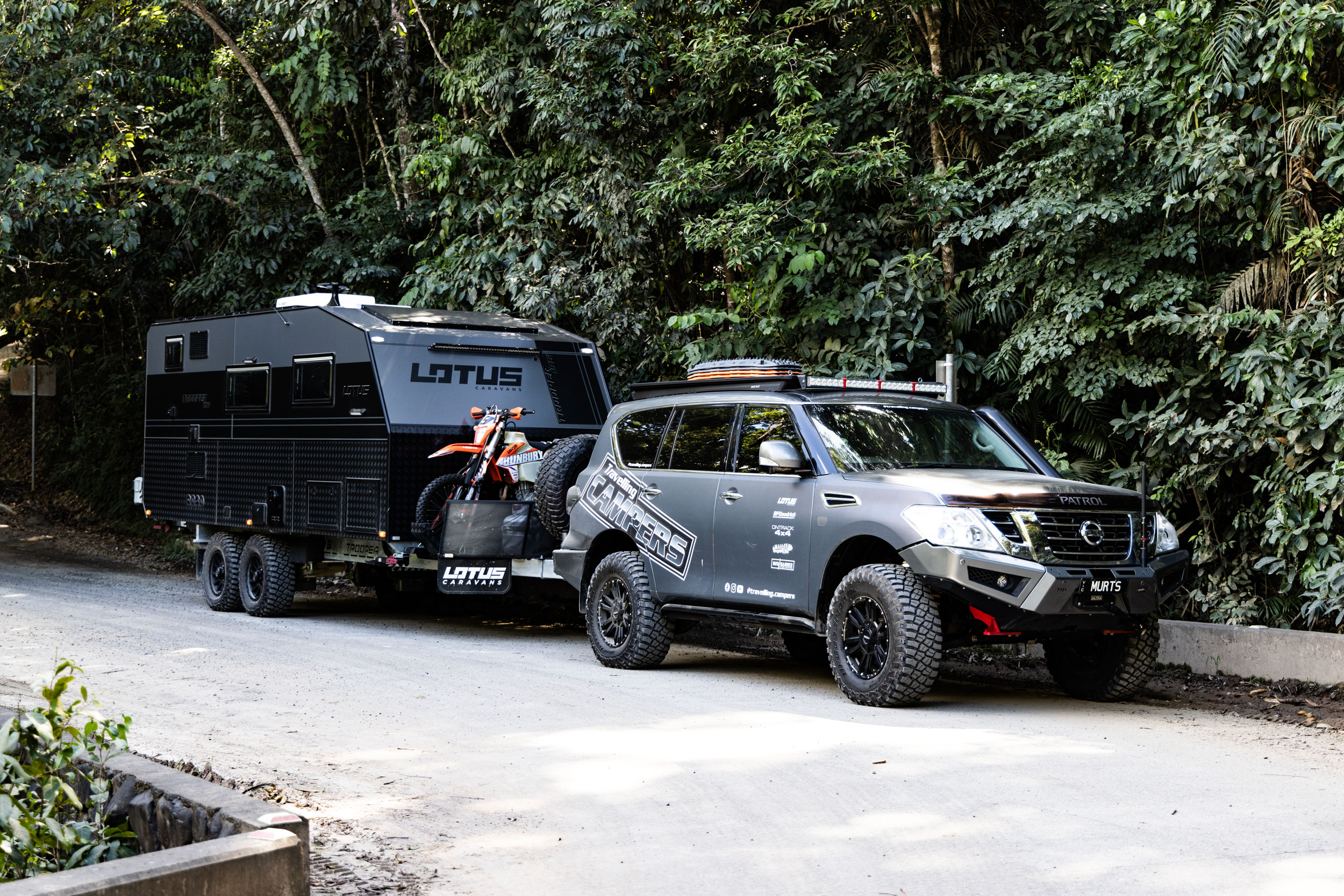 Patrick Dangerfield
AFL LEGEND & OUTDOORSMAN An AFL legend, showcasing the beauty of Australia and the joy of travelLing with Lotus Caravans. […]