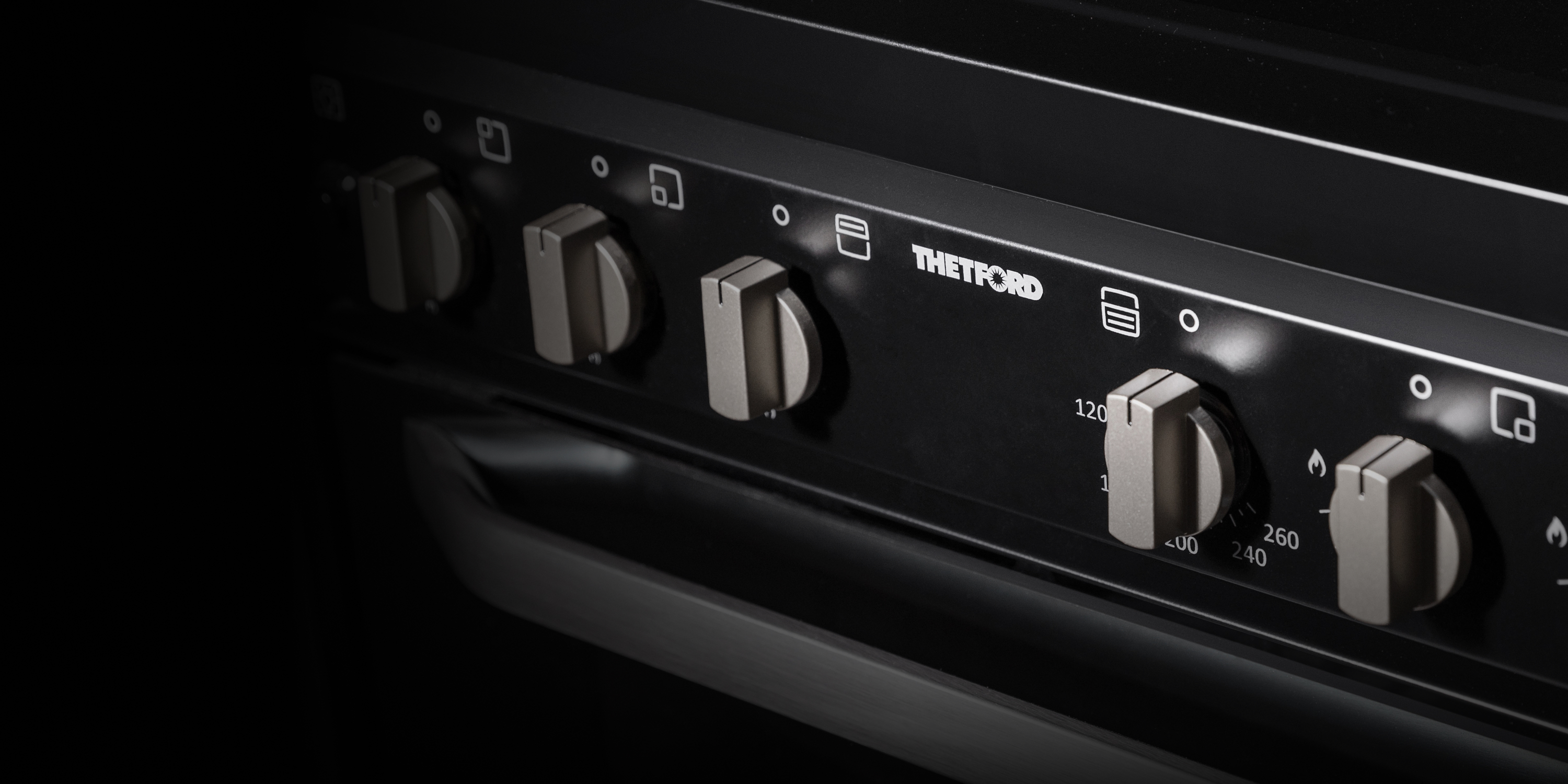 UNLEASH CULINARY EXCELLENCE
CRAFTED WITH PRECISION TO WITHSTAND YOUR JOURNEYS.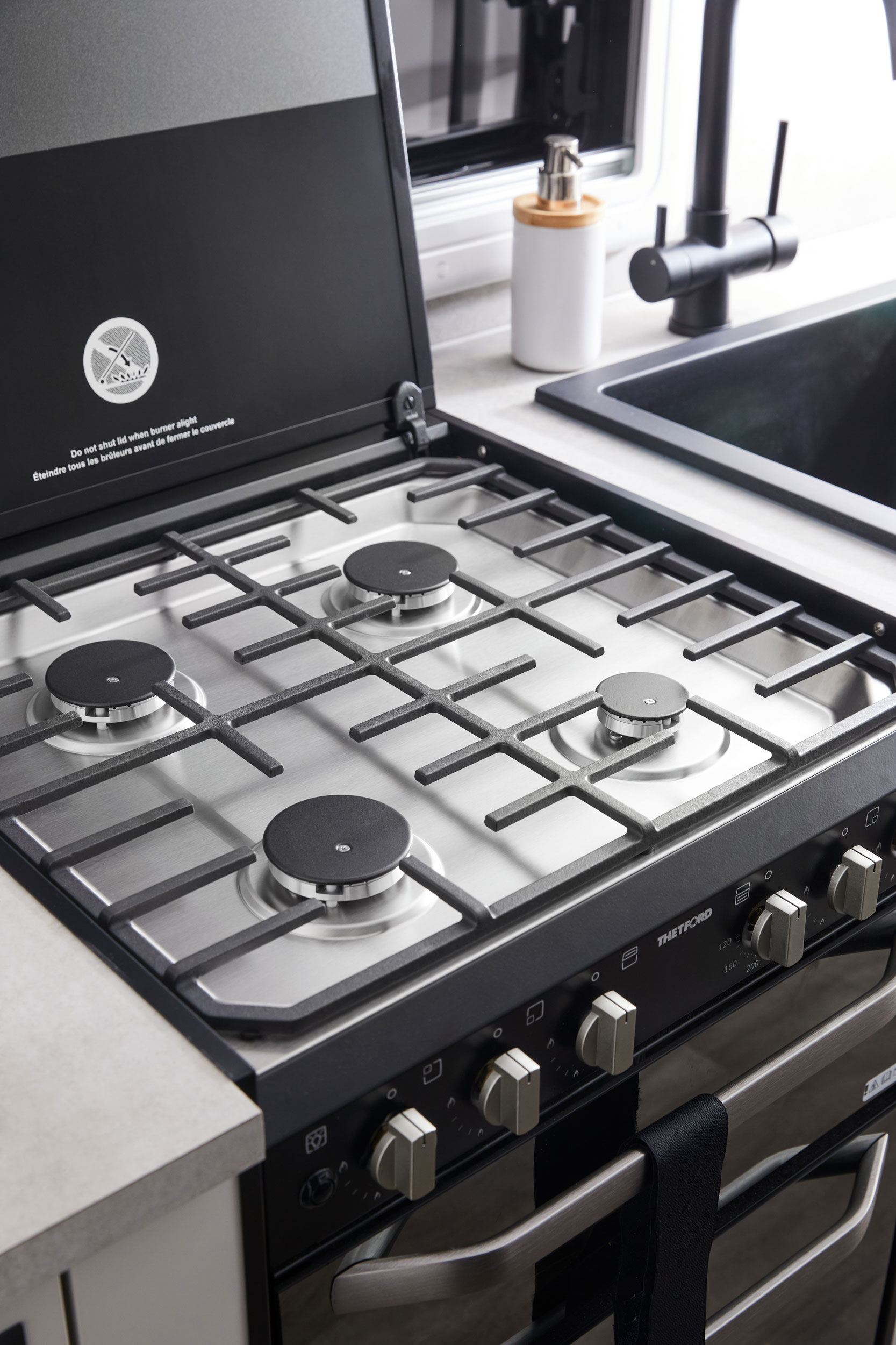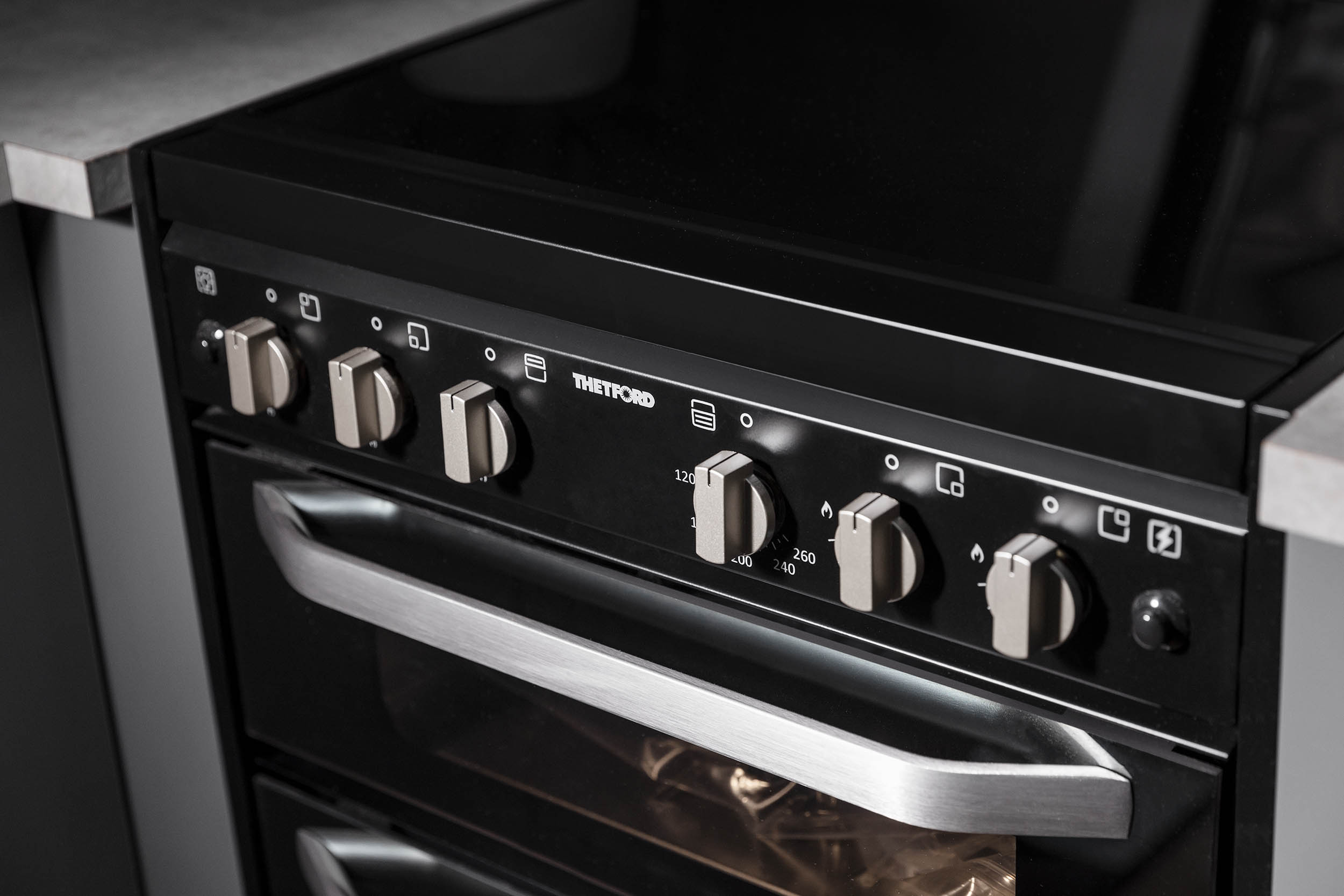 Lotus Caravans partners with Thetford, a renowned manufacturer of high-quality cooking equipment, to enhance your culinary adventures on the road.
Thetford's commitment to innovation and functionality is reflected in their wide range of specially designed cooking appliances for caravans. Crafted with precision and durability, Thetford's cooktops, ovens, and grills ensure delicious meals wherever you travel. Unleash your culinary creativity and indulge in gourmet dining within your Lotus Caravan's kitchen.
With Thetford as your trusted culinary companion, you can enjoy the pleasures of home-cooked dishes during your caravan journeys. Experience the Thetford difference and elevate your cooking experience to new heights, turning your caravan kitchen into a hub of culinary exploration.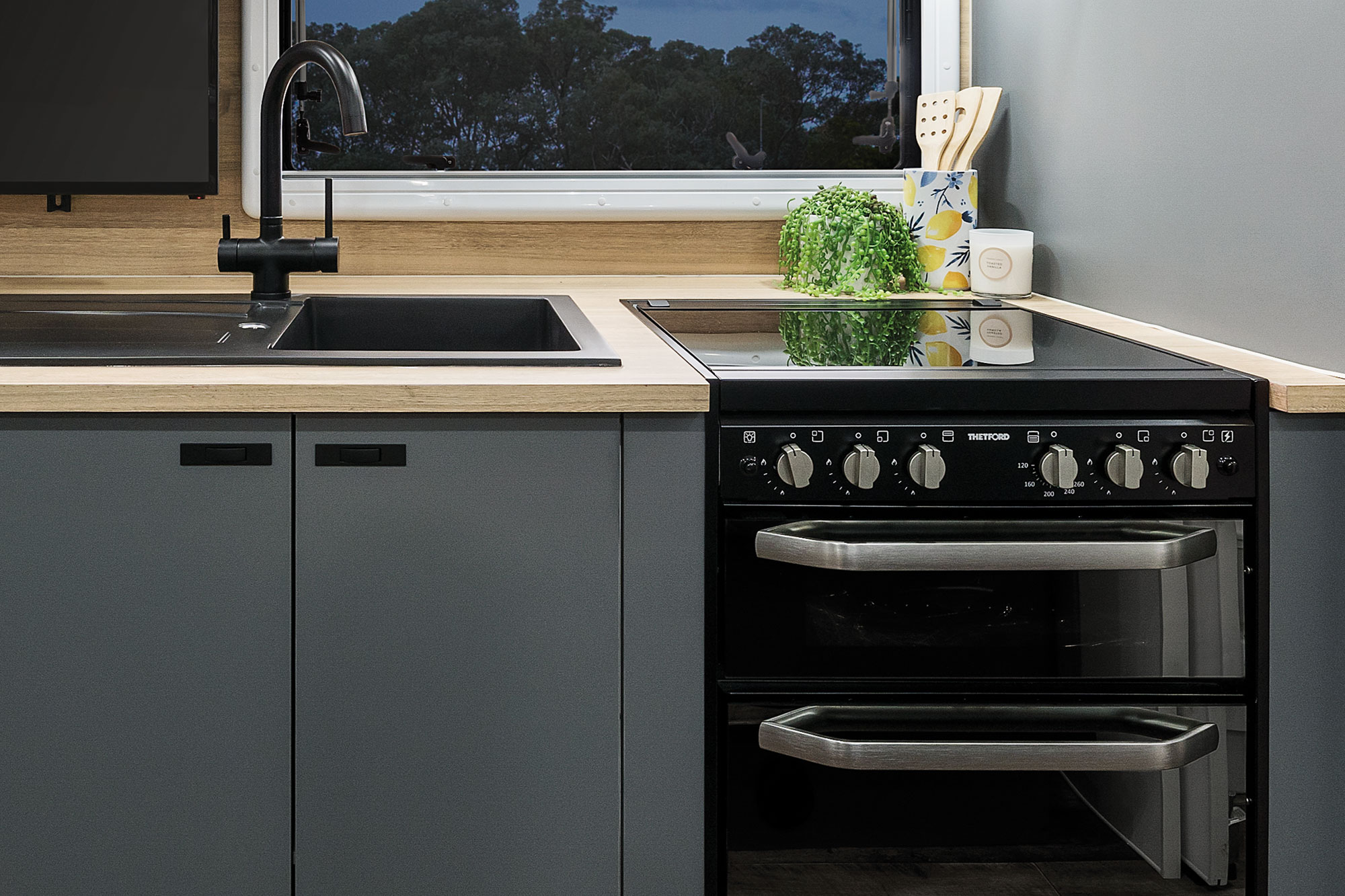 Enerdrive
ABSOLUTE POWER EMBRACE ENERGY INDEPENDENCE WITH POWER FROM ENERDRIVE Lotus Caravans partners with Enerdrive, a trusted leader in advanced energy […]