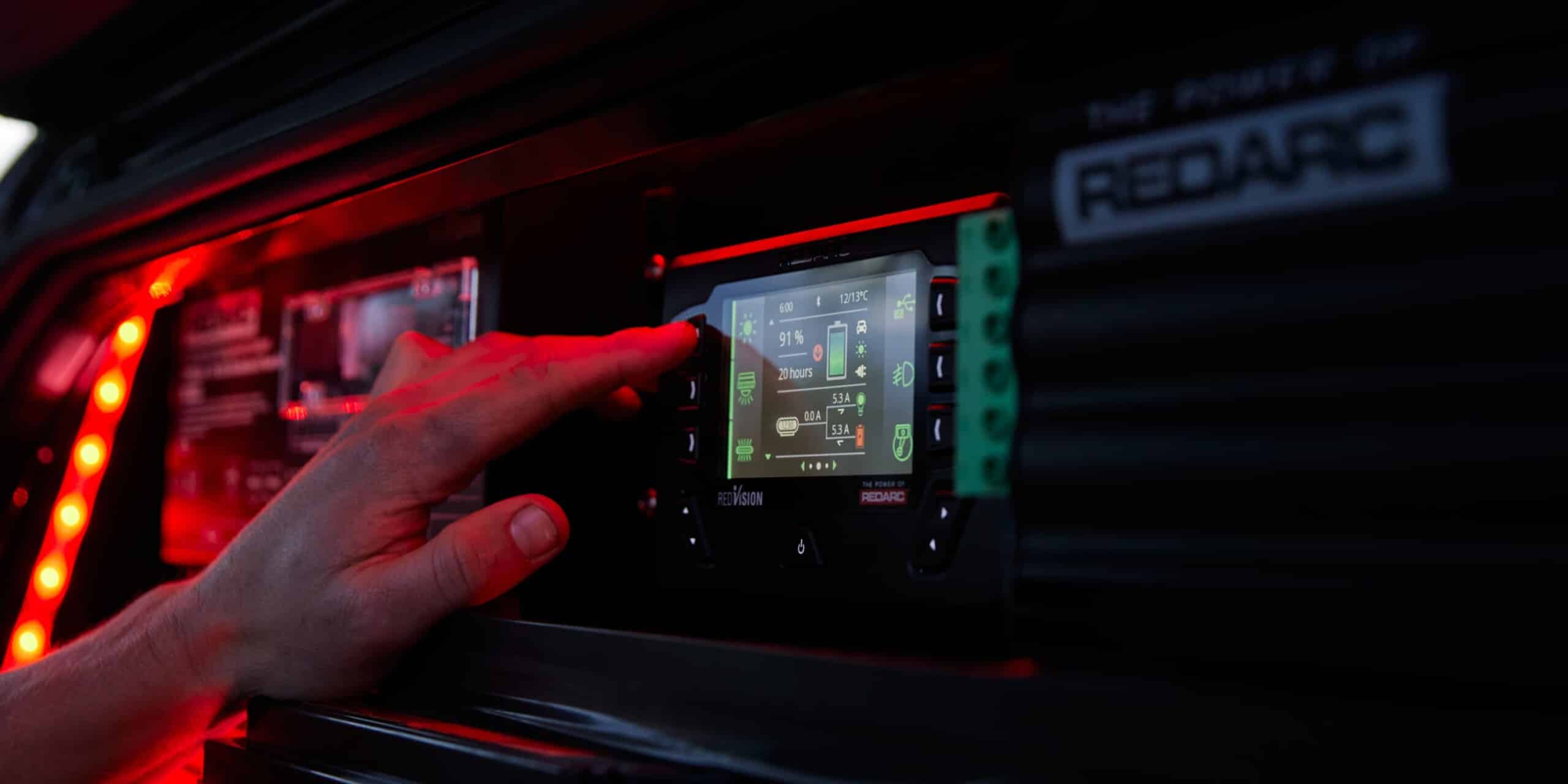 Empowering You
REDARC empowers your journey with electrical systems that meet the diverse needs of caravanning enthusiasts.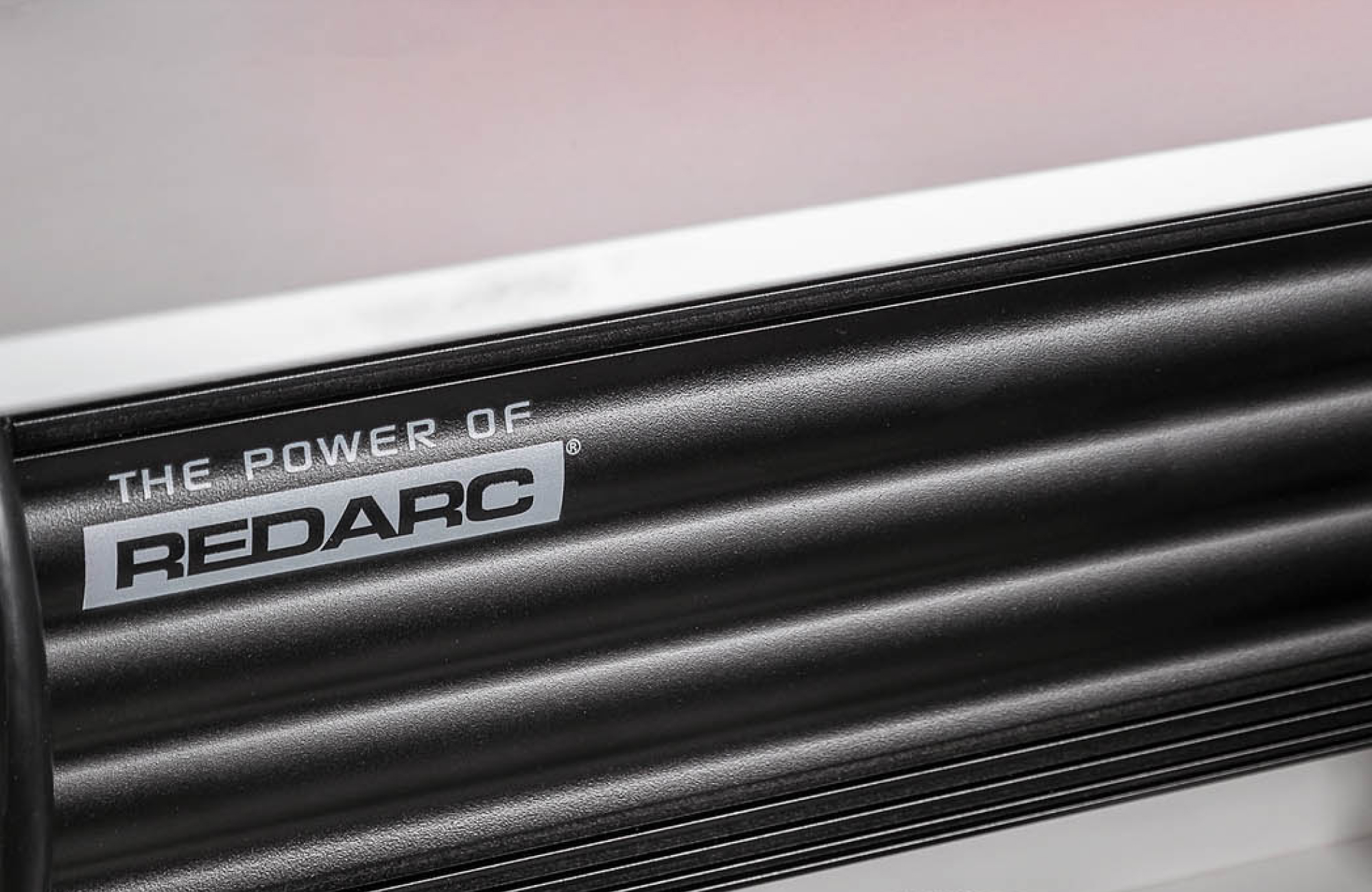 REDARC are an Australian owned electronics manufacturer specialising in power solutions for a variety of applications including automotive, recreational, transport and logistics, marine, and more. REDARC is synonymous with rugged quality and outstanding customer service.
REDARC's solutions are manufactured in Australia and rigorously tested in some of the planet's toughest environments, ensuring they give users the confidence to explore and operate safely away from the grid. Their team-based philosophy encourages our staff to be the best they can be, ensuring they maintain a leading edge in research, design, development, manufacture, and customer support of market-leading products across various sectors.

By partnering with REDARC, we guarantee that your caravan is equipped with top-of-the-line electrical solutions that meet our rigorous standards. Prepare for your next adventure knowing that your Lotus Caravan is powered by REDARC, engineered to deliver exceptional performance and peace of mind throughout your journey.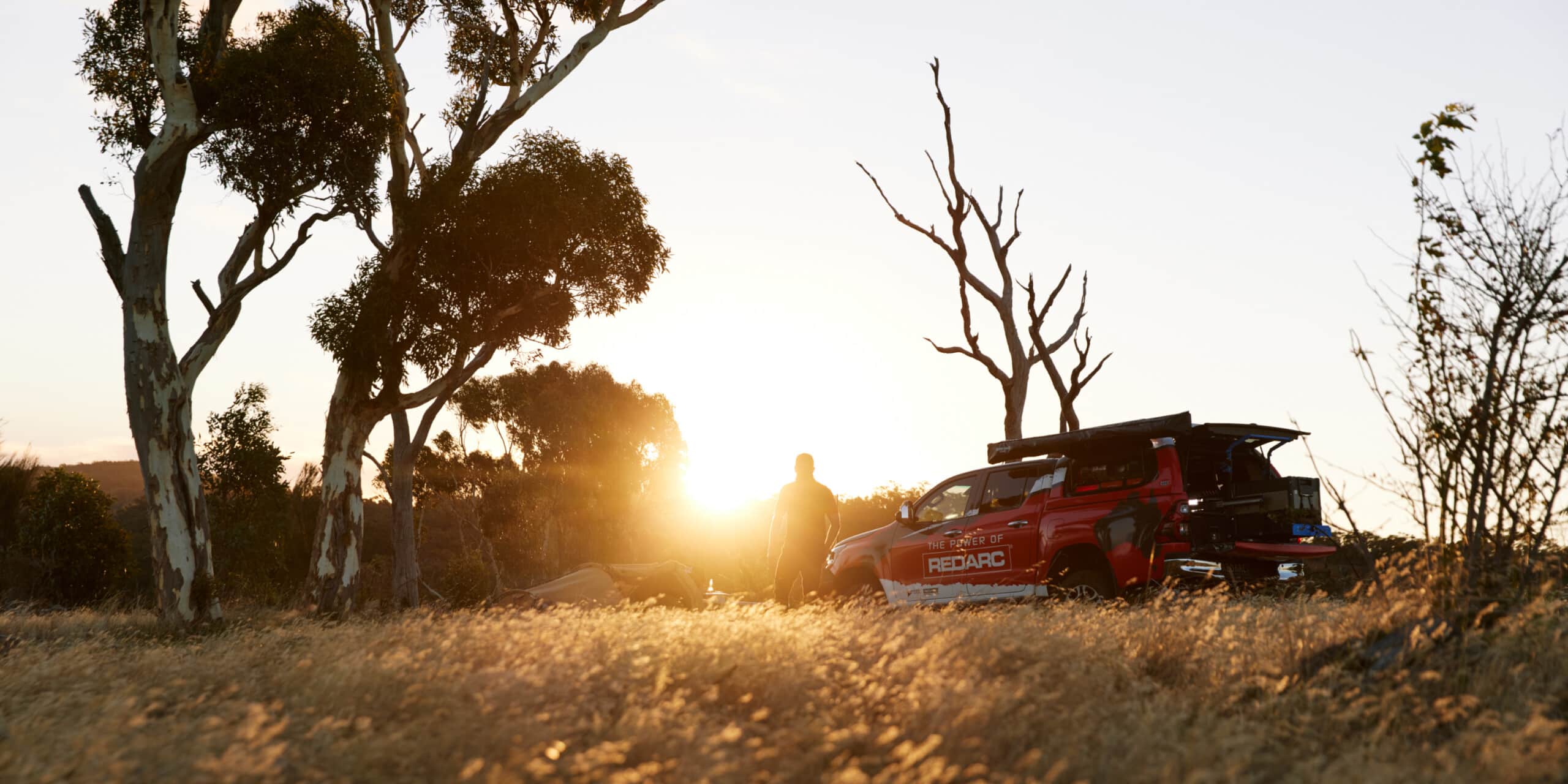 NCE
ELEVATE YOUR EXPERIENCE enhance convenience, comfort, and enjoyment on the road. Lotus Caravans partners with NCE, a renowned provider of […]