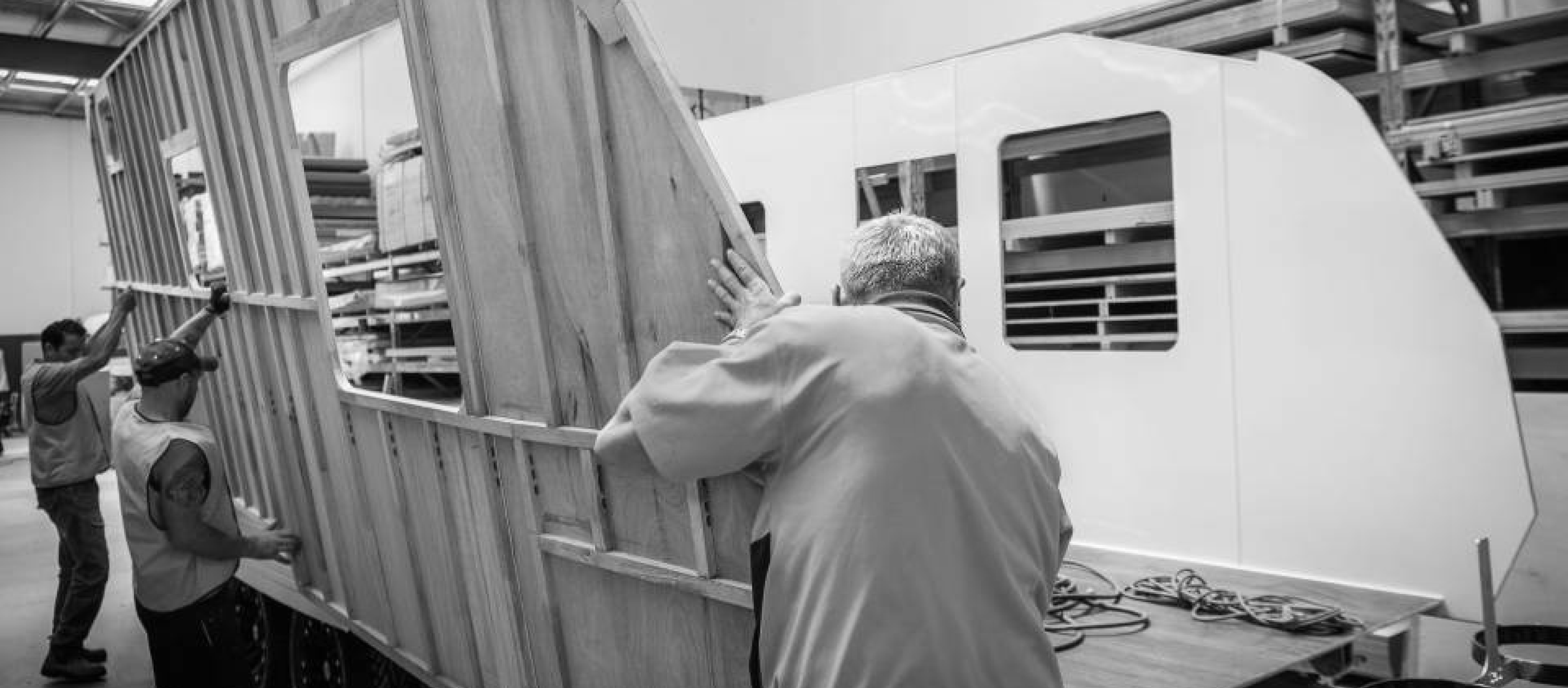 Our STORY
History and heritage converge to create a legacy that stands apart from the pack. The story of Lotus Caravans is one of passion, ingenuity and Aussie spirit.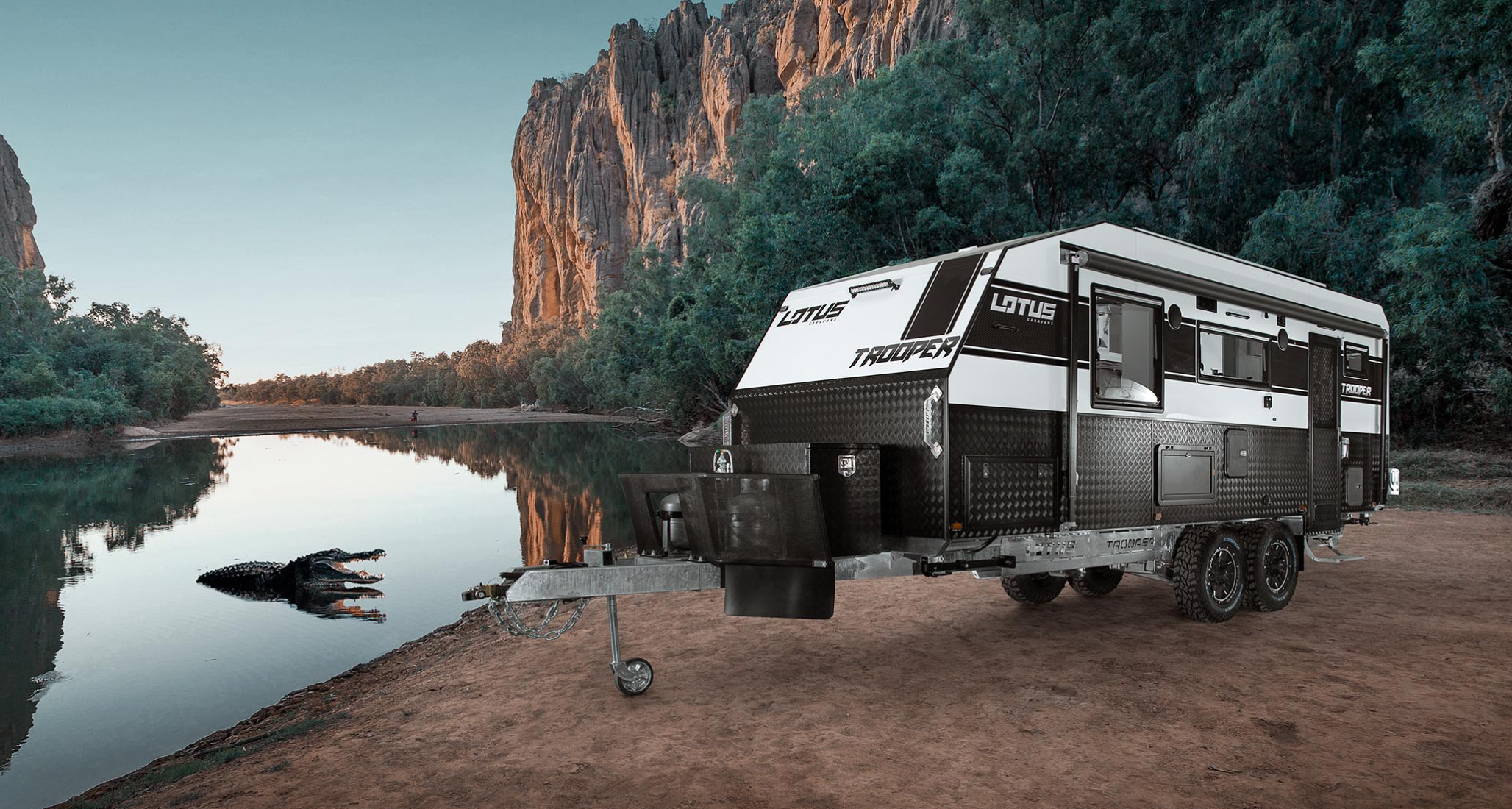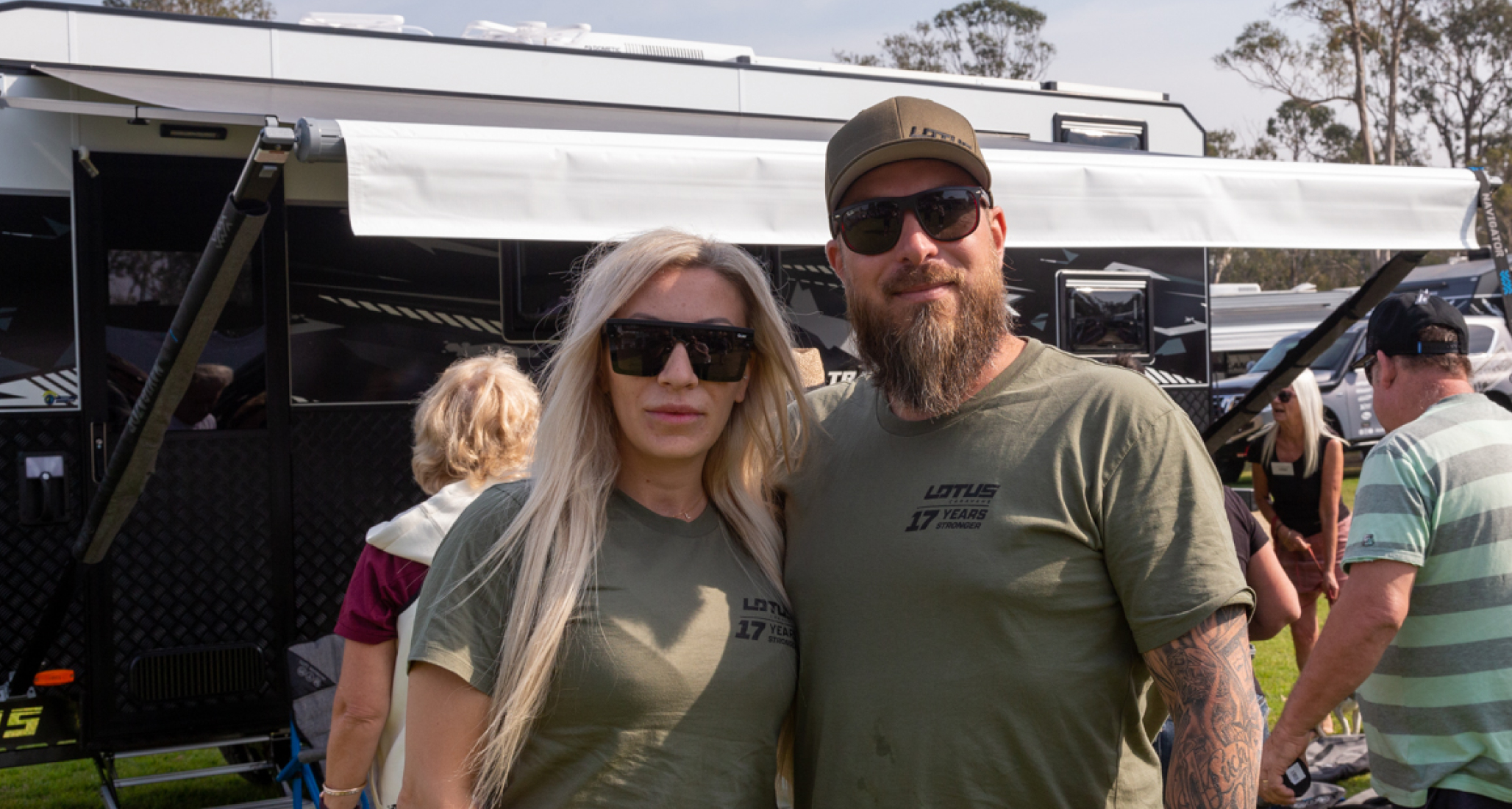 a FAMILY LEGACY
George Josevski established Lotus Caravans with his wife Lily in 2004. Having already worked in the industry for many years, it was actually Bill's father who was the first in his family to ply his trade in Australian caravans. Arriving in Australia in the 1970s, Bill worked tirelessly to build a life for his family. His son, our founder George, began working with him from a young age, learning the ins and outs of what makes and breaks a caravan.
George developed a strong passion for caravan manufacturing and, coupled with his years of experience, launched Lotus Caravans with the aim of creating the highest quality, most robust and most stylish off-road caravans in the country. Today, with George at the helm, both his father Bill and his eldest son Jayden work at the company, continuing a family legacy unseen in the Australian caravan industry.
SHAPING AN INDUSTRY
It is rare to see an off-road caravan today that doesn't have some Lotus Caravans DNA, such is the impact that we have made on the industry.
Innovation is in our DNA, and we've shaped the Australian caravan industry through our pioneering spirit. We've led the off-road frontier from almost nothing, to a point where hardcore off-road performance is a benchmark in caravanning today. George's visionary approach has redefined the possibilities of what off-road caravans can achieve.
Our journey is one of strategic partnerships and truly innovative pursuits. Our alliance with G&S Chassis, a cornerstone of our success, has elevated our craftsmanship to unmatched levels. This collaboration has been instrumental in engineering caravans that conquer the toughest terrains with unwavering resilience. Today, we have supply partnerships with the leading manufacturers in caravan technology, to deliver a product that is unmatched.
We have pioneered the off-road caravan market in Australia, shaping the landscape and leading the way.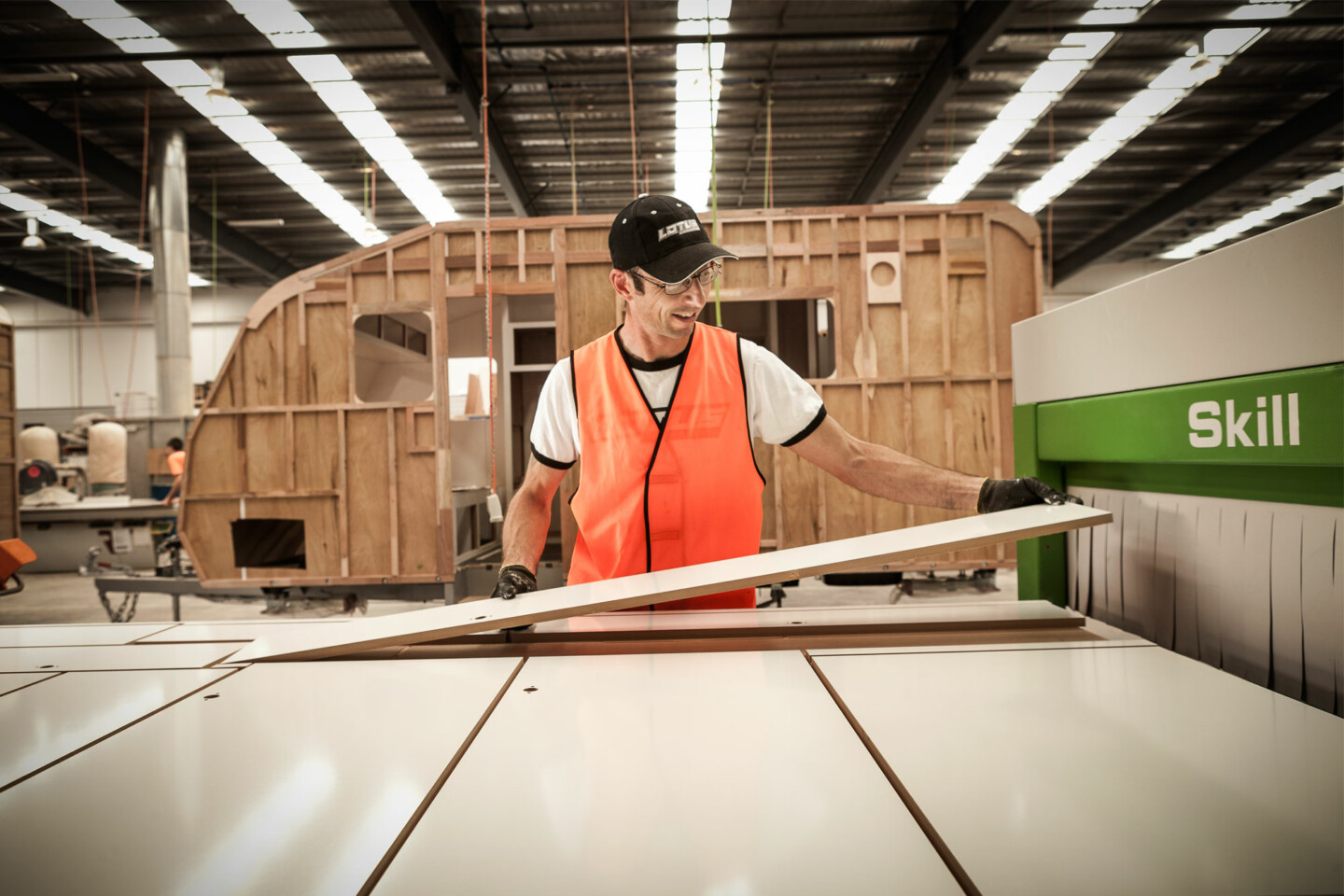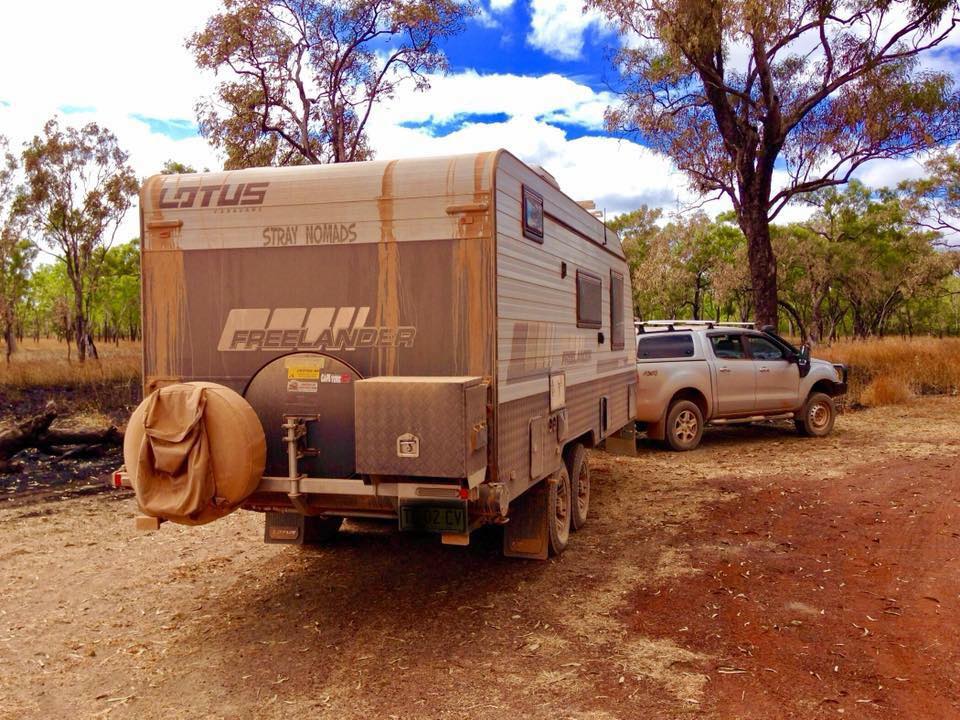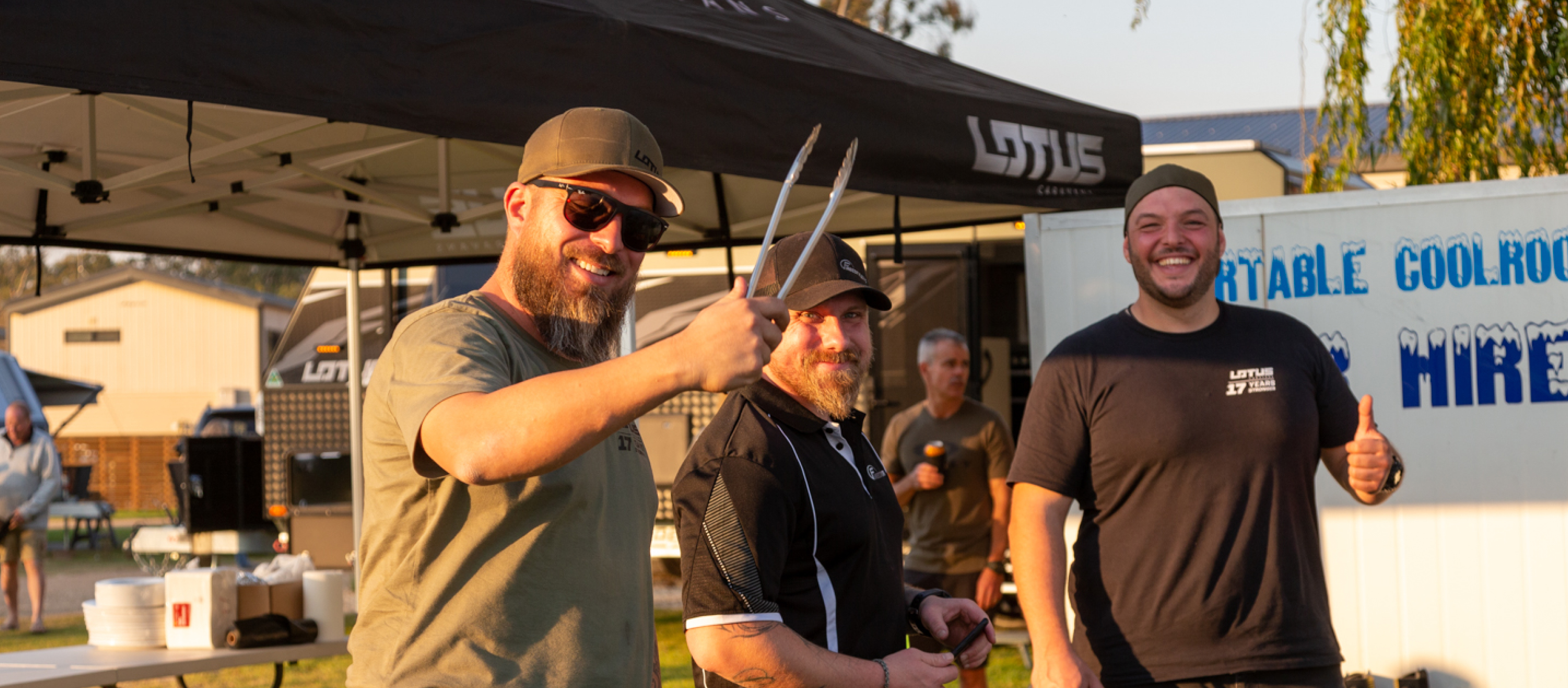 A THRIVING COMMUNITY
The Lotus Caravans Owners Group, a community of over 8,000 members, stands as a testament to our enduring legacy. A platform for shared experiences, insights, and camaraderie, it speaks to a bond we share with those who have chosen the Lotus Caravans path.
It is rare to find such a supportive community in this day and age, with tips and tricks shared daily and regular owners gatherings around the country bringing together a community with a shared love of outdoor adventure. When you choose a Lotus Caravan, you are joining a family and beginning a lifestyle that is second to none.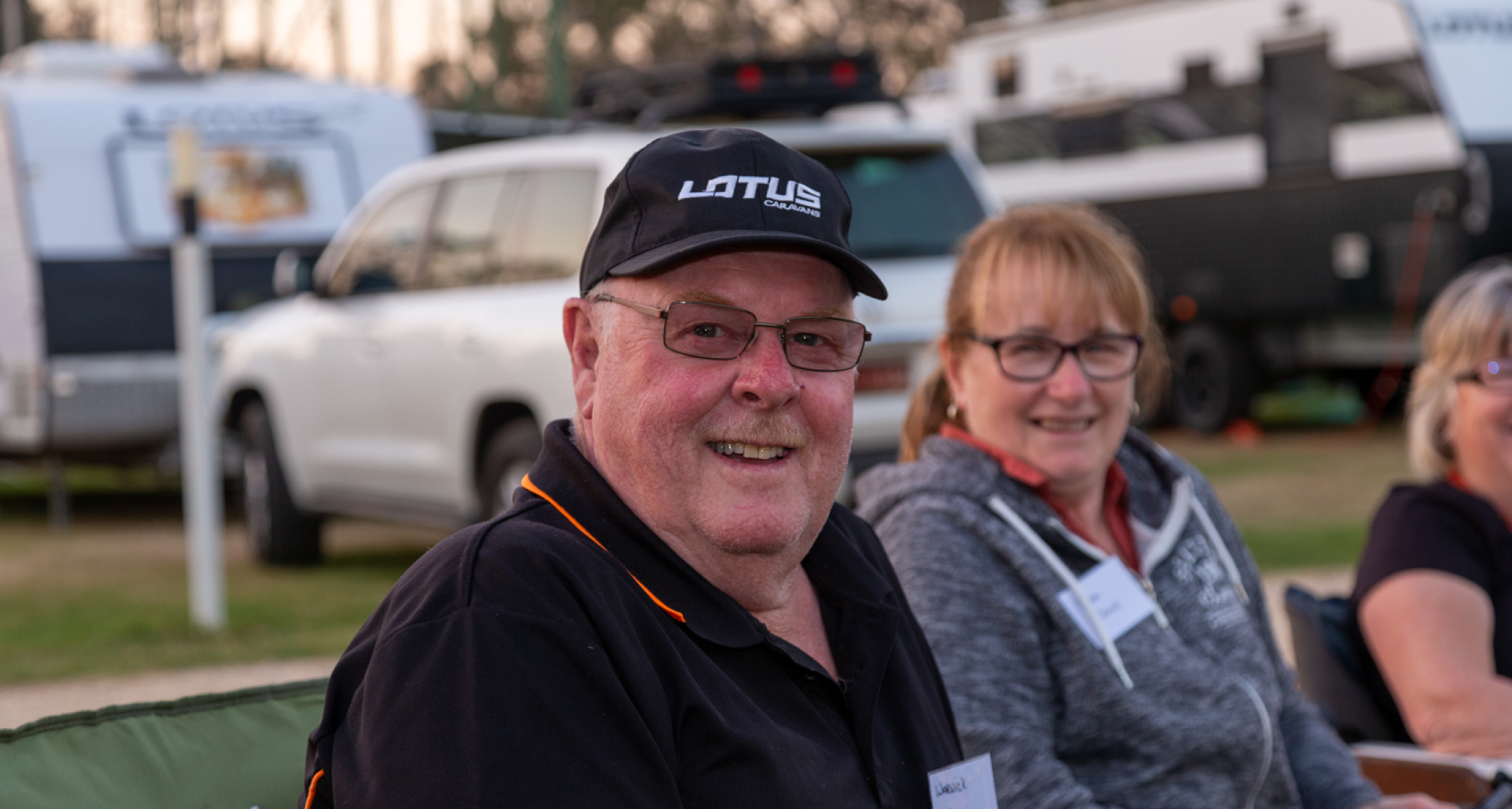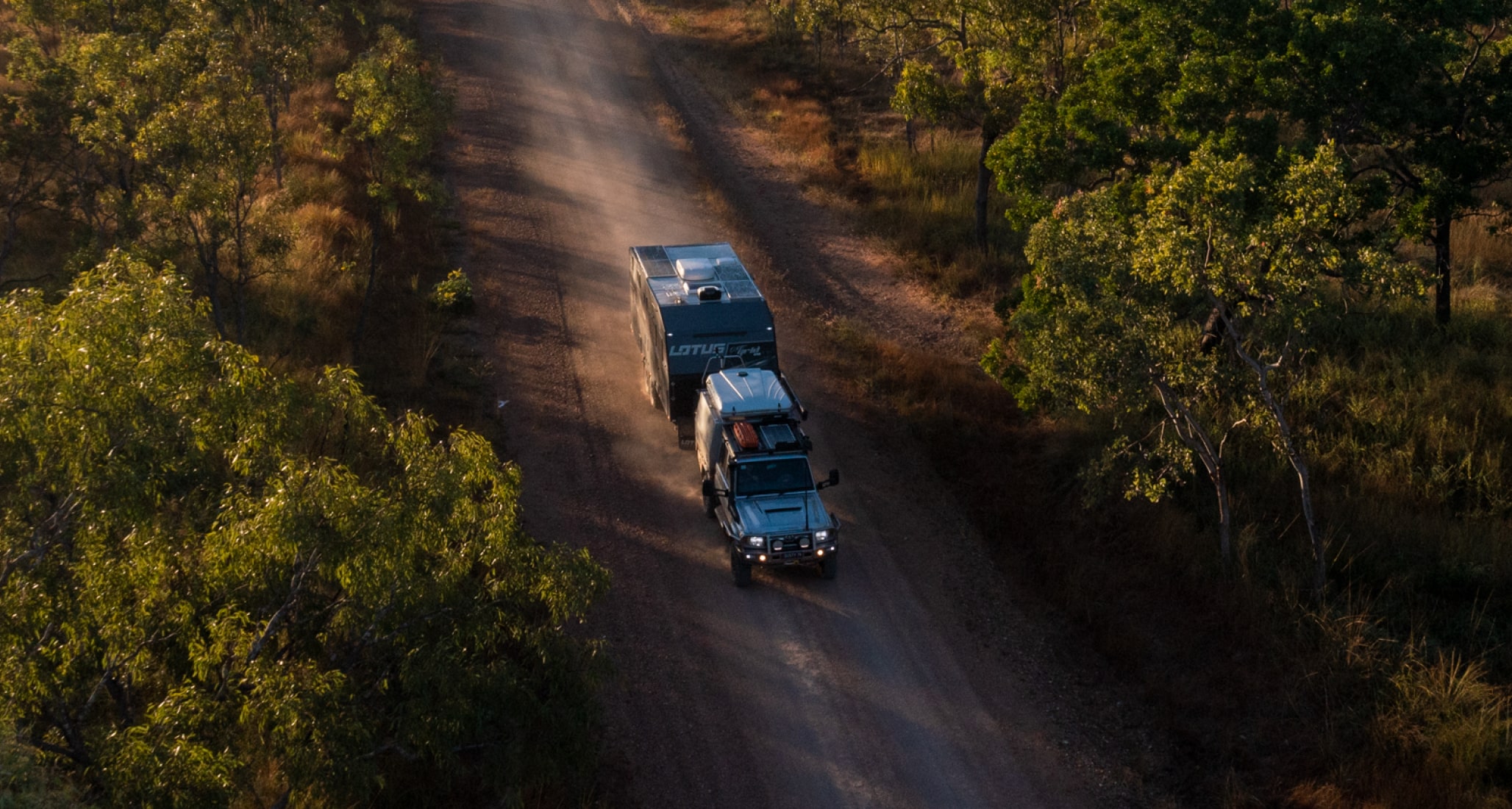 CONQUER YOUR PATH

More than just a marketing tagline, Conquer Your Path is a philosophy that permeates through everything we do at Lotus Caravans. It's this attitude that gave George the courage to take on an industry and develop a product that stands above the rest.
Whether you're adventuring off-road or embarking on other challenges in life, we believe that adopting a conqueror mindset will help you to overcome any obstacles and come out victorious.
When George embarked on this journey, he defied the norms and ventured into uncharted territories. He refused to settle for mediocrity, crafting caravans that redefine standards. This audacity, this boldness, is what drives us forward, pushing us to continually innovate and transcend limitations.
#ConquerYourPath