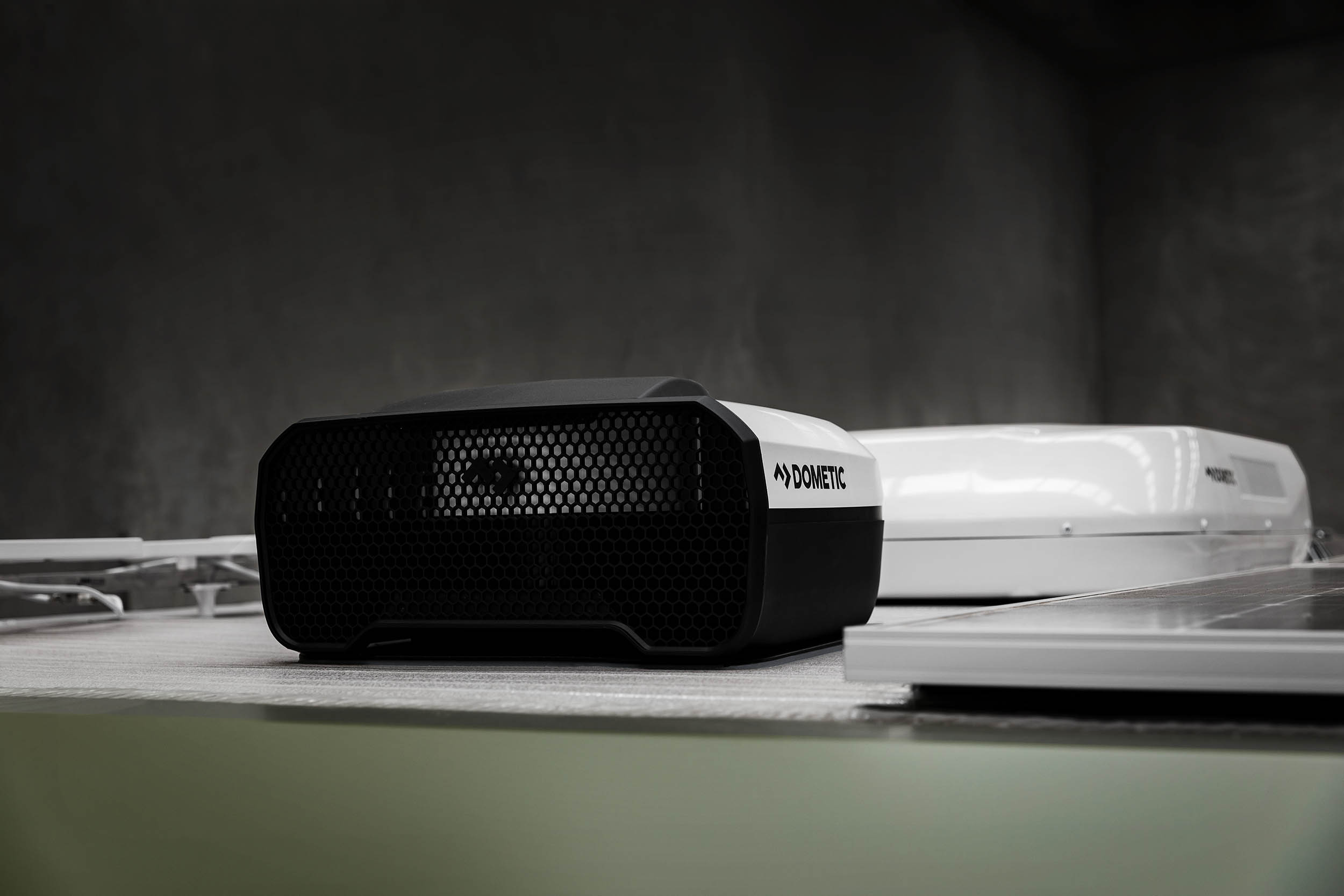 STEP OUTSIDE
Make the most of the outdoors near and far from home WITH DOMETIC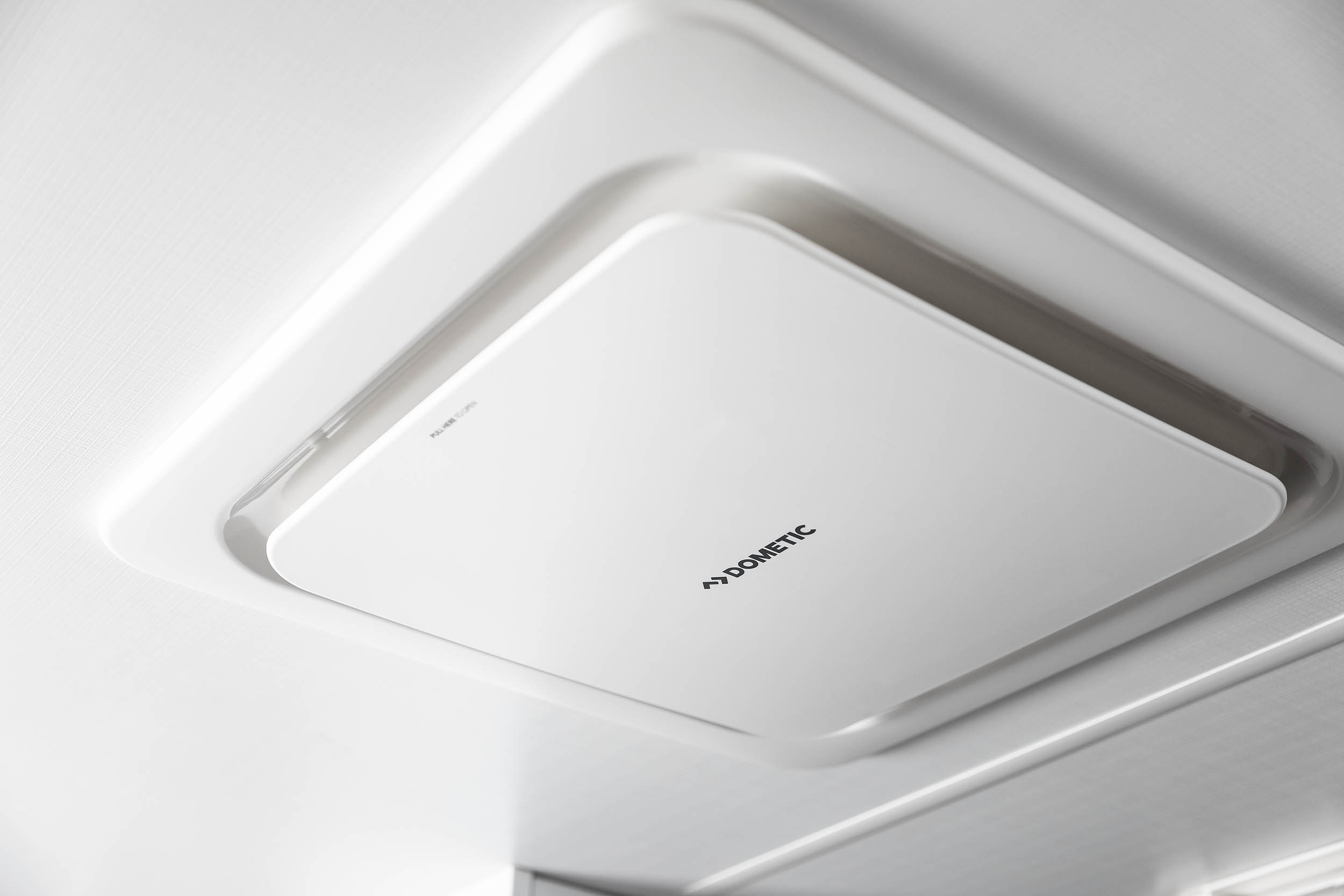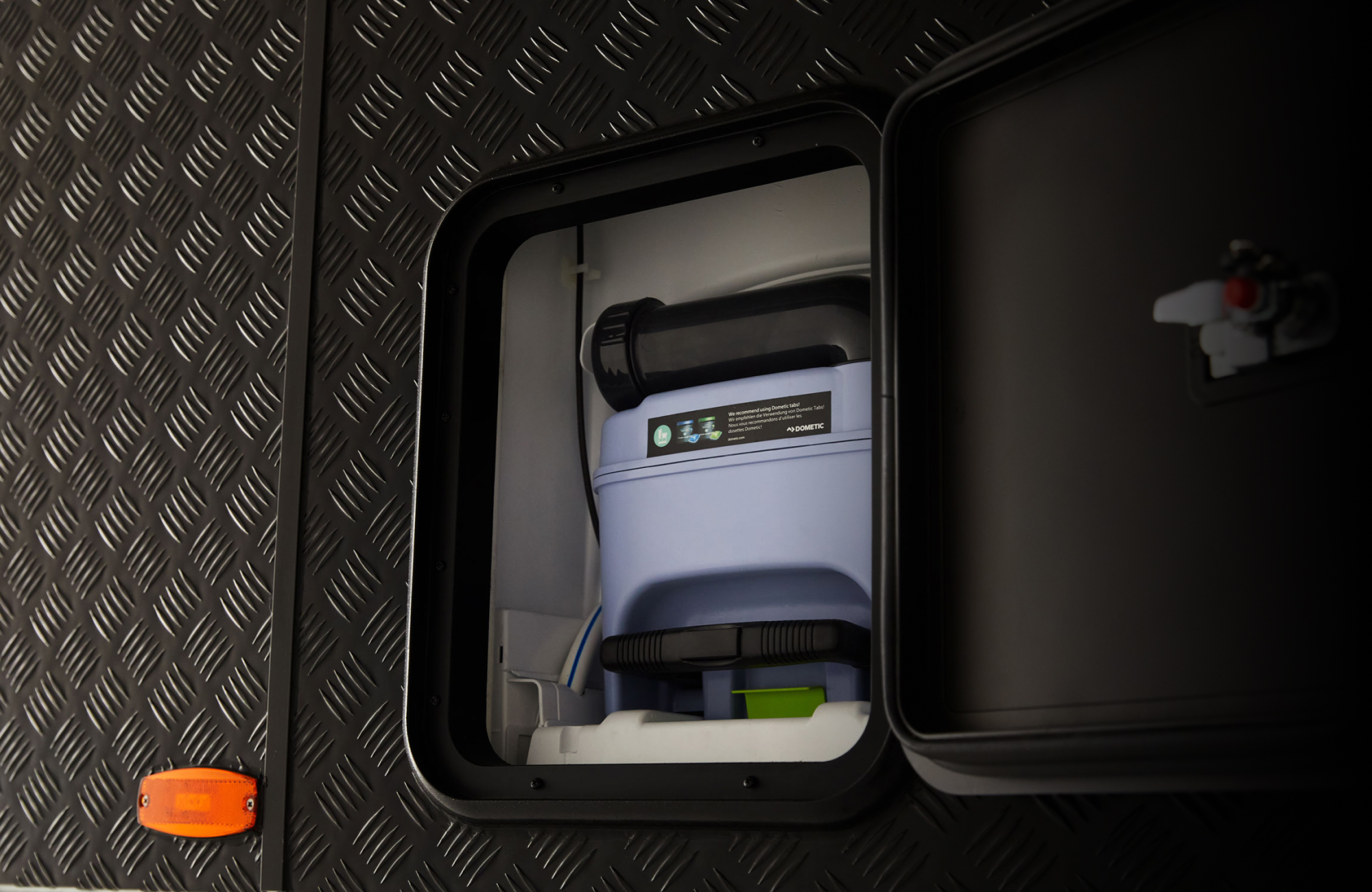 Lotus Caravans partners with Dometic, a leading manufacturer of premium caravan products, to enhance your caravanning journey with unparalleled comfort and convenience. Dometic offers a diverse range of high-quality appliances for your caravan.
With Dometic, your caravan becomes a sanctuary of comfort, regardless of the weather. Their innovative air conditioning systems deliver optimal climate control, ensuring coolness during scorching summers and warmth on chilly days. Dometic fridges provide reliable refrigeration, ensuring your food and beverages stay fresh throughout your travels.
Dometic's range of caravan products extends to convenient and functional accessories, including toilets and dust reduction systems (DRS), designed to make your caravanning lifestyle more enjoyable.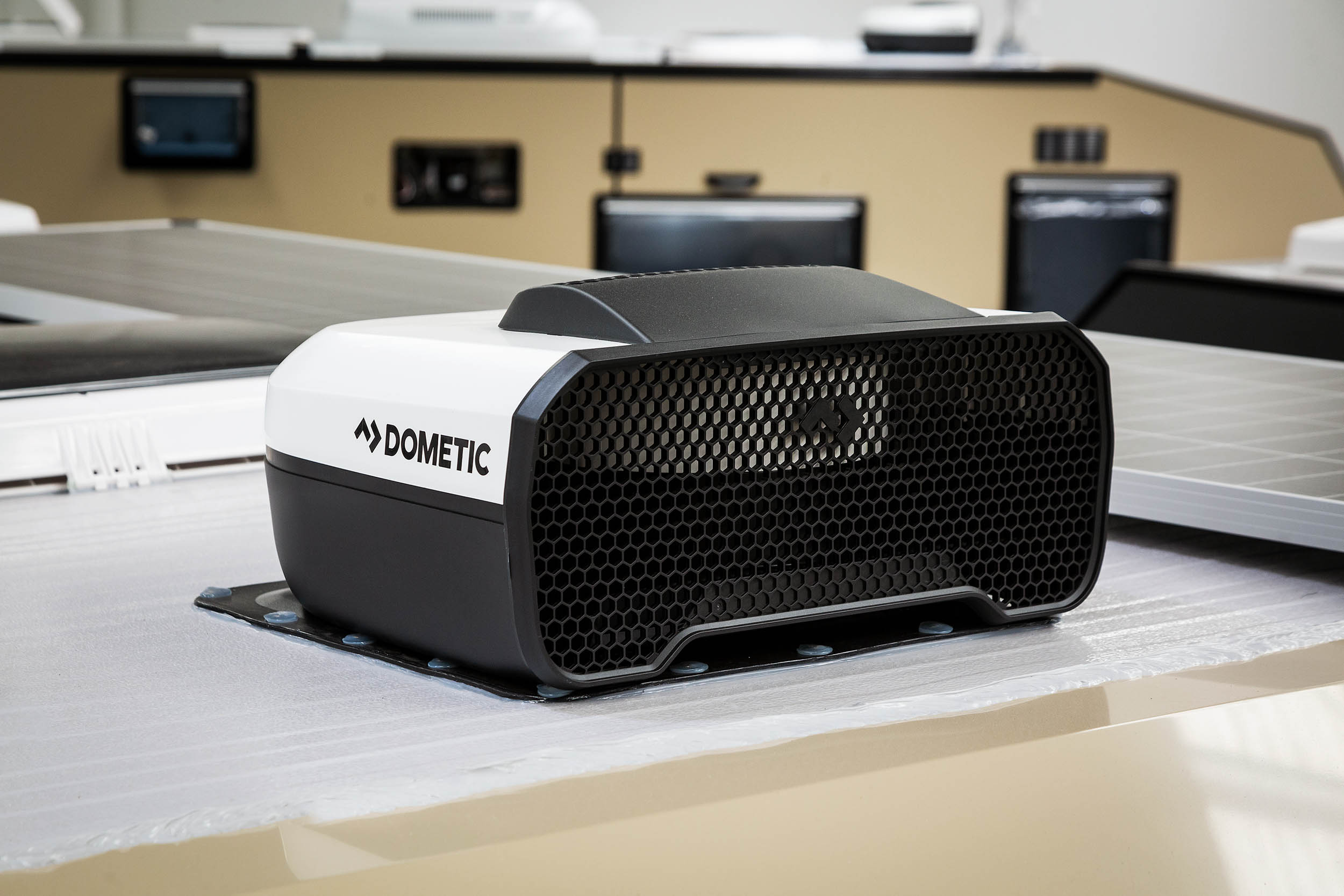 Cruisemaster
PIONEERS OF SUSPENSION With their rich heritage and unwavering commitment to innovation, Cruisemaster sets the benchmark for superior suspension technology. […]