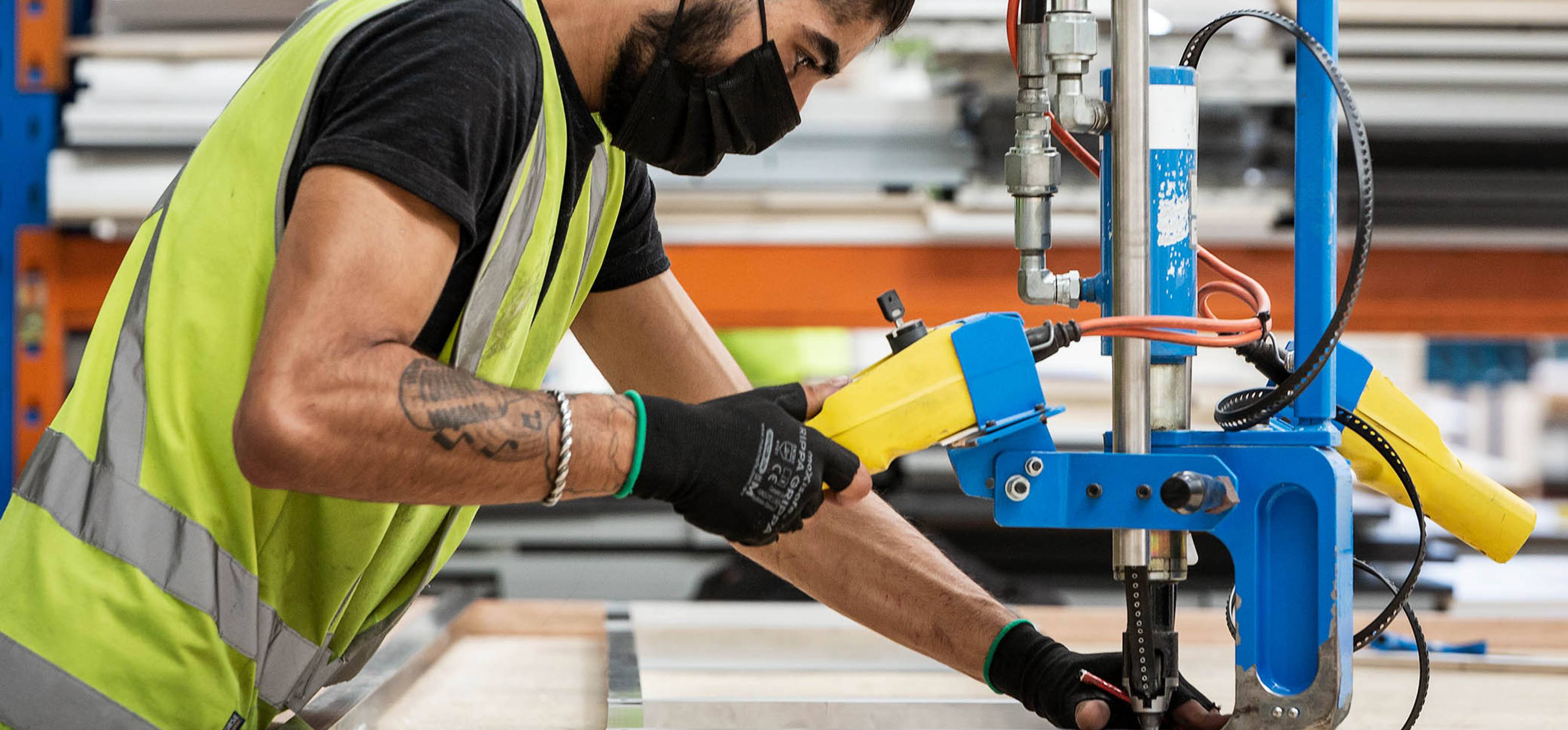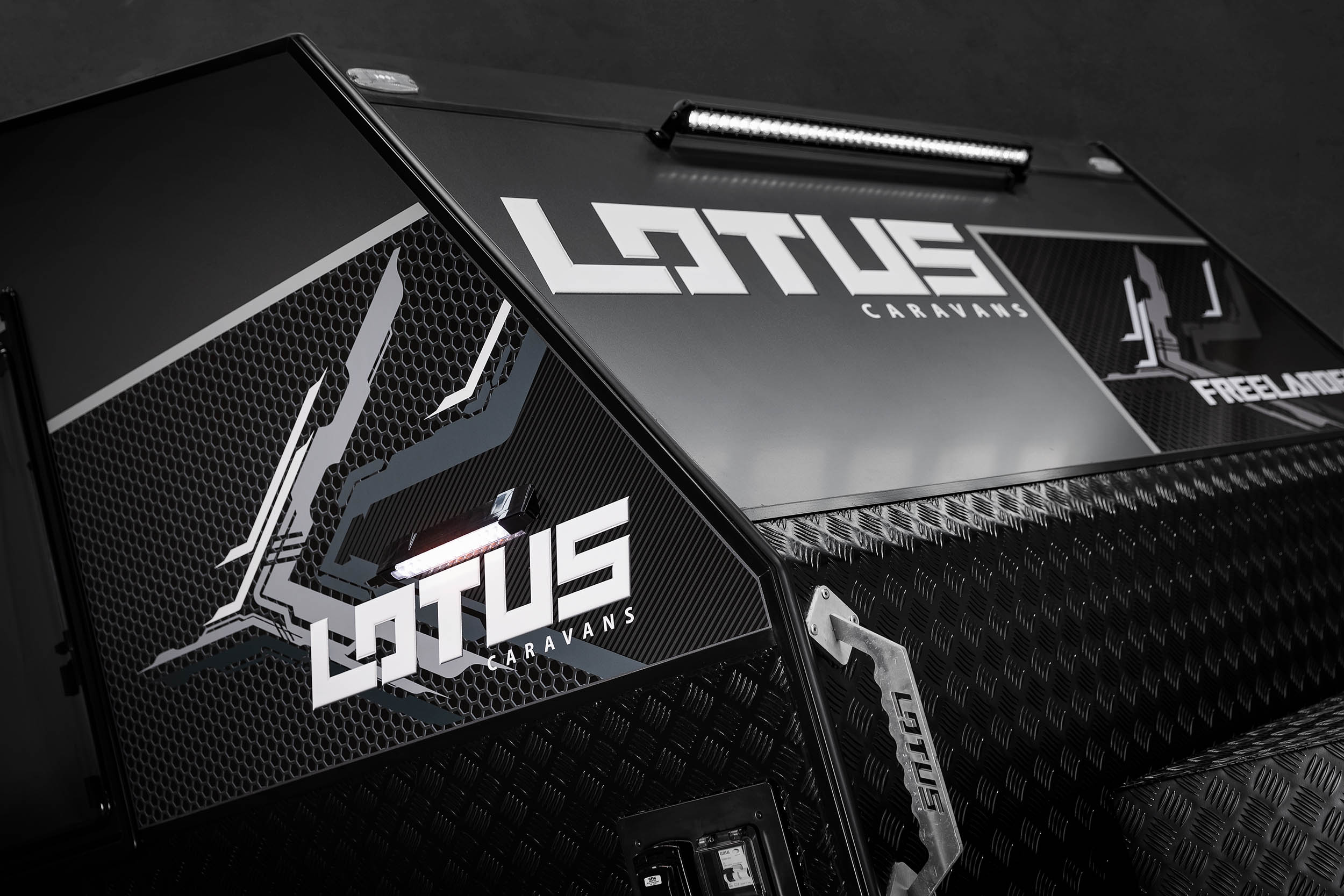 Our Design & Manufacturing Process
At Lotus Caravans, practicality meets prowess to engineer some of the most robust off-road caravans and most luxurious touring caravans in the market. No fluff, no frills – we meticulously craft each caravan, from the ground up, to endure the rugged challenges of the open road and beyond.
Our design team isn't about bells and whistles – they're seasoned experts who understand the demands of real-life adventurers. With years of experience, they blueprint floorplans that make sense for singles, couples, and families. A Lotus Caravan is a seamless addition to your lifestyle, thoughtfully designed to amplify your journeys and never get in the way.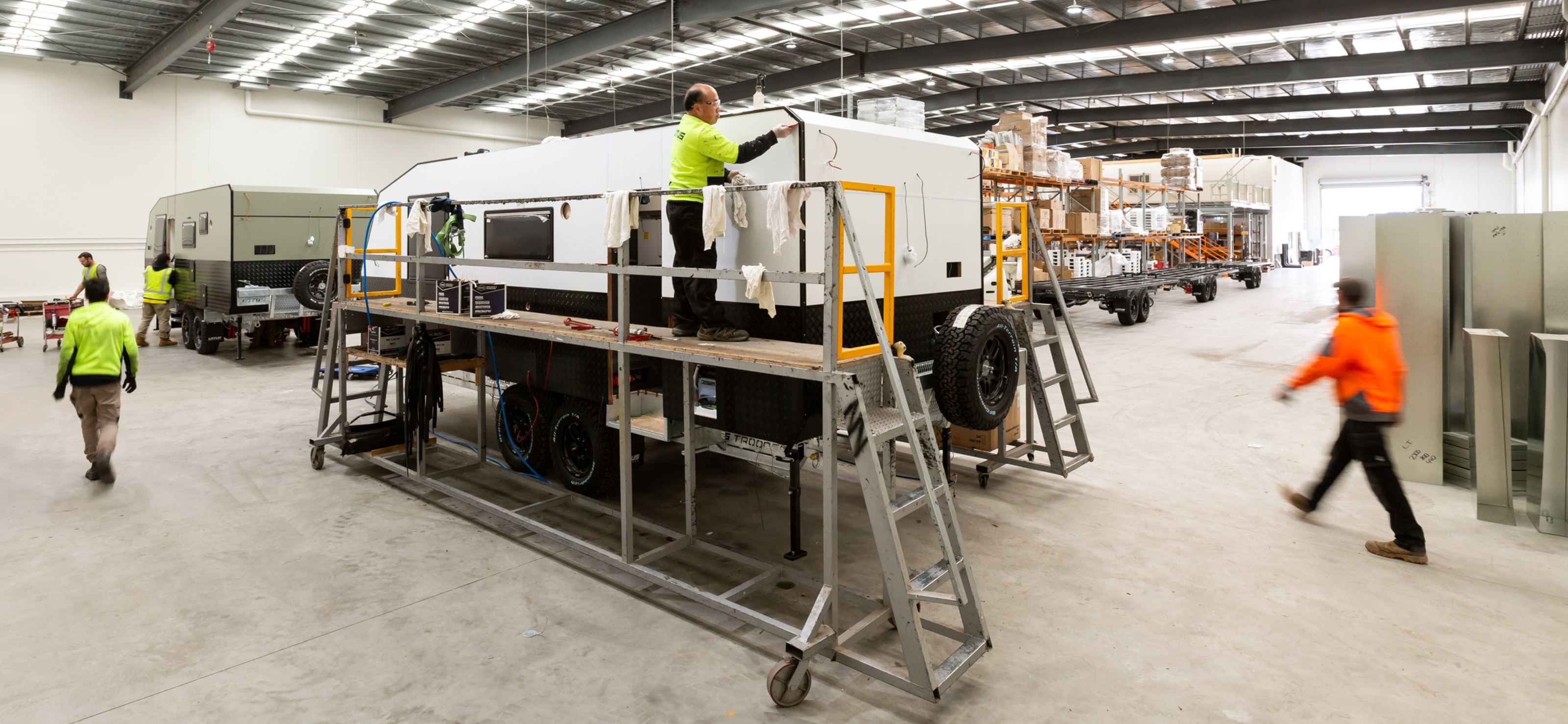 Guided by Expert Vision
Behind the scenes, George Josevski drives the ship with a wealth of experience. He's been in the trenches for decades, navigating the caravan landscape to get us where we stand today. We understand how to build the very best off-road caravans. But it's not just George's vision – it's the insights from our devoted community of caravan enthusiasts that keeps us grounded and continuously improving.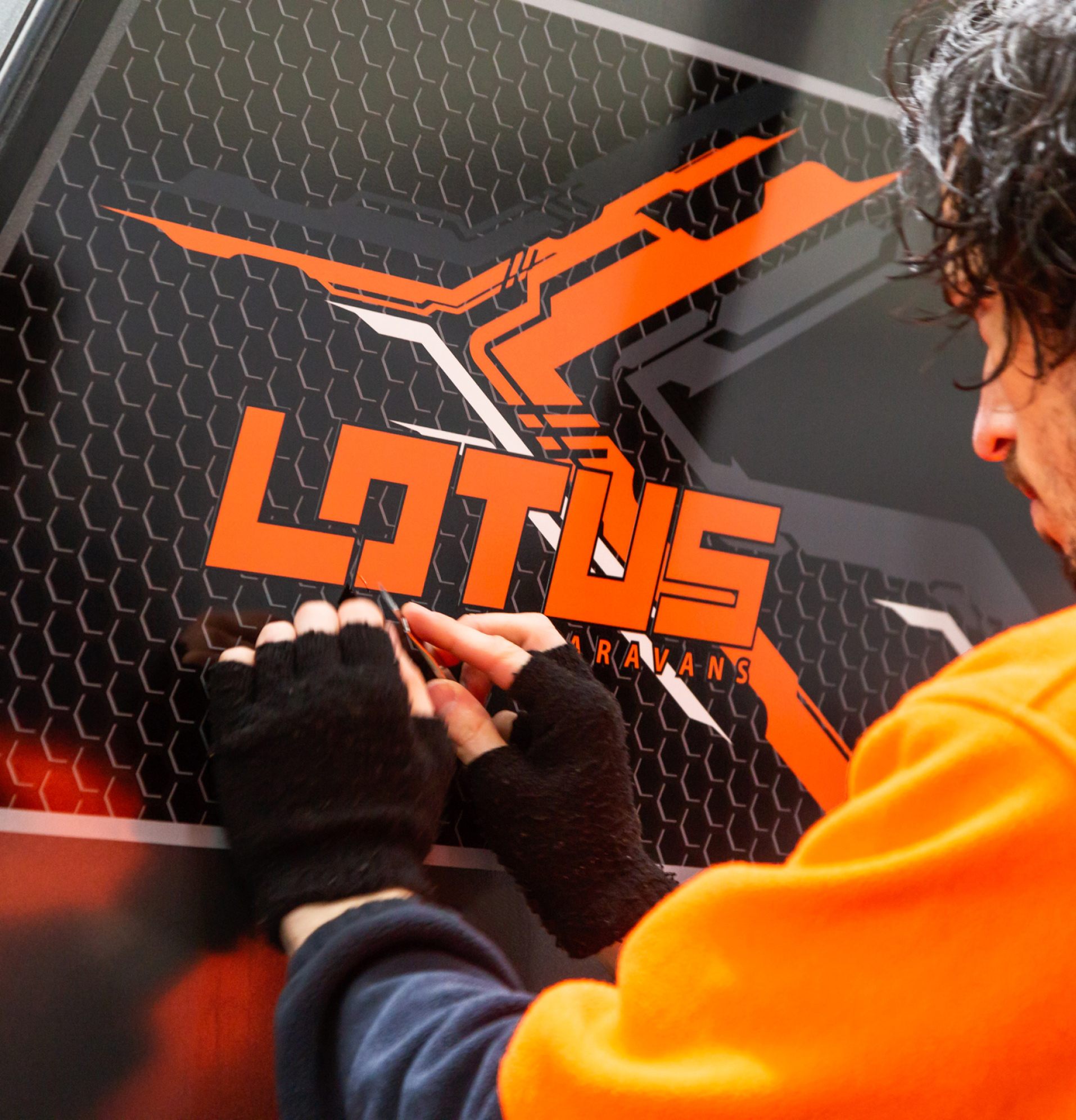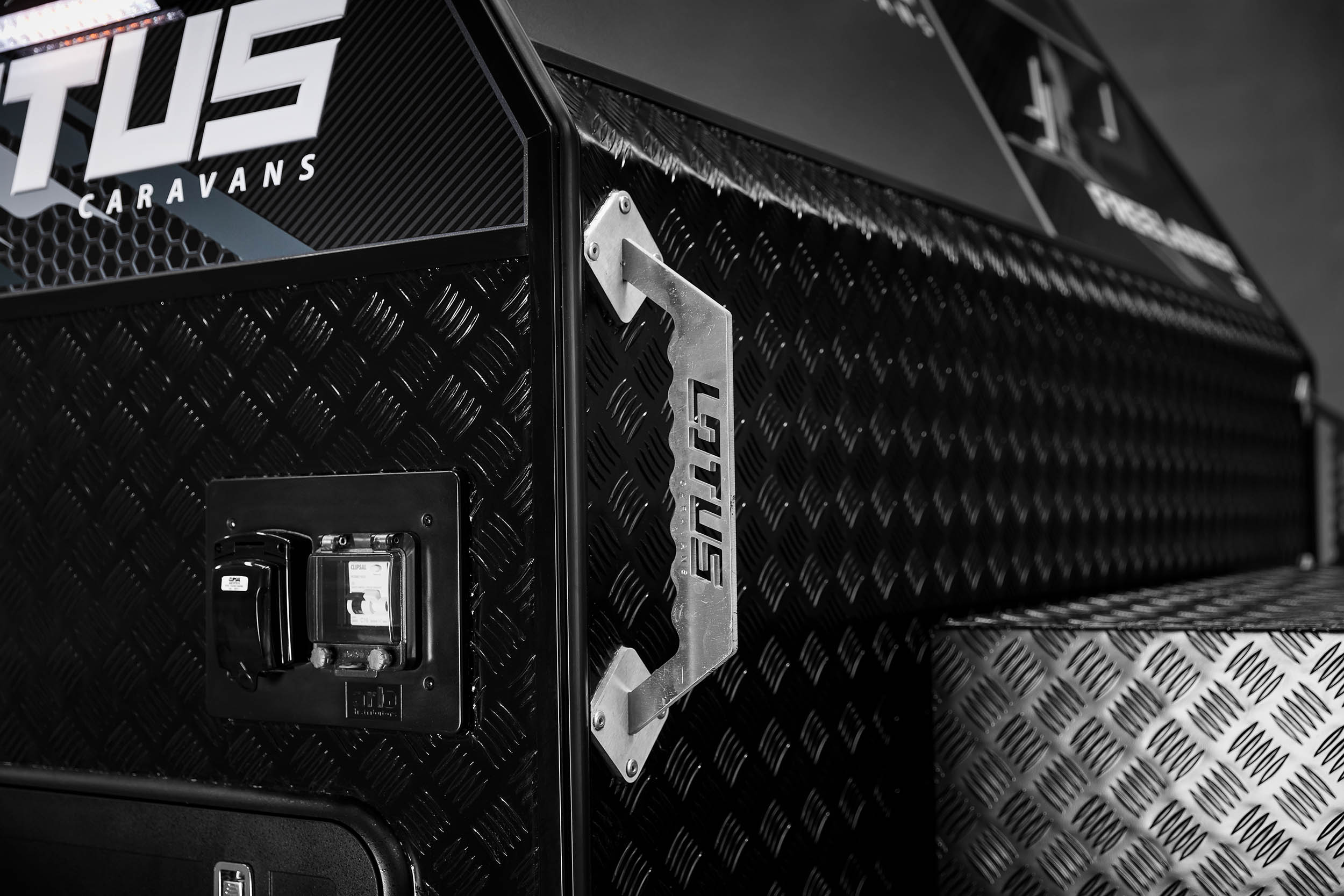 Exceptional Manufacturing Standards
Our manufacturing facilities are a testament to precision and commitment. Armed with cutting-edge machinery and manned by skilled craftsmen, we leave no stone unturned. Dedicated quality assurance professionals painstakingly ensure that each caravan meets the stringent Lotus Caravans standard before it leaves our factory floor. These are best Australian made caravans that you can buy.
In late 2023, Lotus Caravans will transition into a purpose-built 6,000m2 facility; a hub designed to propel our manufacturing prowess even higher, pushing the boundaries of quality and innovation.
Highest Quality Caravans
Our caravans are built tough from the ground up. Anchored on a proprietary truss chassis from industry stalwarts G&S Chassis / AL-KO International, they're built to endure the rough and tumble of off-road exploration. The hybrid aluminium/wood frame is a calculated fusion of strength and flexibility, precisely engineered for off-road conditions. For ultimate peace-of-mind, full aluminium frames are available as an option across all off-road models.
Step inside and you'll feel the difference. Our furniture and cabinetry are meticulously shaped using precise CNC machines, flaunting our signature interlocking design that adds a level structural integrity that sets us apart from the rest. Our electrical system are industry-leading, providing all the power you need for a comfortable adventure with no compromises. Every appliance is thoughtfully selected from trusted and proven supply partners, ensuring it stands up to the rigours of any adventure.
Conquer your path with Lotus Caravans.