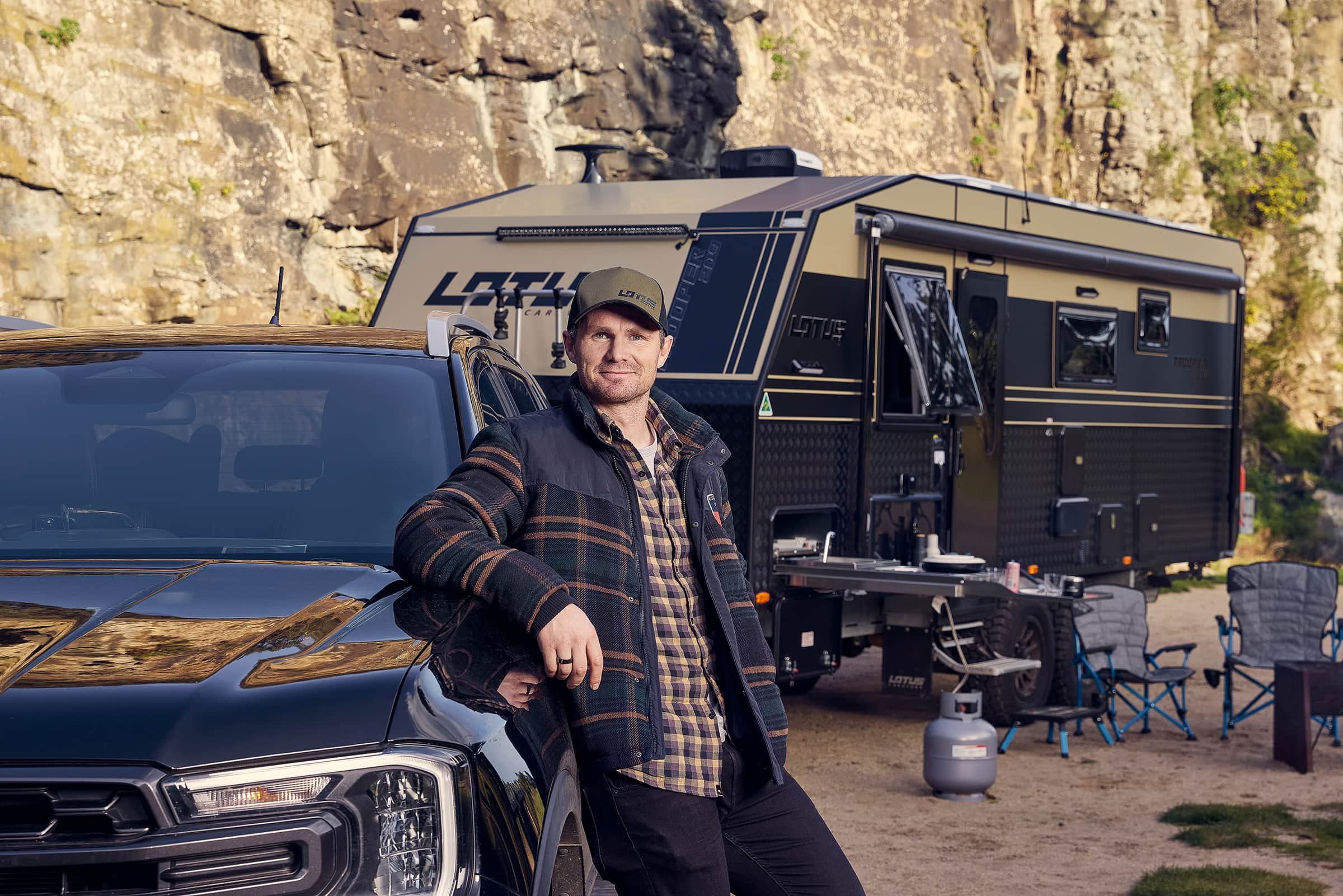 AFL LEGEND & OUTDOORSMAN
An AFL legend, showcasing the beauty of Australia and the joy of travelLing with Lotus Caravans.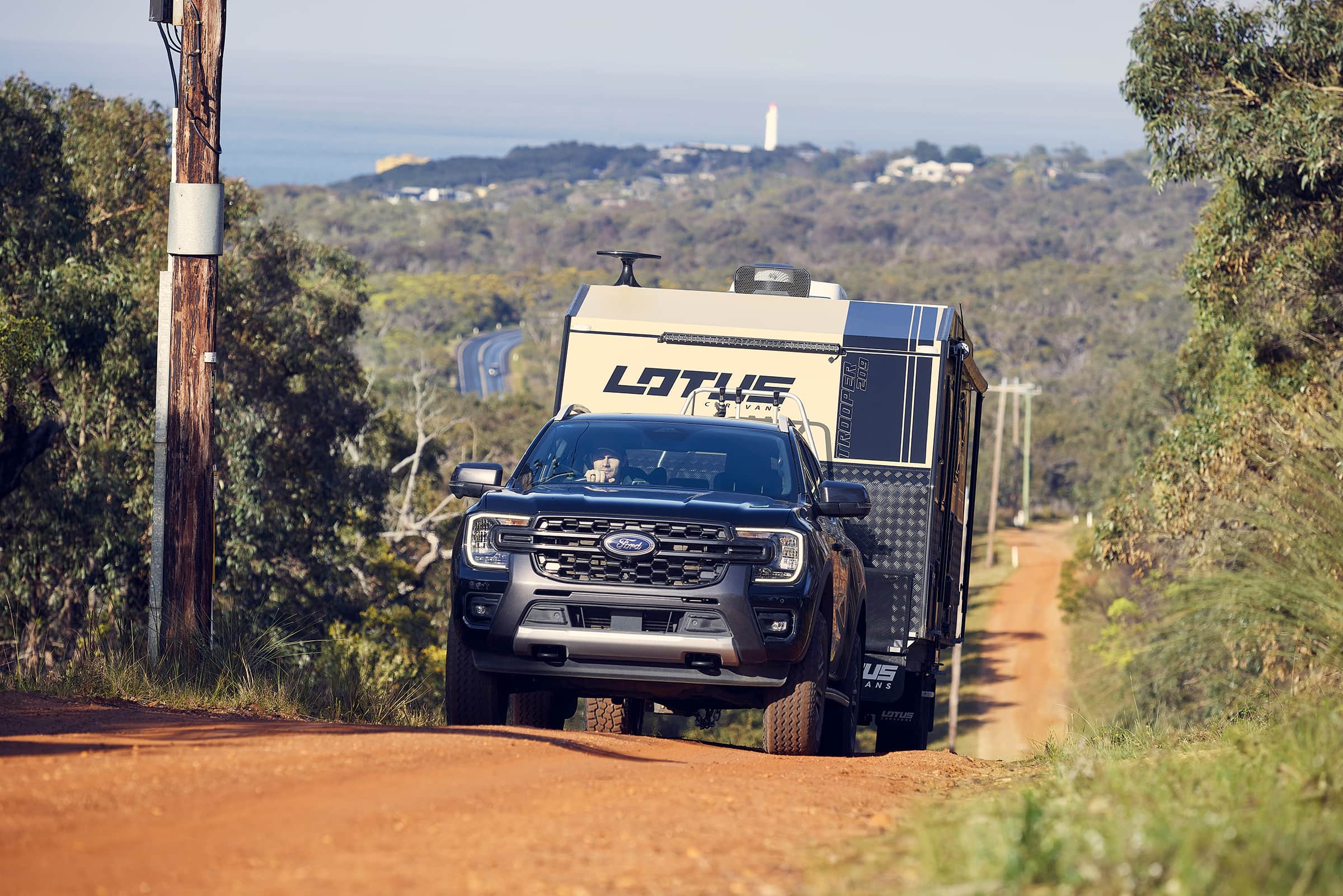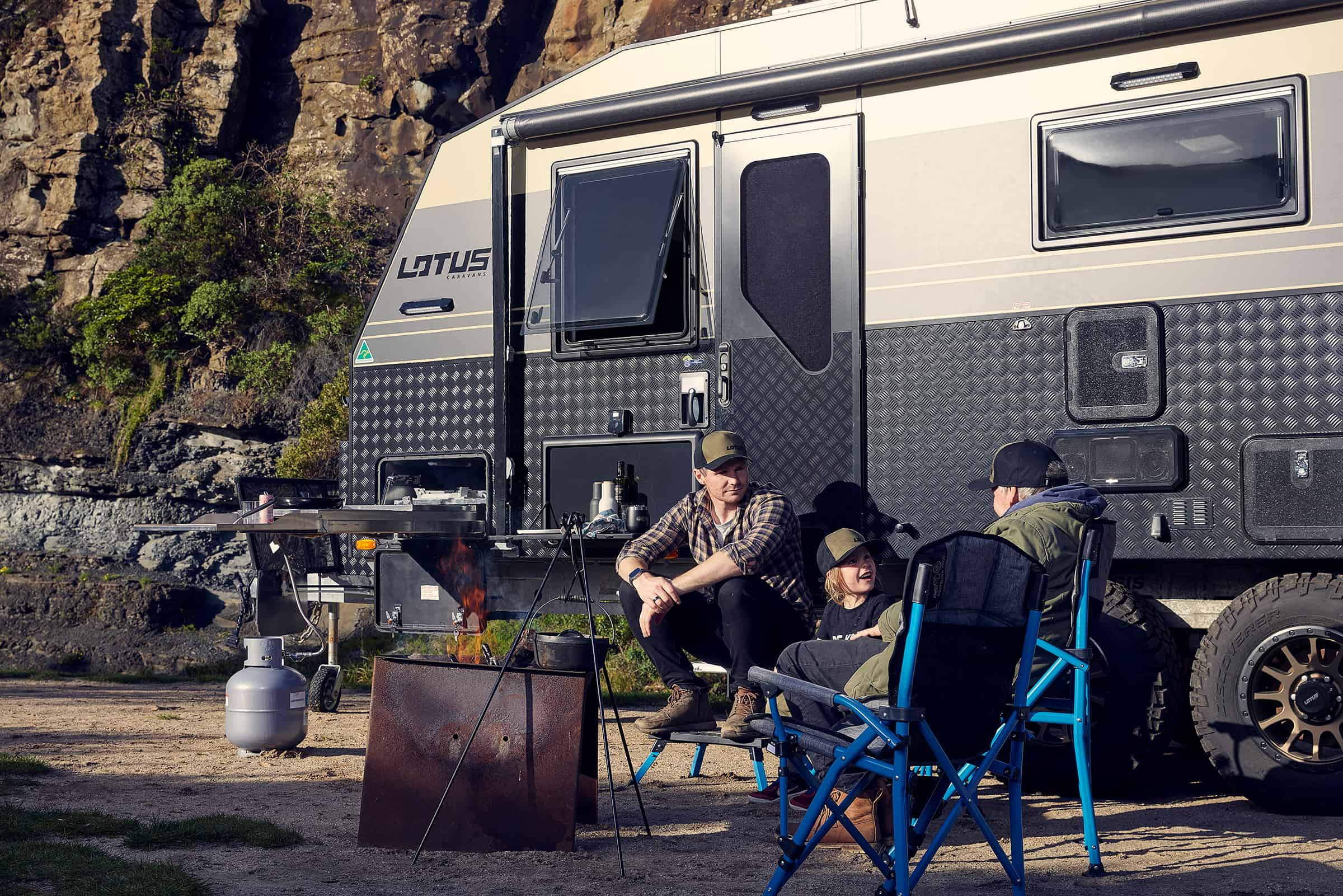 Patrick Dangerfield, a true icon in the world of Australian Rules Football, has etched his name in history with numerous accolades and accomplishments.
As an ambassador for Lotus Caravans, Patrick brings his passion for exploration and adventure to life, camping and fishing across Australia. With his family by his side, Patrick's journeys with his Lotus Caravan capture the essence of freedom, camaraderie, and the joy of discovering new destinations.
Patrick's love for the great outdoors and his commitment to promoting Australia's natural beauty align harmoniously with Lotus Caravans' vision. Through his adventures, Patrick invites fans to embark on their own fishing and camping adventures, encouraging them to embrace the spirit of travel, connect with loved ones, and create cherished memories. Follow his Lotus Caravans journey:
– Instagram: @patrickdangerfield
– Facebook: Patrick Dangerfield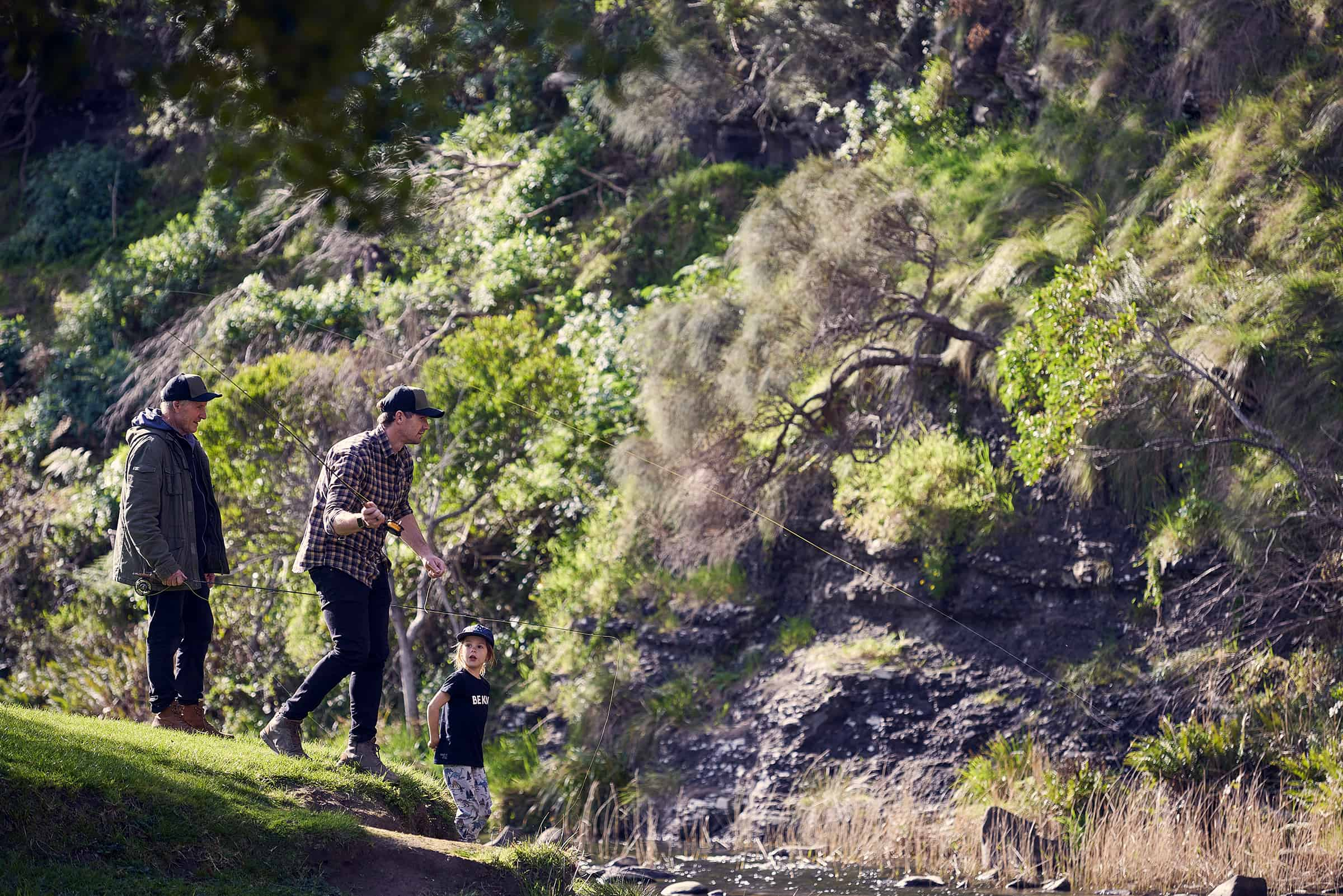 Alex Volkanovski
UFC CHAMPION & OUTDOORSMAN The reigning UFC Featherweight Champion, showcasing his outdoor adventures with Lotus Caravans. Alex Volkanovski, the dominant […]