Exterior
Choose your exterior colours and checkerplate armour.
Off Limits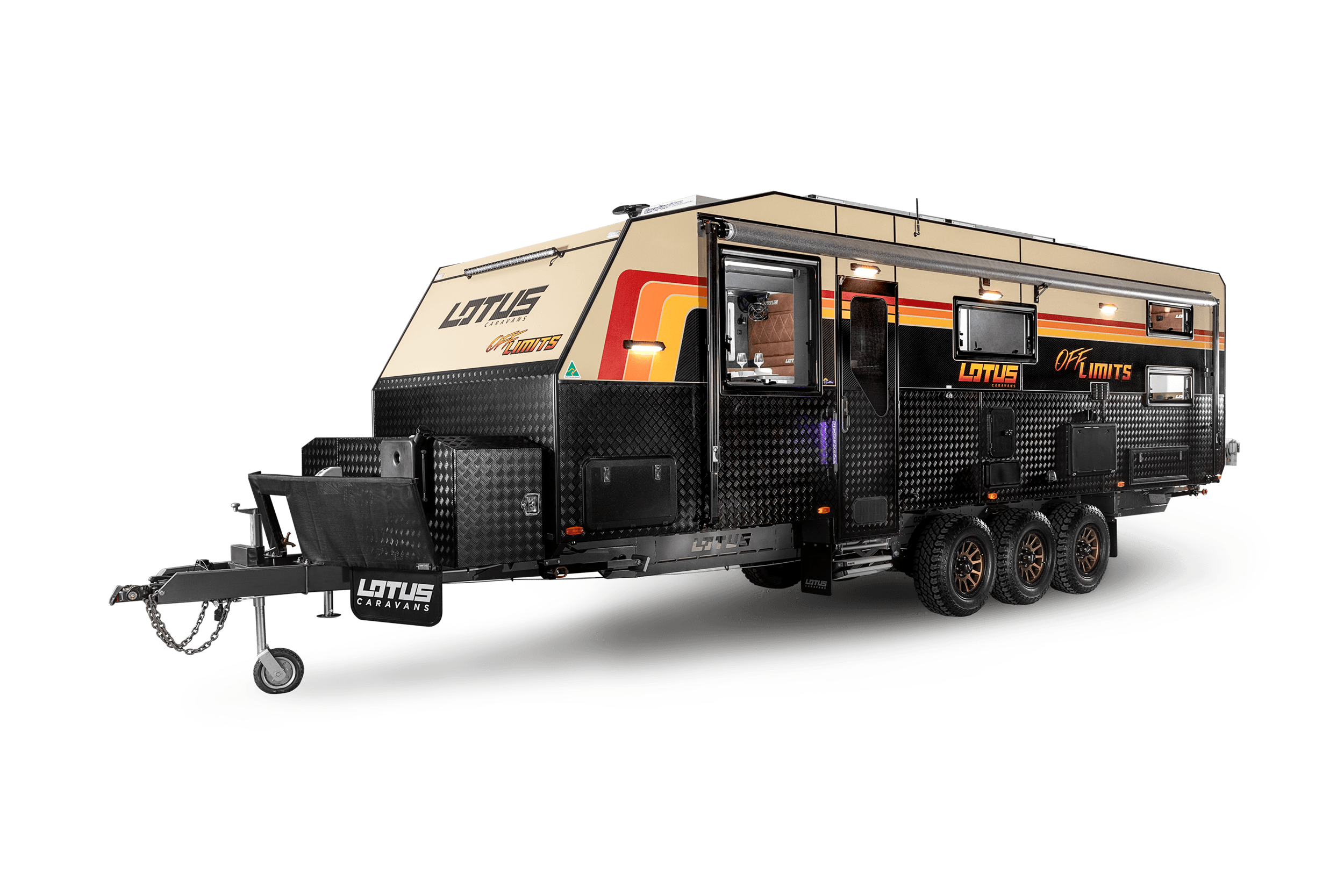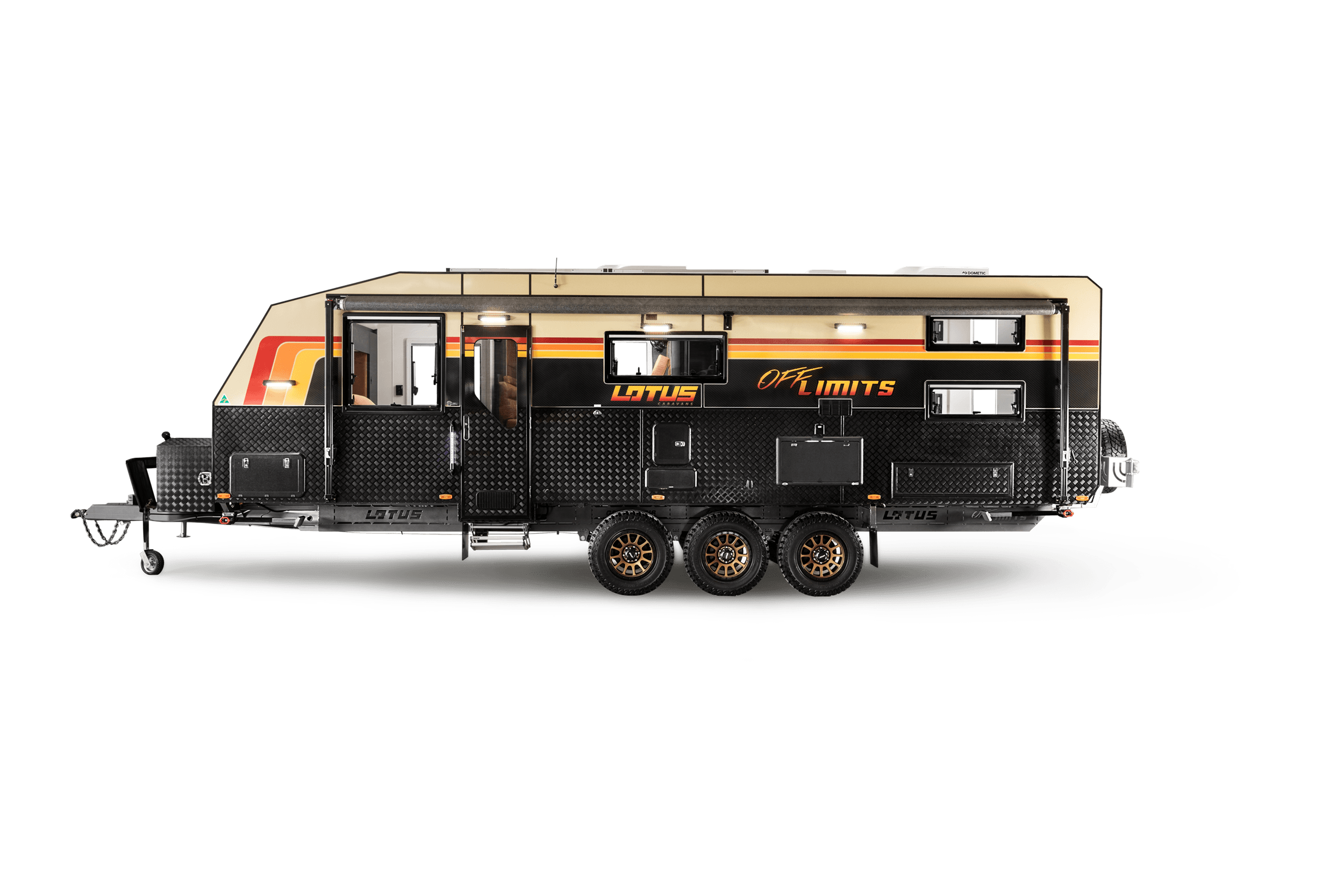 Floorplans
Choose your ergonomically-designed floor plan.
Total Length (Tow Ball to Spare Tyre):
External height(Ground to top of air-con):
Interior
Choose your interior colours and finishes.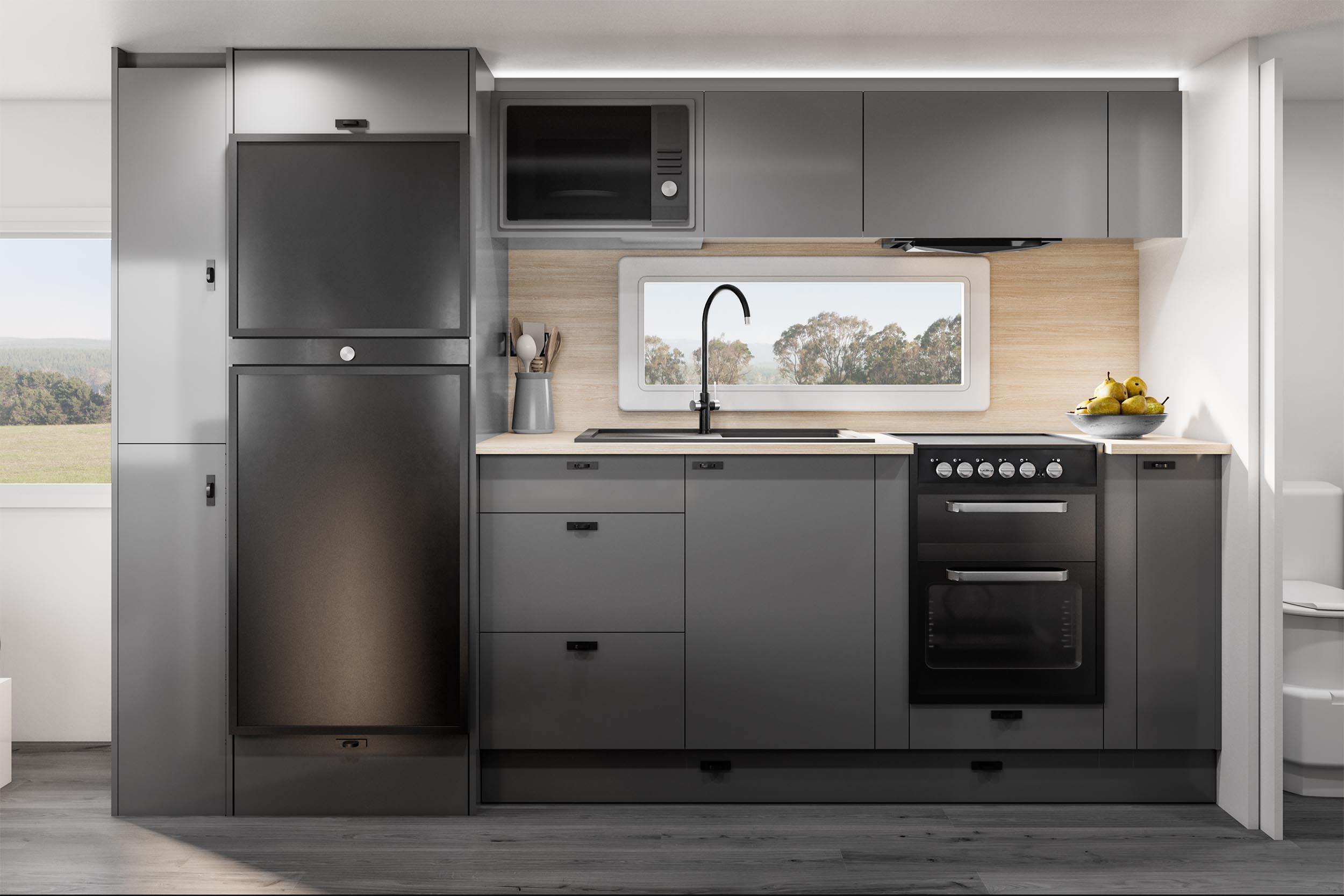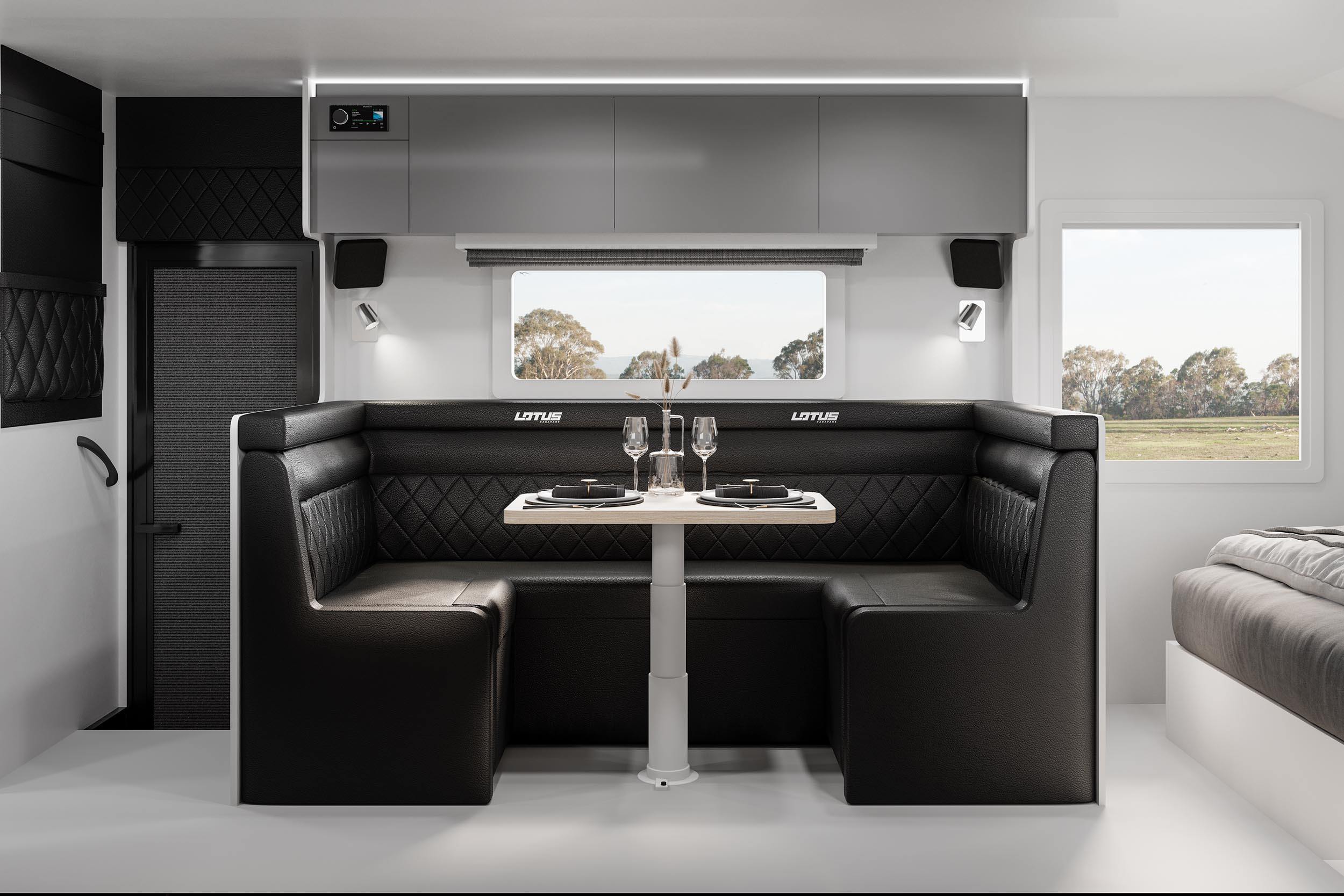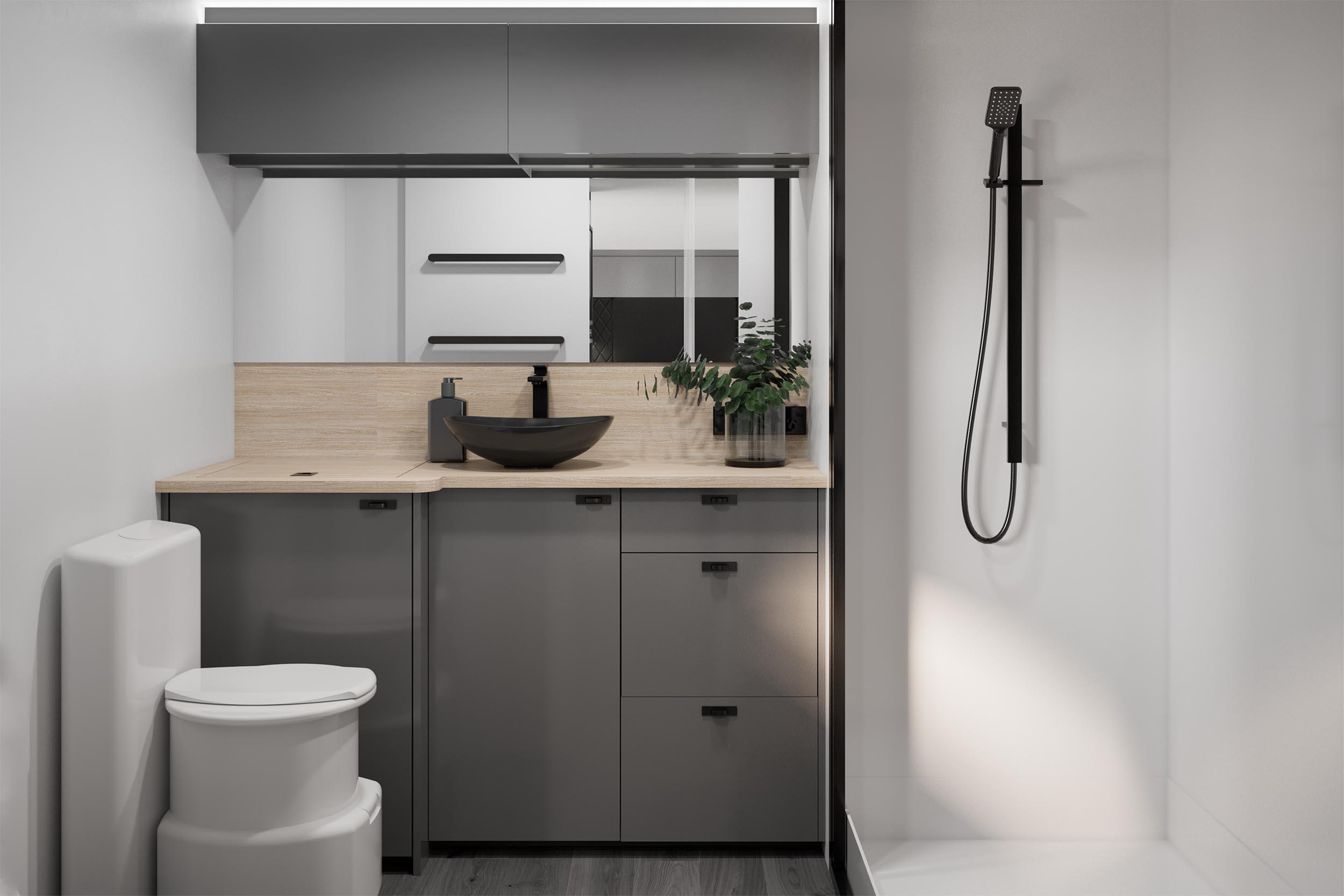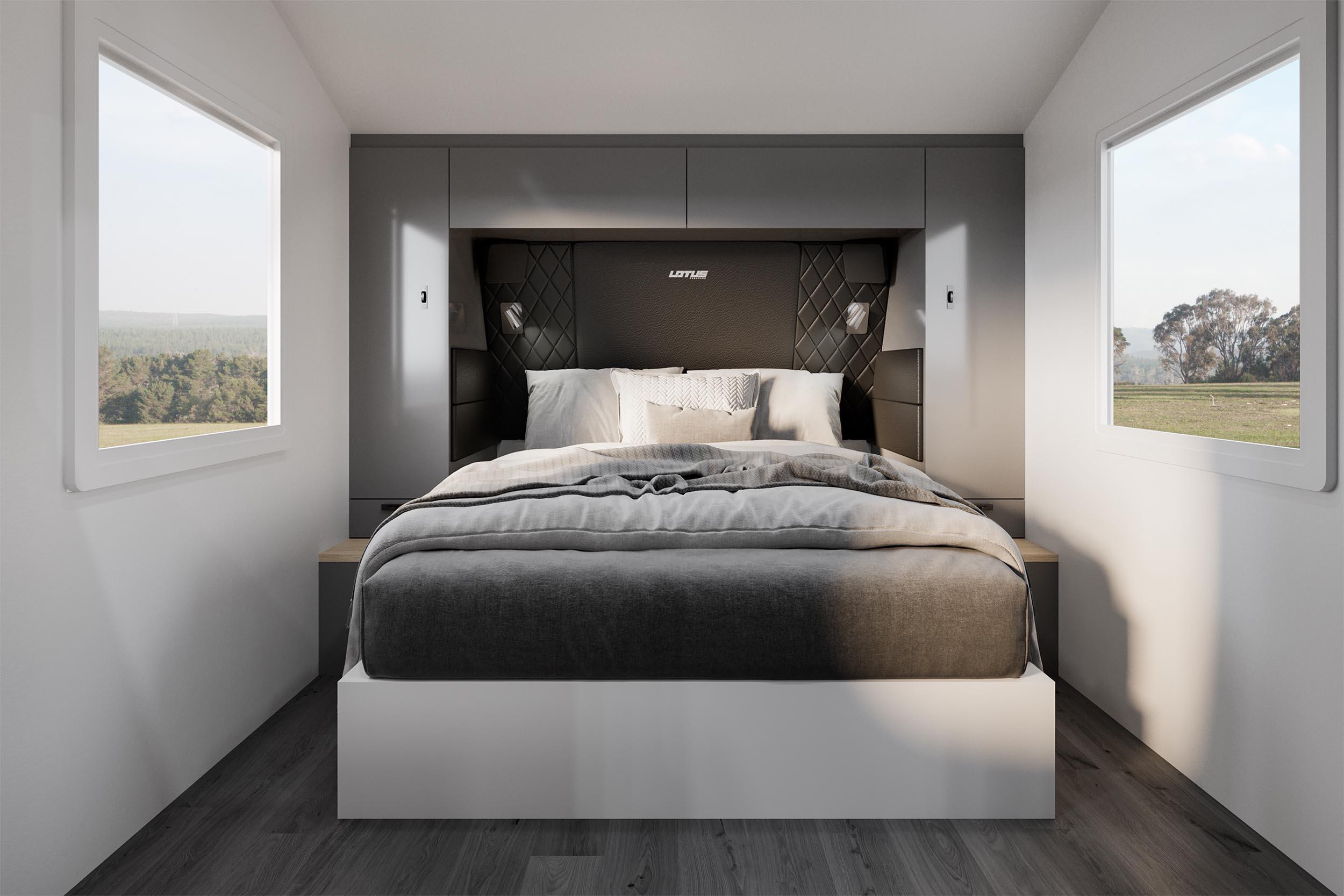 Upgrade Packages
Add an upgrade to take your caravan to the next level.
Accesories
Add the accessories you need to make your caravan suit your needs perfectly.
Add an accessory on your caravan.
Your Uploaded Accessories
Summary
"*" indicates required fields
1. Your Exterior Selection
Front & Back Panel Colour
2. Your Floorplan Selection
3. Your interior Selection
4. Your Upgrade Package Selection
5. Your Accessories Selection
Your Uploaded Accessories
Your Selected Accessories