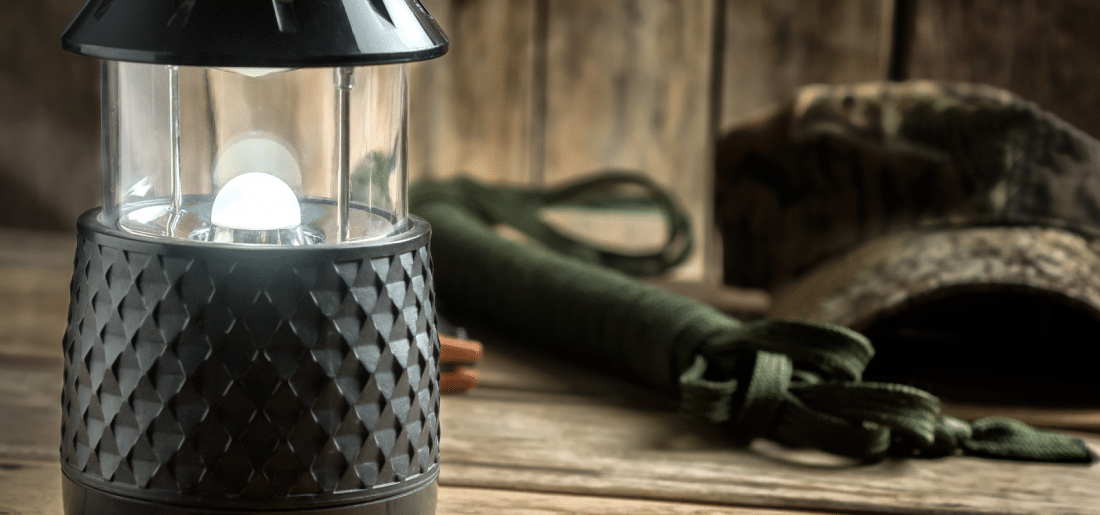 10 MUST-HAVE ACCESSORIES FOR 2022
There's a confusing array of accessories on the market for caravan and camping, but here are 10 accessories for 2022 which will make your time outdoors comfortable.
1. Caravan Privacy Screens
Privacy screens not only provide privacy, but also shade and wind protection. They attach easily to a caravan awning, sliding through a track or by velcro straps. Most come in standard sizes to suit caravan lengths and are reversible to use at whichever end they're needed. Some screens have D rings and guy ropes attached, enabling them to be secured with steel pegs.
2. Curved Rafters And Anti Flap Kit
Anti-flap bars and curved rafters add extra support to the caravan awning, keeping it taught while helping to prevent the wind from catching it. Adding extendable curved rafters also provides better water run-off in the rain, and they pack away in their own storage bag.
3. Rechargeable 12V Lantern
A 12V rechargeable lantern can provide many hours of light and being rechargeable, it means you won't have to rely on carrying batteries. These portable lights can be plugged into 12V power during the day ensuring you have light when it's needed, and the lifetime LEDs never need replacing. Lanterns are freestanding or can be hung up for convenience.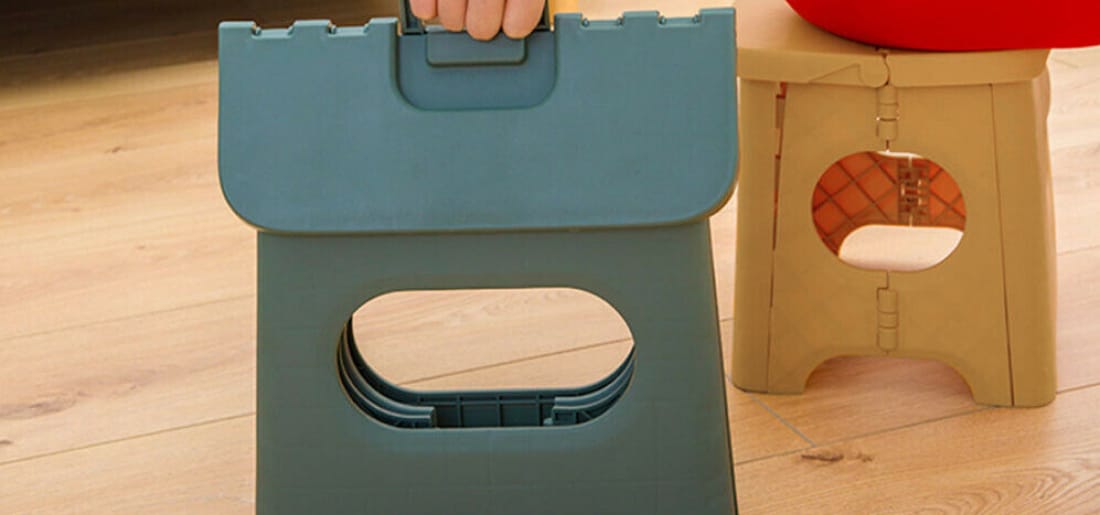 4. Folding Step
The foldable stool is a handy, lightweight piece of equipment to use inside and out of the van. As well as a sturdy step that can carry up to 150 kg, it doubles as a footrest and spare seat. For storage, it folds flat, and some designs incorporates a handle to carry it by.
5. Rechargeable Fan
A 12V rechargeable fan is a necessity when you are camping off-grid during summer. Look for one that is lightweight and portable with a carry handle, different fan speed settings, and an oscillating head. Many can have long run times before needing recharging.
6. Corelle Dinnerware
This dinnerware has travelled more than halfway around Australia with me without any damage or loss. They are made of heat strengthened layers of laminated glass and are thin, lightweight, nonporous and take up very little cupboard space.
They are microwave safe, and whole sets or individual pieces can be purchased from supermarkets and discount stores if replacements are needed.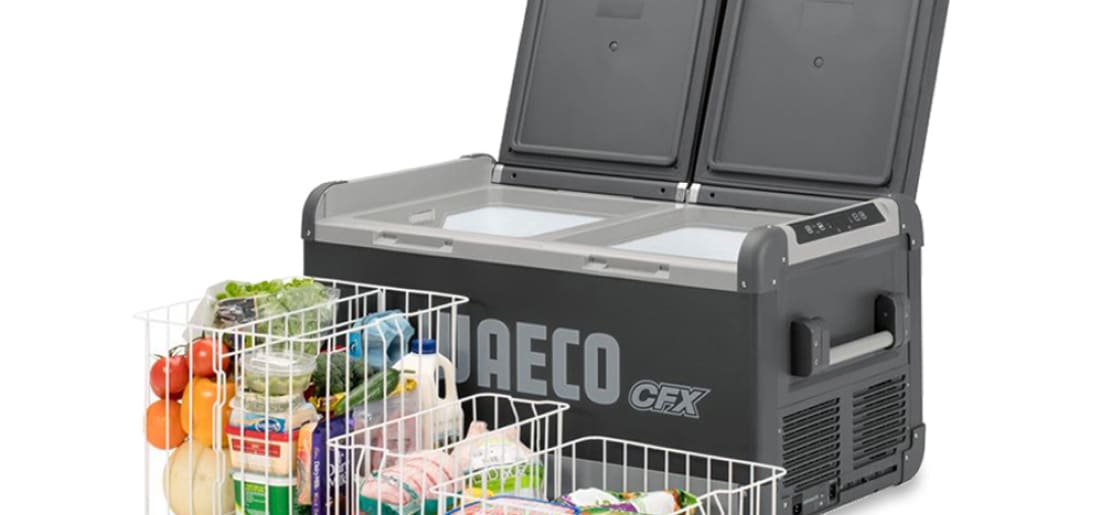 7. 12 Volt Fridge/Freezer
Carrying a 12V fridge in the car is a useful addition when camping or caravanning. Having a fridge in the car means it can always be running as a backup if something goes wrong with the caravan fridge, it can keep food fresh when shopping or travelling long distances and can also be used as a freezer to keep food for longer.
8. Yeti Drinkware
Made of stainless steel and double walled vacuum insulation, this tumbler keeps beverages as hot or cold as they went in. Having an insulated wine tumbler will stop the contents warming up unintentionally by your hands. It also comes with a lid to help keep bugs out.
9. Coleman Half Folding Table
Most camping tables are height adjustable, making it convenient for many uses around the campsite. The steel frame legs lock in tight when setting up and then fold and clip tightly inside the table when it's time to pack away. The tables come in different lengths and has a carry handle to use when folded up.
10. Head Torch
A head torch is a useful piece of equipment when you're camping, enabling you to do everything hands free while illuminating what you need to see at the same time. They have an adjustable head strap, different light modes and run for hours with replaceable batteries.
This is an edited version of an article that was originally published on RV Daily.
5 TIPS FOR SAFE CARAVAN BRAKING
Picture this, your cruising down the road with your pride-and-joy Lotus Caravan in tow, fat as Larry. When, quick as a flash, the mother of all rain storms rolls in. And suddenly the road veers downhill and the bloke in front of you decides to slam on the brakes. Suddenly, your braking on a wet, greasy surface with a 3,000kg van hitched to the back of you!