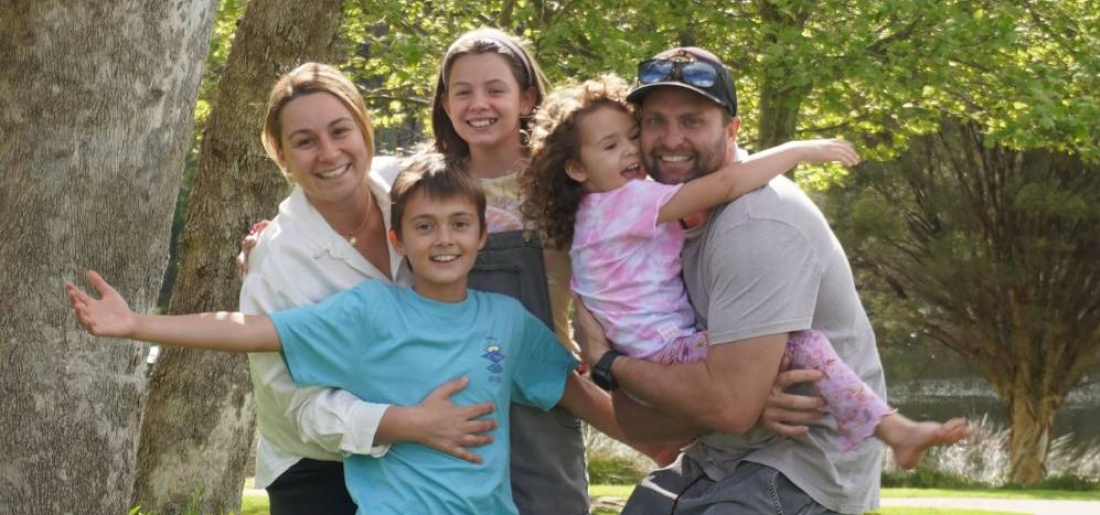 FAMILY LIFE ON THE ROAD
TIPS, TRICKS AND AN HONEST LOOK AT LIFE ON THE ROAD WITH A FAMILY.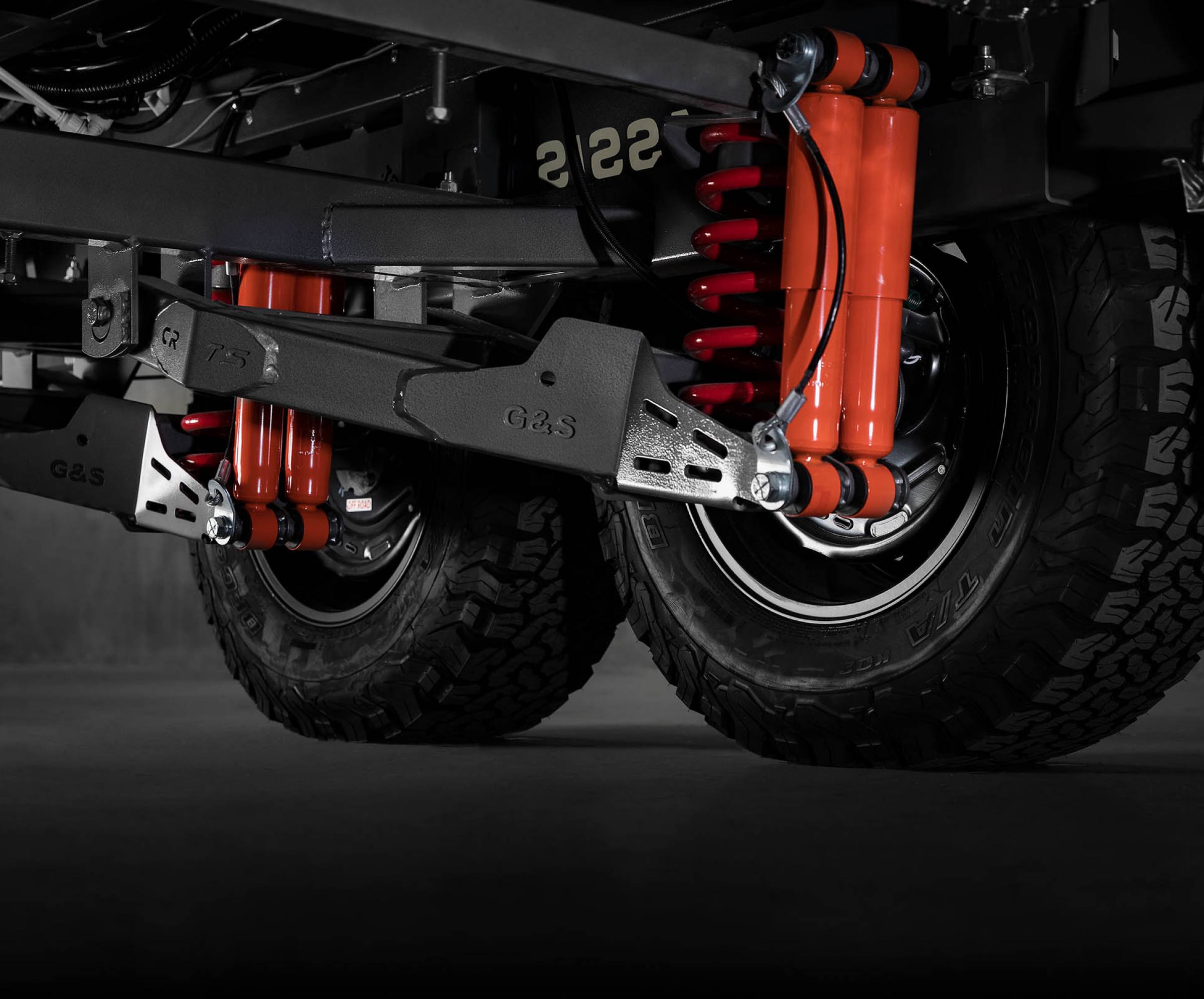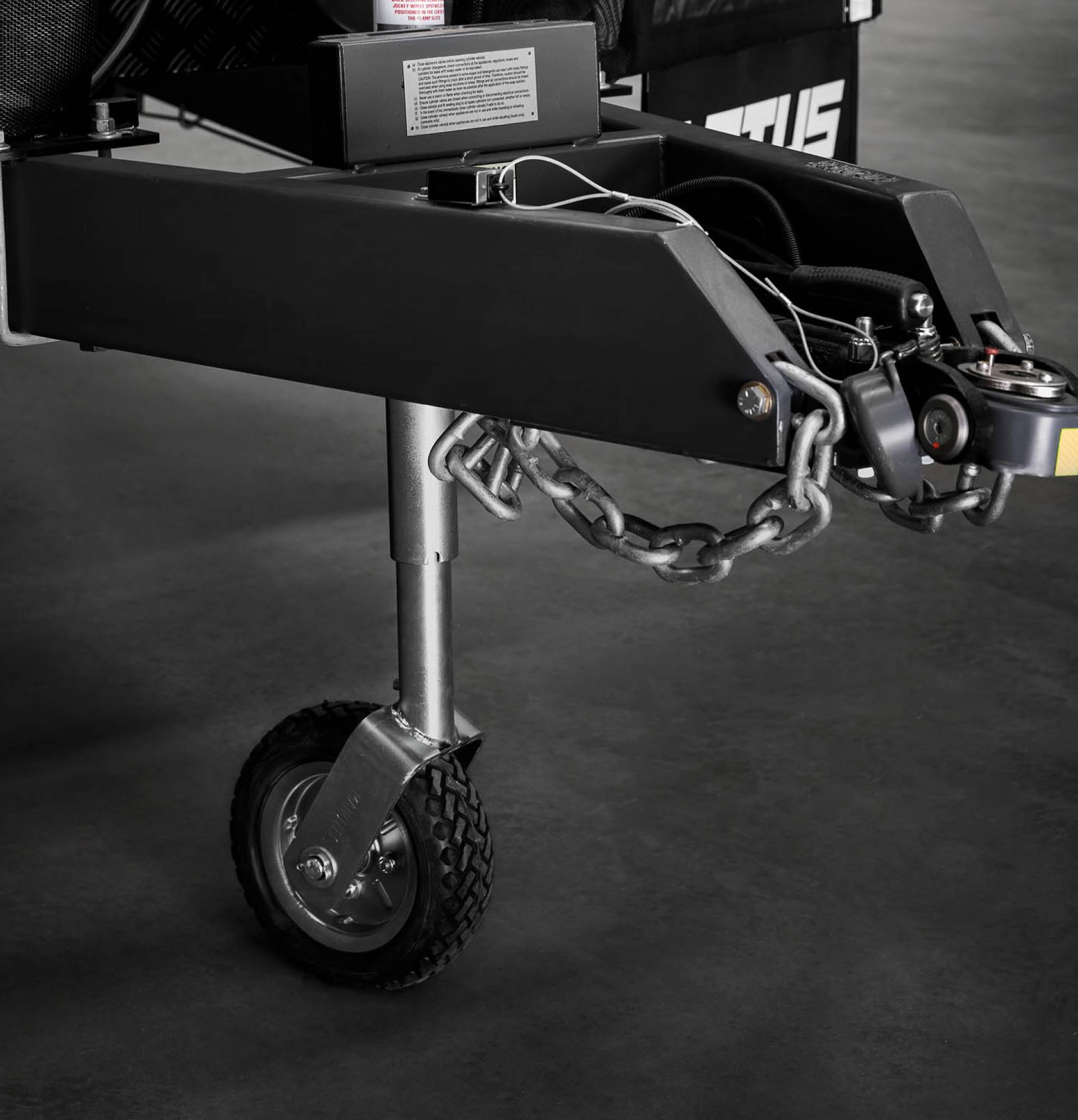 Lapping The Island is a dynamic family driven by their love for Aussie adventures and the Lotus Caravans lifestyle. With a deep appreciation for the beauty and allure of Australia's stunning island destinations, they embark on unforgettable journeys, capturing the essence of island life and the freedom of travel.
From pristine sandy beaches to lush rainforests, Lapping The Island showcases the diverse landscapes and rich cultural experiences that await those who dare to explore. As they traverse the coastal roads and delve into the heart of these idyllic islands, Lapping The Island offers a glimpse into the magic of island living.
Join Lapping The Island on their captivating journey, and let the allure of Australia's islands ignite your sense of wanderlust:
– Instagram: @lapping_the_island
– Facebook: Lapping The Island
– YouTube: @lappingtheisland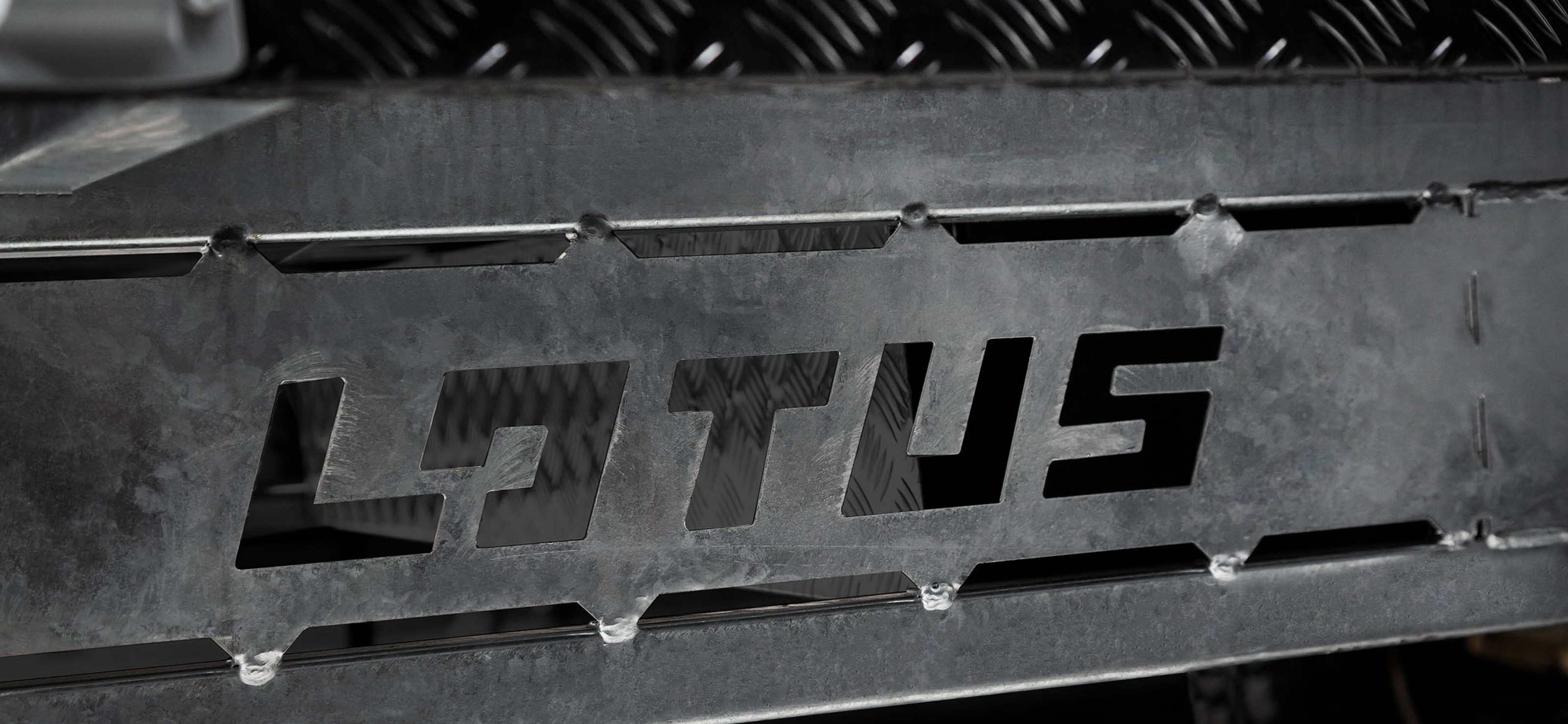 Sean Scott
PHOTOGRAPHER & TRAVELLER A photographic visionary capturing the beauty of Australia while embracing the Lotus Caravans spirit. Enter the world […]