AMBASSADOR NEWS – UFC CHAMPION ALEX VOLKANOVSKI JOINS LOTUS CARAVANS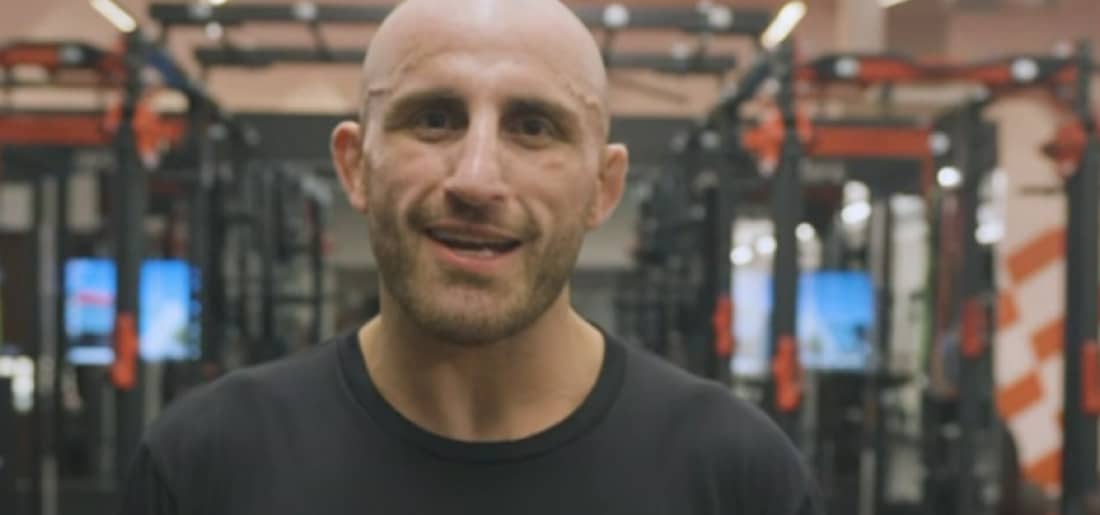 Lotus Caravans is pleased to welcome world champion Alex Volkanovski to the team as an official ambassador. Alex is the reigning featherweight champion in the Ultimate Fighting Championship (UFC) and is regarded as one of the best pound-for-pound mixed martial arts fighters on the planet. In addition to his dominance inside the octagon, Alex is a keen outdoorsman who loves to get outside and enjoy everything that Australia has to offer with his family and friends.
Hailing from Wollongong, Alex has conquered his path in true Lotus Caravans style. From humble beginnings, Alex has excelled in a number of pursuits, from his national junior titles in Greco-Roman wrestling to a semi-professional rugby league career and ultimately his dominance in the UFC. More than just an athlete, Alex has also created a successful cooking show named Cooking With Volk, where he showcases his culinary skills, often with special guests. Many of the dishes pay homage to his Australian, Macedonian and Greek heritage and most involve a generous amount of sizzling meat.
Alex's level of dedication to his craft and a commitment to continually better himself is inspiring and is completely aligned with Lotus Caravans' commitment to creating only the very best products and never resting on our laurels – always striving to be better. We look forward to seeing what Alex can achieve in his career and can't wait to see what adventures and delicious meals he will produce on his adventures with his Lotus Caravan.
To keep up to date with Alex, follow him on socials:
INTRODUCING – MONSTER POWER
At Lotus Caravans, we pride ourselves on building the highest quality caravans in the market so that you can truly go anywhere you want and conquer your own path. The ability of go off-grid in comfort and style is a hallmark of our caravans and as technology improves and consumer demands change, the amount of power required for off-grid caravan living has increased significantly in the past few years.