INTRODUCING – AL+ ALUMINIUM TECHNOLOGY
Lotus Caravans is pleased to announce the release of AL+ Aluminium Technology. AL+ is a full aluminium frame system for caravans and is the result of several years of research and development.
At Lotus Caravans, we are committed to building caravans to the highest possible standard of quality, utilising both the latest technology in the industry and decades of caravan construction knowledge. AL+ Aluminium Technology utilises high strength aluminium components, assembled within our proprietary framing system, to produce a lightweight frame that can withstand the rigours of even the toughest off-road caravan adventure.
Free from timber and allowing for a greater load-carrying carrying capacity, caravans with an AL+ upgrade can better meet the needs of many customers who prefer a 100% aluminium frame. AL+ is offered as an upgrade option, so Lotus Caravans customers can still opt for an aluminium/timber hybrid frame, which Lotus has built for decades with exceptional results.
AL+ has been unveiled at the Let's Go Queensland Caravan & Camping Supershow at Brisbane Showgrounds. Josh and Mikayla from Travelling Campers chose to build their new Trooper using AL+ Aluminium Technology and brought their van to the show for all to see.
To enquire about an AL+ upgrade for your next Lotus Caravan, contact your nearest Lotus Caravan dealer.
You can also design your own Lotus Caravan with our build-your-own tool here.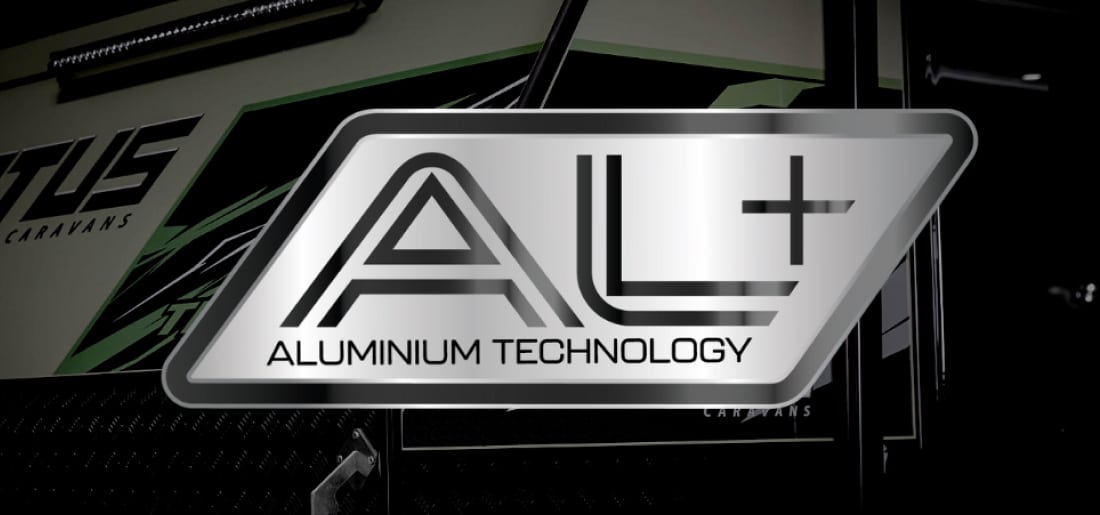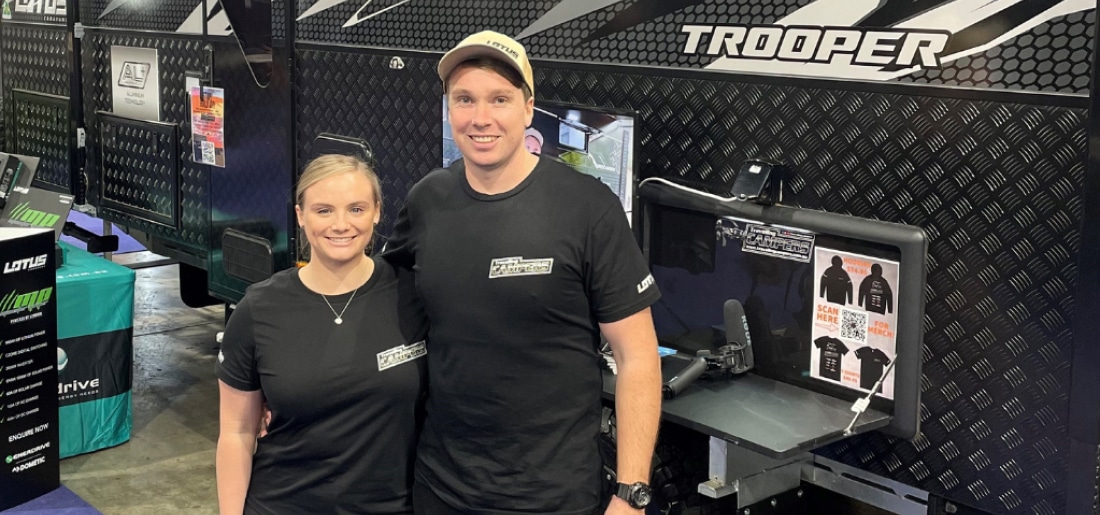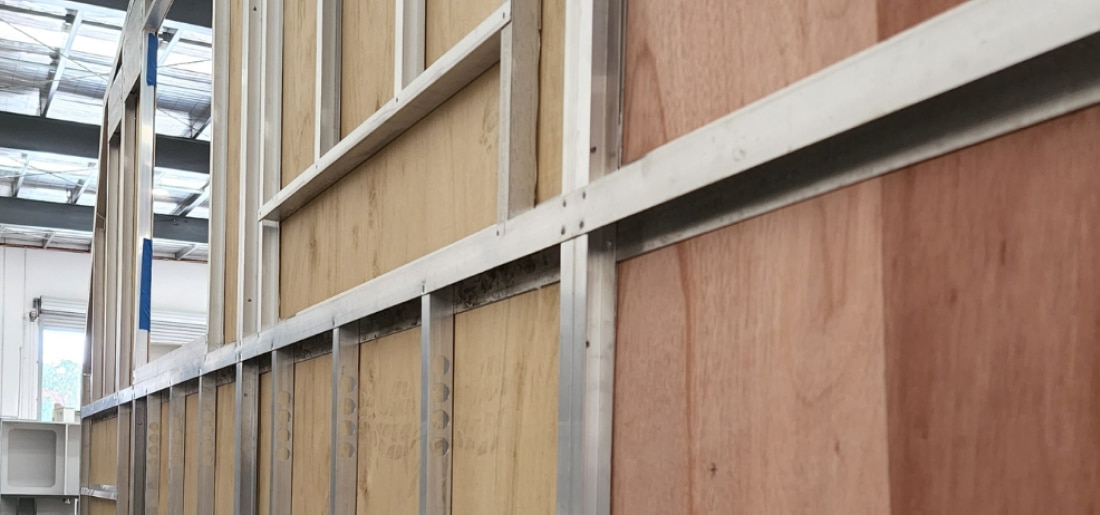 5 OFF-ROAD TOWING TIPS
Taking the road less travelled comes with higher risks, especially when you're towing an off-road camper. Here are five top tips.