SEAN SCOTT'S FAVOURITE ROAD TRIP IN AUSTRALIA
Sean Scott is one of the world's most talented photographers, having earned the prestigious title of Canon Master. He is also a Lotus Caravans ambassador and has owned several Lotus Caravans, with which he has travelled around Australia many times over. We asked him what he believes is the best road trip for caravans in Australia.
Favourite Road Trip
My current favourite road tripping route would have to be the Coral Coast Highway in Western Australia. This road takes you from Perth all the way to Exmouth.
Wildlife
The wildlife ranges from dolphins, whales and manta rays to dingoes, emu, camels and almost everything in between.

Natural Landscapes
The colours are as rich as they get. Following the Indian ocean the length of the drive the ocean is the most beautiful shades of blues and greens. Venture inland a bit and the rugged gorges and red soil against the blue skies are simply breath taking.

Camping Options
The camping options are huge. From traditional camp grounds, to both coastal and inland station stays along with incredible national parks there really is something for everyone.

Drawbacks
Biggest problem is setting aside enough time to be able to see this place properly. That is why I have done is 5 times already and going back next year for a 6th.
To see more of Sean's incredible photography, follow him on socials or check out his website:
Facebook: Sean Scott Photography
Instagram: @seanscottphotography
Website: seanscottphotography.com.au
Check out some of Sean's photos from his Coral Coast Highway road trips below: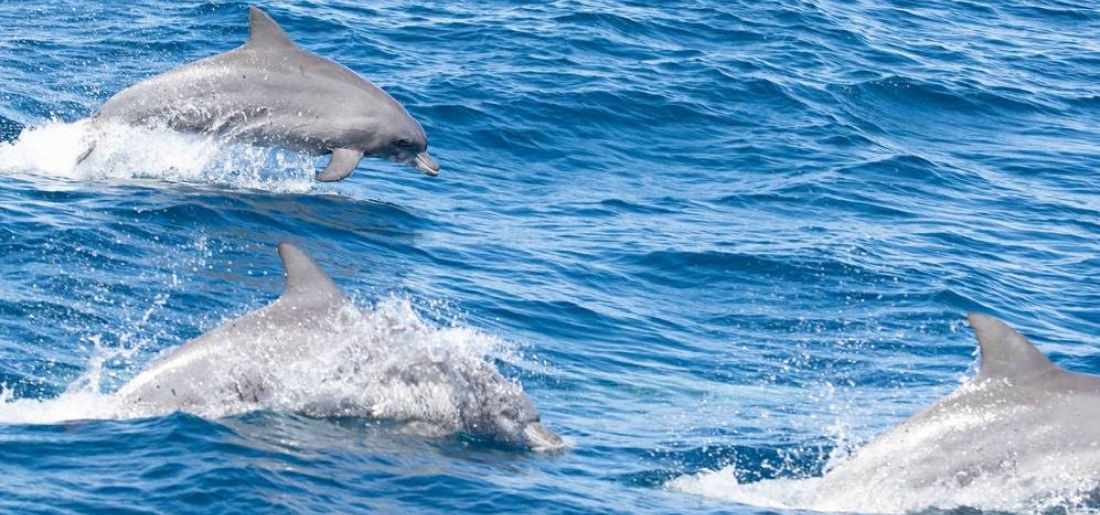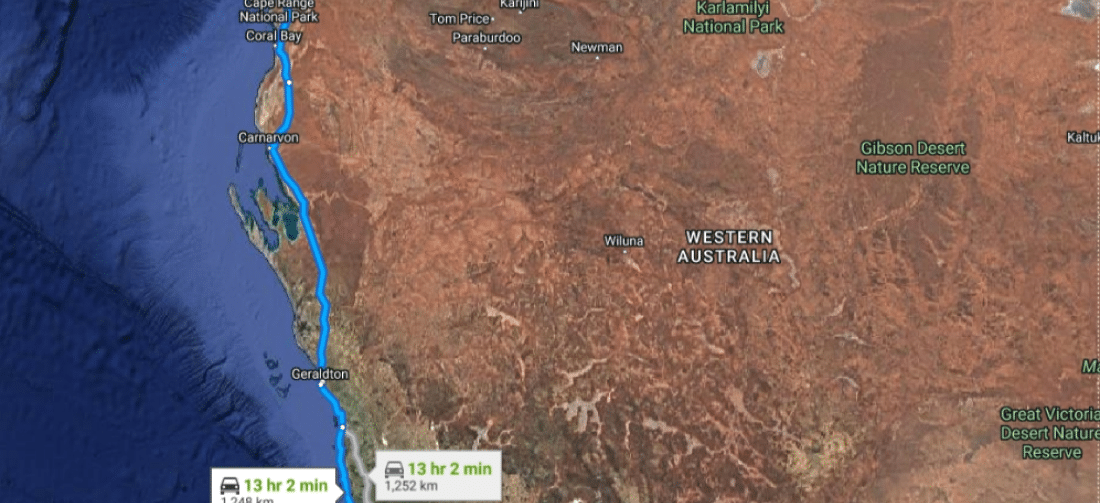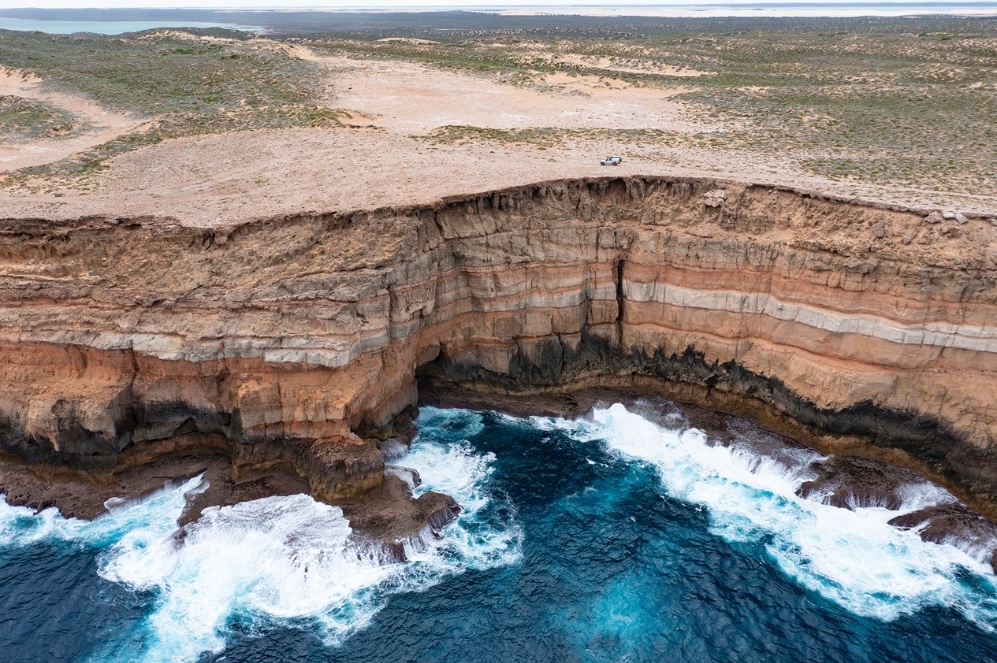 CHOOSING THE RIGHT CARAVAN BIKE RACK
No matter what your reason for venturing out in a caravan, there is a case to be made for taking your bike with you.